Two out of five businesses you know are run by family members. Some businesses have been in existence for ages and still waxing strong till now. Africa has a number of businesses of this nature. While some people are skeptical about working with family members, these African power businesses have proven that doing business with family is just about the best in terms of durability, growth and dedication. Running family businesses has its advantages, for one, everyone is committed and part of the team; working for a unified goal which surpasses monetary values. It's all about creating and passing on a legacy from one generation to the other.
1. Dantata Organization Limited
Industry: Diverse Business
Nationality: Nigeria
Annual Revenue: Over $300 Million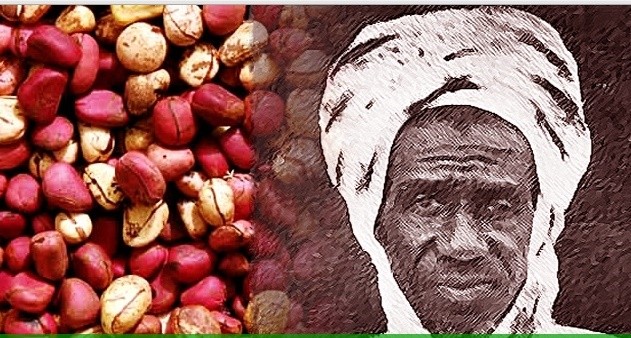 The patriarch of the multi-million Naira business empire is Alhassan Dantata, a disciplined, frugal and industrious business man. He started off trading kolanuts, then ventured into the sales of other commodities like groundnuts. A business done in Kano markets has a potential of doing well as Kano was a commercial location that attracted people from different African countries – Cameroon, Benin, Togo, Niger, Chad, Burkina Faso. He had business connections all over West Africa, especially in Ghana, where he moved with his mother at an earlier age after the death of his father who also was a notable wealthy man. Within the time of his death in 1955, he was known to be the richest man in the whole of West Africa.
His sons took over from him and created a marketing network that enabled the groundnut business. The Nigerian Billionaire, Dangote, owes the core support to success to the Dantatas, whom were also his maternal relations, they made credit allocations available to the likes of him (Dangote) at that time. Dantata Organization, founded in 1910 is now a conglomerate that handles several diverse business interests – oil and gas, manufacturing, traditional merchandising, import and export, construction and banking & finance. As a matter of fact Dantata was the first businessman in Kano to have a bank account, depositing twenty camel loads of silver coins.
2. Mohammed Enterprise Tanzania(MET) Limited
Industry: Diverse Business
Nationality: Tanzania
Net Worth: $1.3 Billion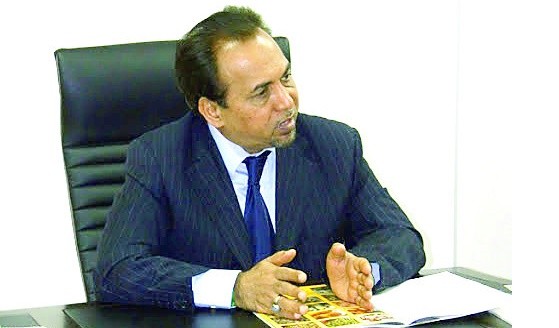 Gulam Dewji is the founder/head of METL, the largest privately owned conglomerate in Tanzania. Mohammed Gulan Dewji, his son, turned the typical national trading  business into a money spinning enterprise. Presently, Mohammed is Forbes 31st richest African and the wealthiest man in Tanzania. METL group of companies have interests in textile, manufacturing, distribution, real estate and agriculture. Mohammed invested in the privatization of Government textile and soap companies.
3. Ibru Organizations
Industry: Diverse Business
Nationality: Nigeria
Net Worth: $1.1 Billion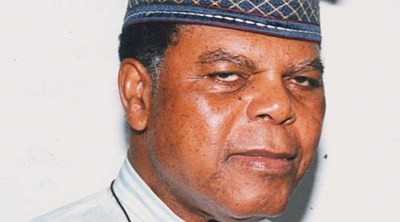 Olorogun Micheal Ibru started the organization in 1956 with fresh fish distribution, and later in the 1960's, diverted into other businesses- oil and gas, tourism, aviation, timber, agriculture, shipping and banking. In his youth, he partnered with Jimmy Large to found the short-lived Laibru trading company; he also trained and worked with the United African Company (U.A.C) and later embarked on the trade of sea foods. By the 1970's the fishing business had become a tremendous success. In time he diverted into other business interests with all members of his family as active hands in the running of the group of companies as they have stakes in the businesses. Aside the fact that Micheal's personality as an astute businessman is a plus, his success cannot be detached from the strong support and assistance of family members, some of whom have delved into politics and national affairs. The Ibru clan has never failed in giving back to the Urhobo community, their native land.
4. Pick 'n Pay
Industry: Retailing Business
Nationality: South Africa
Net Worth: $500 Million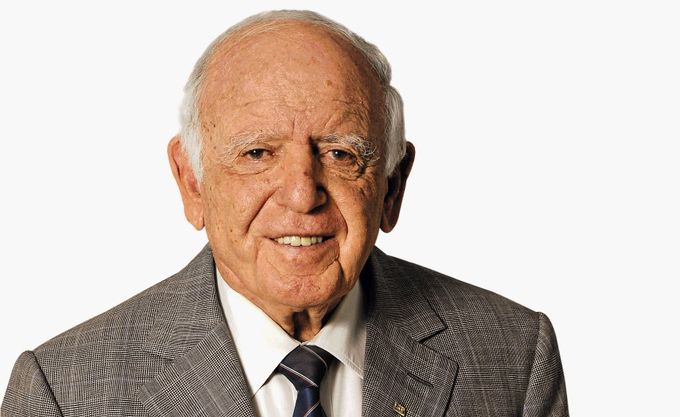 Raymond Ackerman is a philanthropist and owner of the Pick 'n Pay chain of stores. He has a 53% stake in his company and hundreds of stores in South Africa, Zimbabwe and Australia. Pick 'n Pay is one of the largest and well-known supermarket chains in South Africa with about 50,000 workers. His children have taken over the running of the business with the eldest Gareth, as the head of the establishment. Ackerman worked at South African food retailer Checkers in 1966, was fired but purchased the Pick 'n Pay stores from Jack Goldin with his dismissal wage. After four decades, 4 stores grew into a chain of more than 124 supermarkets, about 20 hypermarkets, 179 franchised outlets and counting.
5. Bidco Africa
Industry: Diverse Business
Nationality: Kenya
Net Worth: $700 Million
Bhimji Depar Shah is an Asian-Kenyan businessman who started his business venture from manufacturing clothes. In 1985, he engaged in soap production and there after focused fully in the  production of edible oils. Bidco Africa has a 49% share of Kenya edible oil market, and owns over 40 brands in the country, including Bidco Oil Refineries. As the largest merchandise in consumer goods in Kenya, their products are also sold and distributed in 14 other African Countries. Bidco Africa is owned equally by Bhimji and his sons, with Vimal Shah, the oldest son as the current CEO of Bidco Africa, a $500 Million annual revenue company.