Vine was a video social media platform that allowed users to share six-seconds long videos with their followers. Even though the service was shut down prematurely, many people were able to garner fame and fortune while it lasted; through endorsements and ads from several top-notch companies. Some of the Viners even accumulated a massive fan base as a result of their time on the platform, garnering millions of followers who have followed them onto other platforms. Below is a list of Top 20 Viners in the world classified by the number of followers they amassed.
Top 20 Viners In The World
20. Jack and Jack
Followers: 6.23 Million
On the 20th position on our list of Top 20 Viners is Jack and Jack, an American pop-rap duo from Omaha, Nebraska, made up of two childhood friends; Jack Finnegan Gilinsky and Jack Edward Johnson. They attained fame when Huffington Post named their Vine video, Nerd Vandals, the Perfect Vine in 2013.
19. Brandon Calvillo
Followers: 6.4 Million
Brandon was well-known on Vine for his family-oriented jokes that ranged from social distress to father-son relationships as well as teen to adulthood matters. In addition to his Vine career, he also featured in an ad campaign for Virgin Mobile and in the movie, FML: A Social Media Adventure.
18. Marcus Johns
Followers: 6.6 Million
The Miami native who was introduced to Vine by his brother, Cody Johns, took the social media platform by storm through his positivity which was evident in his videos and interviews. He has since appeared in the films like The Punisher and Rock of Ages.
17. Cole LaBrant
Followers: 6.73 Million
With 6.73 followers, Cole LaBrant will hardly ever be left out in any list of Top 20 Viners. He was a Vine content creator and also a member of the famous Dem White Boyz, a Vine collaboration channel that comprised of John Stephen Grice and Baylor Barnes. He has since modeled for fashionistas like Water Bluff.
16. David Lopez
Followers: 7.1 Million
David Lopez attained fame through his unique video uploads that often mimic celebrities and deals on current issues. Besides being a Viner, he has modeled for A-List brands like Virgin Mobile and Axe.
15. Christian DelGrosso
Followers: 7.67 Million
One of the Top 20 Viners, Christian DelGrosso, is a Canadian Viner and actor who became known for his uncanny ability to create jokes out of dull and ordinary situations, making him an instant internet celebrity.
14. AIx James
Followers: 8.15 Million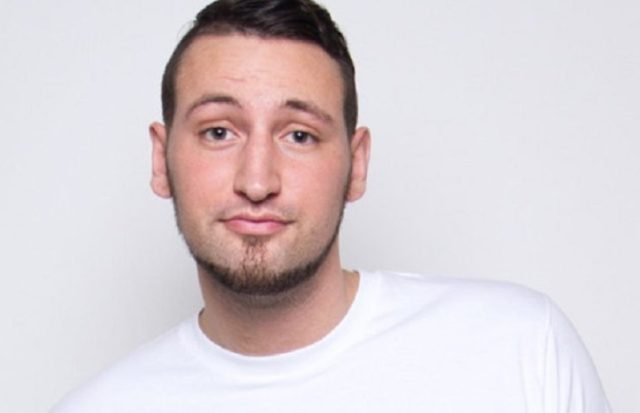 American Viner James, who was known for his unique memes that have no genre, has participated in American Idol twice. Besides being a Viner and contesting on the music show, he has appeared in a number of TV shows.
13. Thomas Sanders
Followers: 8.3 Million
Thomas first appeared on Vine as Foster-Dawg but later rebranded himself as Thomas Sanders. He swept his followers off their feet with his funny parodies of Stitch from Lilo & Stitch and Stewie from Family Guy. In addition, he emerged the winner of the 2014 Favorite Vine Celebrity Contest and the 2016 Streamy Awards Viner of the Year. He is also a music theatre star.
12. Brent Rivera
Followers: 8.52 Million
Brent is a Los Angeles social media sensation that drives girls crazy with his killer looks and funny memes.
11. Jerome Jarre
Followers: 8.63 Million
Jerome is an entrepreneur who rose to fame by featuring Robert De Niro in a Vine video which he created while attending the Tribeca Film Festival on 19th April 2014.
10. Josh Peck
Followers: 9.14 Million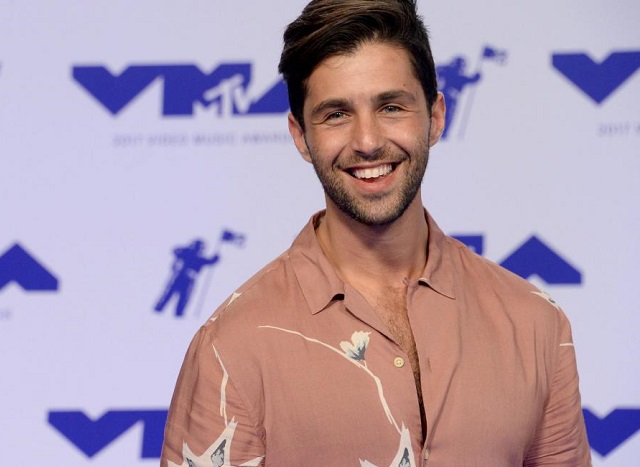 Actor Josh Peck nabs the 10th place on our list of Top 20 Viners. The most popular film he has appeared in is The Wedding Ringer, a role that helped drive his popularity on Vine through the roof.
9. Jerry Purpdrank
Followers: 9.36 Million
Jerry, who is a music artist, stepped into the limelight through his simple videos on Vine. He has since launched his career as an actor as he has appeared some Hollywood projects.
8. Logan Paul
Followers: 9.44 Million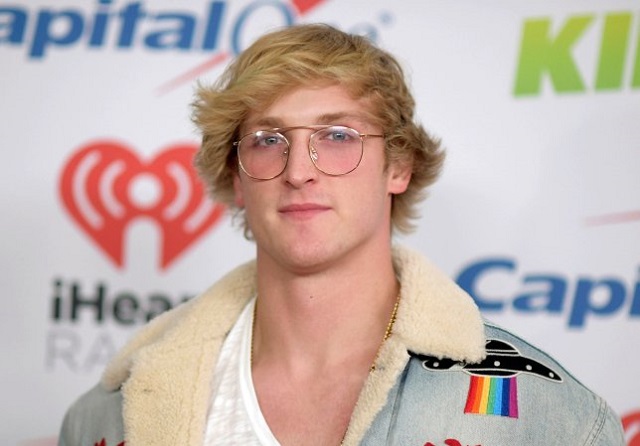 Logan Paul is renowned for his six seconds videos that mostly consist of public pranks, comedy sketches, and stunts. He has also dabbled in the movie industry by appearing in many movies and TV series.
7. Curtis Lepore
Followers: 9.5 Million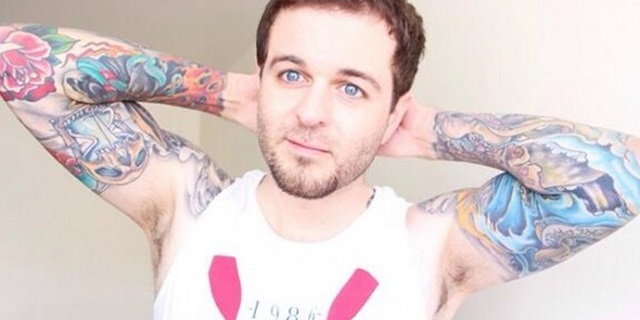 Curtis was a top Viner known for creating hilarious videos from trending topics. He is also an actor and musician.
6. Cameron Dallas
Followers: 9.59 Million
Cameron, who is also an actor, model and musician, is an internet phenomenon who was ushered to limelight by posting outlandish antics and real-life situations that young adults face. He won the 2014 Teen Choice Award for Best Viner and owns a clothing label called Aeropostale with Nash Grier and Hayes.
5. Brittany Furlan
Followers: 9.91 Million
Brittany Furlan is a Los Angeles-based social media sensation who gained fame by always uploading video clips with her dogs on Vine. She is also an actress.
4. Rudy Mancuso
Followers: 10.67 Million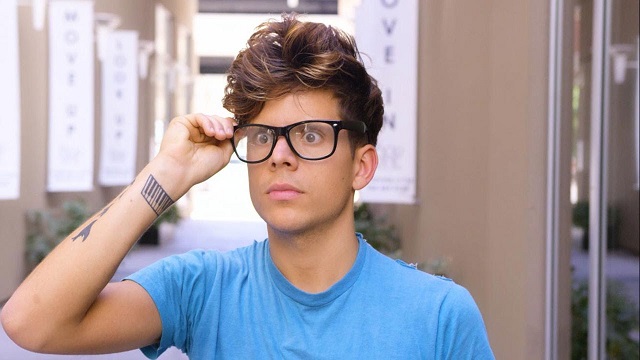 Rudy made the Top 20 Viners in the world list following his numerous comedy video uploads that gained him recognition. He has also featured in many movies, TV series and music videos.
3. Lele Pons
Followers: 11.43 Million
Lele Pons is a Venezuelan-American internet personality and actress. She is the first Viner to get 1 billion loops and was also gathering over 8 billion loops before it was shut down. She has the #8 position in Forbes' Top Influencers of 2017 list.
See Also: Who Are The 10 Most Popular Viners and How Much Are They Worth? 
2. Nash Grier
Followers: 12.85 Million
Nash Grier hit a jackpot while creating videos on Vine as he amassed one of the biggest fan bases in the world. His fame grew so much that he earned a White House correspondents dinner invitation by Arianna Huffington. Besides being a social media sensation, he owns the Nash Grier app, a clothing label, and has appeared in the movie, Outfield.
1. King Bach
Followers: 16.19 Million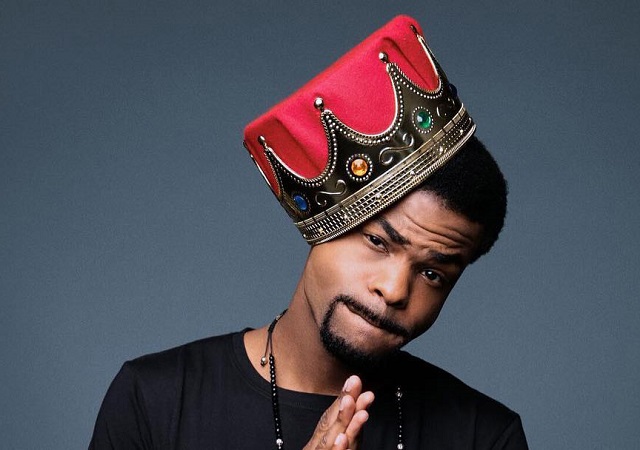 Among the Top 20 Viners, Andrew Bachelor alias King Bach was the number one Viner in the world before the termination of the app. Apart from featuring in many movies and TV shows, he is currently associated with Ingrid Bachelor (CPA of Bachelor & Associates), Evan Silverberg at Underground and UTA.