Top 10 Nollywood Actresses of All Time
Advertisement
Nollywoood, Africa's largest movie industry has seen quite a lot of talented people as Nollywood actors and Nollywood actresses. Some of Nollywood's best actors and actresses started acting right before the cinema of Nigeria came into existence. Now that the institution is at it's peak, releasing more than 200 movies per month, there are actresses who have graced it up to this level and are worth mentioning. The list below outlines the best 10 Nollywood actresses of all times. Some have featured in more than 100 movies hence have made their faces so popular while some others are on the list because of their natural acting skills rather than reading and obviously acting out written manuscripts.
10. Rita Dominic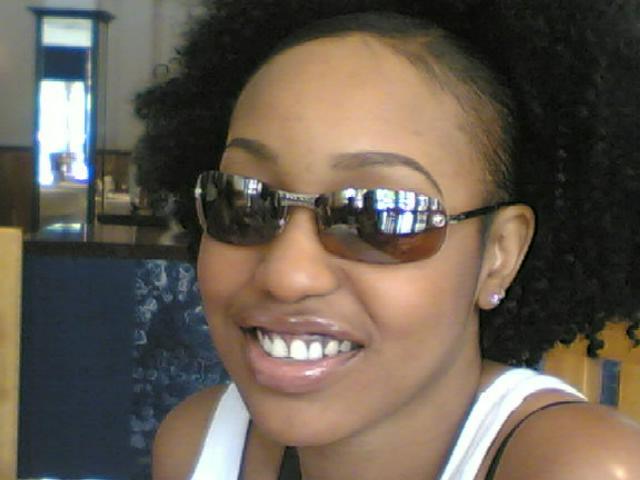 Rita Dominic was born on 12 July 1975, a native of Mbaise, Imo State, Nigeria. Rita Dominic won the African Movie Academy Award for Best Actress in a Leading Role In 2012. She was exposed to acting as a child and later starred in her first movie: A time to kill. She won the City People Awards in 2004 for being the most outstanding actress. Because of her acting prowess, she has featured in over 100 movies along side other talented actors and actresses. Rita is definitely one of the top Nollywood actresses of all time
See Also 10 Wealthiest Nigerian Nollywood actresses
9. Oge Okoye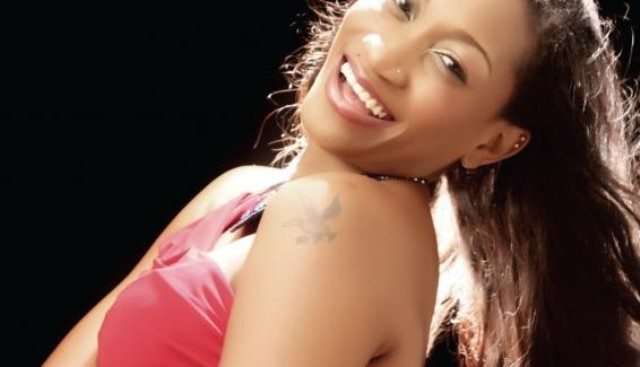 Oge Okoye, born in London and a graduate of Theatre Arts from Nnamdi Azikiwe University, Awka, Oge Okoye has featured in more than 60 movies since her acting career started in 2001 and some of her recent movies include: Marry Me, The Girl and Blackberry Babes. Another top Nollywood actress you don't want to miss her movie.
8. Tonto Dikeh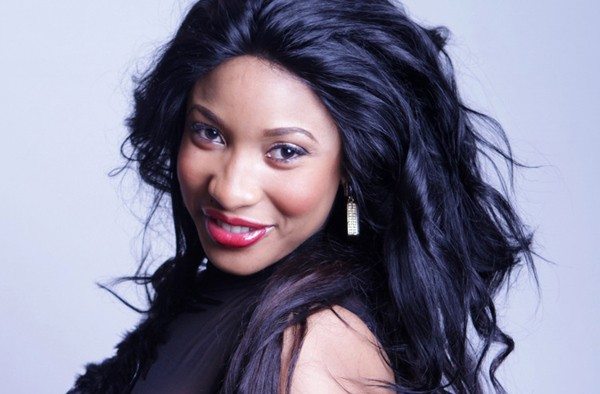 Tonto Dikeh is from Ikwere; Rivers State Nigeria. Born on the 9th of June, 1985, she graduated from Rivers State University of Science and Technology where she went to study Petrochemical Engineering. Tonto Dikeh was exposed to acting and joined Nollywood movie industry after she finished as the first runner-up for the reality TV programme: The next Movie Star.
See Also: 10 Richest Nigerian Nollywood Movie Actors
7. Uche Jombo
Uche Jombo was born in Abiriba, Abia State, Nigeria. Seems like most Nollywood actresses were technologically inclined before they had a change of career, Uche is a graduate of Mathematics and Statistics from the University of Calabar, and Computer Programming from the Federal University of Technology Minna. She then ventured into the Nollywood in 1999; starring in the movie: Visa to hell. Jombo has featured in more than 60 movies. She is also a screenwriter and has written and co-written several other interesting movies which include:  Games Men Play, The Celebrity, Girls in the Hood & A Time to Love. She has produced other Nollywood movies such as Nollywood Hustlers, Holding Hope and her latest work: Damage which deals with the issue of domestic violence in homes. This Glo Ambassador could be more described as an all-rounder.
6. Stephanie Okereke
Stephanie is a Nigerian born actress, singer and model. The pretty model joined Nollywood and started acting in 1997 when she was featured in "Compromise II" and "Waterloo". A year later she was accepted into the English and Literary studies Program at the University of calabar graduated with her degree. Stephanie Okereke she finished second place in the 2002 "The Most Beautiful Girl in Nigeria" (MBGN) beauty Pageant. One of her very successful movies was "Emotional Crack". She was nominated for eight awards of which she won 2: Best Actress- English and Reel Awards Best Actress of the Year 2003. Stephanie has also starred in quite a few films including Private Sin. Final Solution, Pretender and Adora. She has a blog where she shares her personal experiences
Also See: 10 Best Nigerian Nollywood Movies