These ladies are talented, beautiful, intelligent and above all curvy. Kim Kardasian, Amber Rose and even Nikki Minaj will be intimidated by the curvy nature of these women and yes they are Africans and celebrities. In recent years, the African entertainment industry has been experiencing a massive influx of  women with amazing figures, hence making it look like one of the major requirements you must possess before you get a space in the industry. And mind you these are not implants, these ladies are naturally endowed. Here is a list of the most curvy African Celebrities. We'll walk our way through, from the curvy to the curviest…please you are only allowed to view with caution, don't be carried away!
20. Tango Ncetezo (South African)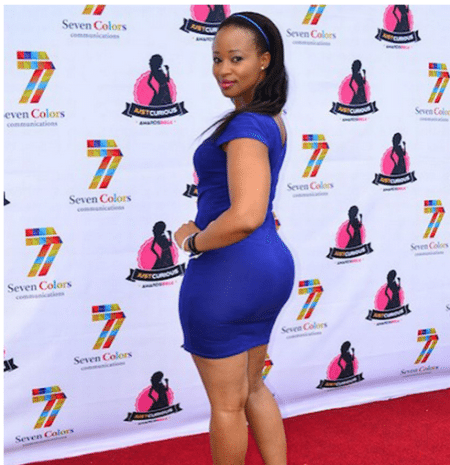 These curvy hips belong to Tango Ncetezo, a South African actress, best known for her role as Lindiwe in the second season of the SABC drama series A Place Called Home, from 2008-2009.
19. Daniella Okeke – Nigerian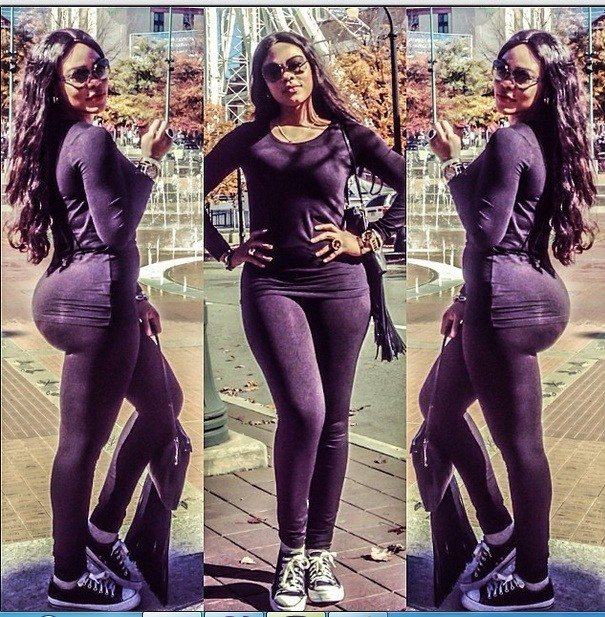 Daniella is a Nigerian actress with one of the most protruding backside and she is known for always flaunting them at the slightest given opportunity. Her fans can't just get enough of her.
18. Lisa Visagie (South Africa)
22-year-old South African model discovered by a modeling agency based in Los Angeles. You will agree with me that she is a serious competition for Jennifer Lopez.
 17. Risper Faith (Kenyan)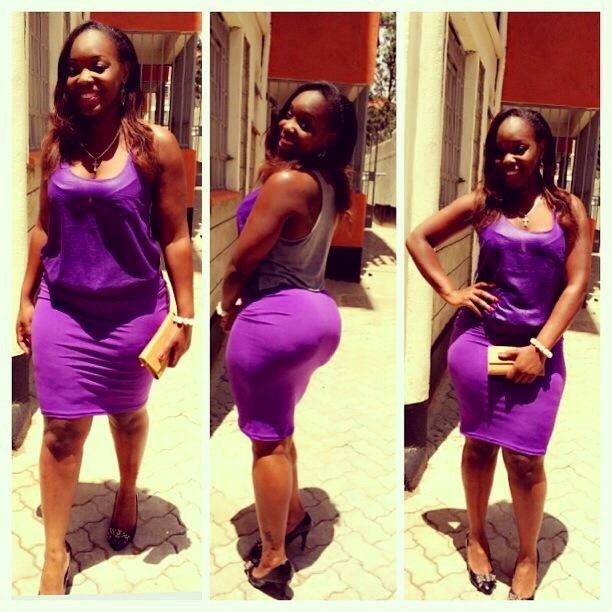 It is no more a story how much Faith loves to show off her curves at any given time and she sure knows how to do it right. She is a Kenyan socialite.