If you sometimes wonder who is leading on the list for Africa's Top 10 Billionaires for 2014 then take a look at this compilation. These richest people in Africa either started their own businesses or inherited their wealth. All of them are entrepreneurs and own their various businesses.
1. Aliko Dangote, $12.2 billion [Nigerian]
Source of money: Cement, Sugar, Flour
Aliko Dangote, born in Nigeria, retains the position for the richest man in Africa for 3 years in a row. Dangote is $4.9 billion richer compared to 2012 on account of the soaring value of his properties in Nigerian blue chips such as Dangote Sugar, Dangote Cement, National Salt, Zenith Bank and Company of Nigeria etc. In the year 2013, FORBES accounted for other properties including his personal portfolio of homes, yacht and jets. He started making his wealth over 3 decades ago through commodities trading like flour, sugar and cement but turned out to be a billionaire by manufacturing the items. The admired philanthropist has donated more than $100 million to causes in education, health, poverty alleviation and flood relief.
2. Nicky Oppenheimer & family, $7.7 billion [South African]
Source of money: Diamonds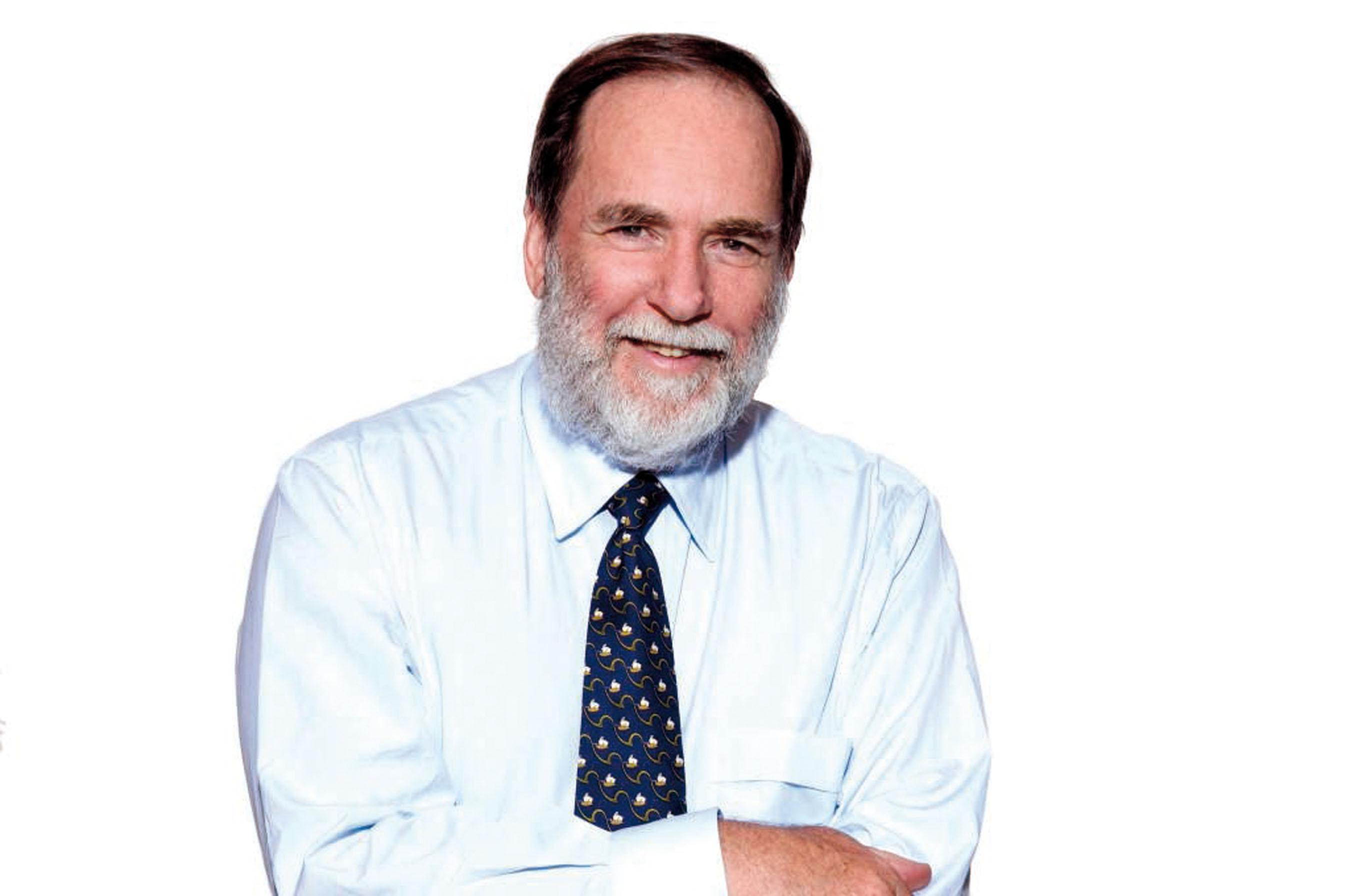 In 2011, the month of November, Nicky sold 40% of his family's stake to the world's leading diamond producer De Beers, for $5.1 billion. This marked the end of the family's control of De Beers, a relationship which started when Oppenheimer's grandfather, Ernest Oppenheimer, had to take over the firm in the year 1927. The Oppenheimer's invests through Tana Africa Capital, a private equity joint venture of $300 million with Singapore state investor Temasek.
3. Johann Rupert & family, $7.2 billion [South African]
Source of money: Luxury Goods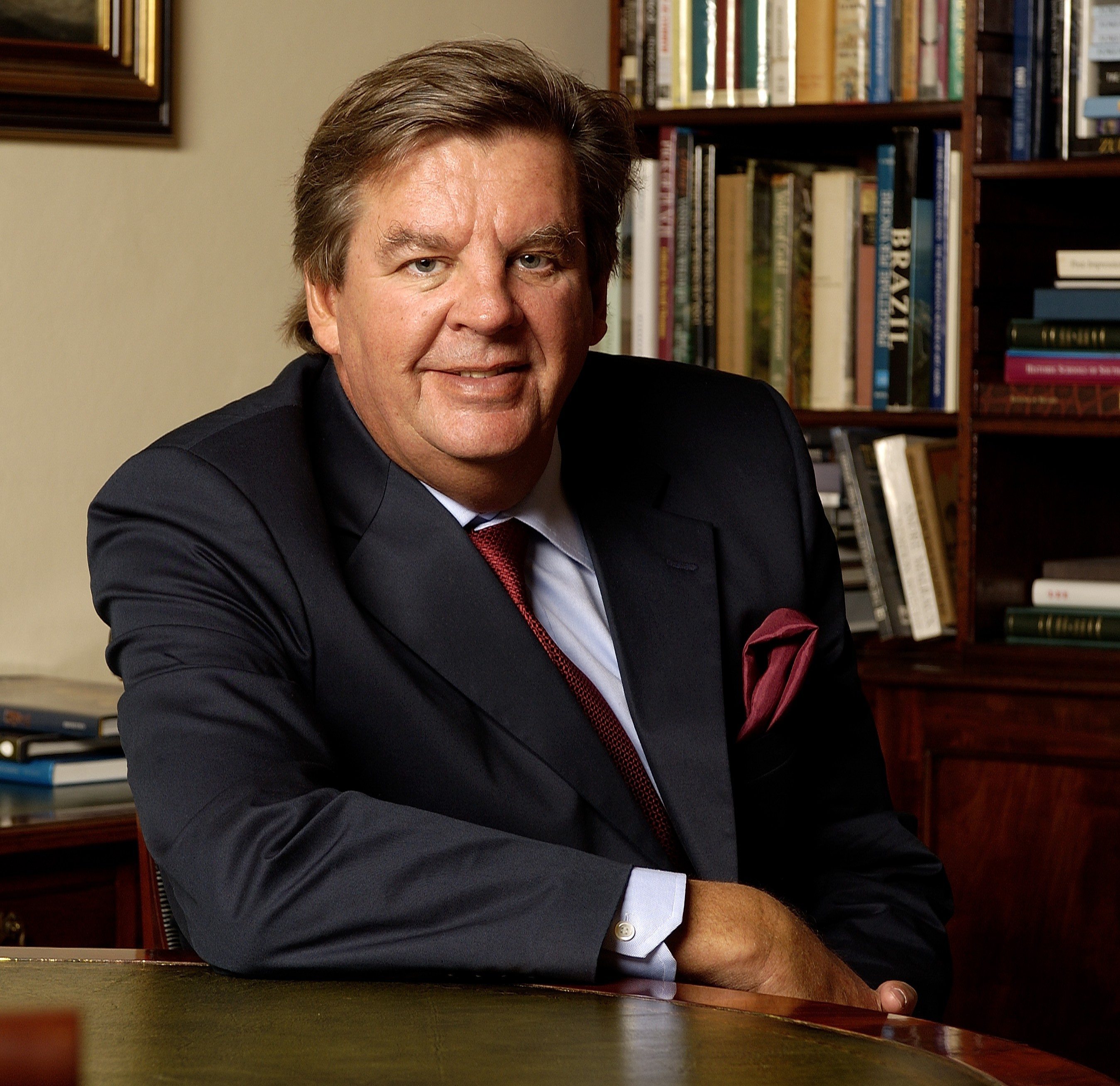 He is now the richest man in South Africa and one of Africa's top 10 billionaires Rupert has been the president of Swiss-based luxury goods outfit, Compagnie Financiere Richemont that controls premium brands like Alfred Dunhill, Cartier, Vacheron Constantin, Montblanc and Chloé which is the source of his wealth. Johann also has stakes in investment holding companies Reinet and Remgro.
4. Nassef Sawiris, $6.8 billion [Egyptian]
Source of money: Construction
Nassef Sawiris is the head of Egypt's most expensive publicly-traded company and one of Africa's top 10 billionaires according to Forbes, Orascom Construction Industries (OCI). In January 2013, he announced that the company was exchanging the company's worldwide depositary receipts for newly issued shares of OCI NV on the NYSE Euro next in Amsterdam. The renowned Bill Gates was part of U.S investors' consortium who offered $1 billion to assist cover payments to those shareholders who choose to tender their OCI shares for hard cash.
5. Mike Adenuga, $5.3 billion [Nigerian]
Source of income: Telecoms, Oil

Mike Adenuga, the reclusive billionaire owns Nigeria's second-leading cell phone network, Globacom. Globacom has 24 million clients in Nigeria and functions in Benin. It holds licenses in the Ivory Coast and Ghana as well. Mike owns Conoil producing too, one of Nigeria's biggest independent exploration companies and a controlling stake in a petroleum marketing company, Conoil PLC.
6. Issad Rebrab, $4 billion [Algerian]
Source of Income: Food
Issa Rebrab really shot up the list of Africa's top billionaires in the past couple of years. He is the founder and CEO of Cevital which happens to be Algeria's biggest privately-held company and Rebrab seems intent on keeping things within the family as five of his children work for him. The company has one of the world's biggest sugar refineries which has a capacity of production reaching 2 million tons a year. As part of its business strategy, Cevital has been buying European companies in distress, such as Groupe Brandt, a French maker of home appliances. The company now has plans to build a steel mill in Brazil, all to the end of making even more money as the company will be able to produce train tracks and improve transportation logistics for sugar, corn and soy flour exports.
6. Naguib Sawiris, $4 billion[Egyptian]
Source of money: Telecom
Naguib, the eldest son of Onsi Sawiris, an Egyptian billionaire and one of Africa's top 10 billionaires, has sold off almost his entire shares in Vimpelcom, the Russian telecom which had obtained the family's Telecom in 2011 in a cash and stock deal. Naguib's Orascom Telecom Media and Technology has a 75% stake in Koryolink, a North Korea's single cell network.
8. Koos Bekker, $2.8 billion [South African]
Source of Income: media, investments
Koos Bekker did the impossible when through his leadership, Naspers, the South African newspaper publisher, invested in Chinese Internet and media firm Tencent in 2001. As the CEO, he was able to turn Naspers into an e-commerce investor & cable TV powerhouse. He became CEO in 1997 and oversaw a rise in the market capitalization of Naspers from about $600 million to $45 billion. He was compensated via stock option grants that vested over time. He retired as the CEO of Naspers in March 2014 but returned again in April 2015 as the chairman.
9. Isabel dos Santos, $2.7 billion [Angolan]
Source of Income: investments
Isabel dos Santos has been the richest woman in Africa for some years now and this time she made it to the top ten. As the oldest daughter of Angola's former sit-tight leader, Jose Eduardo dos Santos, her wealth is sometimes the course of great contention. In June 2016, for instance, her father made her head of Angola's state oil firm, Sonangol. Angola's new President, however, removed her in November 2017. Former President Jose Eduardo dos Santos transferred several stakes in Angolan companies to his daughter over the years but Isabel dos Santos has also purchased shares of Portuguese companies, including telecom and cable TV firm Nos SGPS.
10. Mohamed Mansour, $2.7 billion [Egyptian]
Source of Income: diversified
Mohamed Mansour took over Mansour Group which was founded by his father Loutfy Mansour. The company has become one of the biggest General Motors distributors in the world and Mansour also has exclusive distribution rights for Caterpillar equipment. Under the regime of Hosni Mubarak, Mohamed Mansour was Egypt's Minister of Transportation.