Did you know you can travel to some countries without a visa? Well, indeed you can. The world, no doubt, is home to some of the most magnificent places both natural and man-made; but borders can be quite intimidating, worse still having to go through so much stress to get a document that grants one access to foreign countries of choice can be quite unnerving. The questions, appraisals, throbbing headaches, high cost, heaps of paperwork alongside the sweaty palms that follow suit are things that could throw one off balance especially if you do not have the corresponding stamina and endurance to handle it.
However, regardless of the fact that the Ugandan passport is ranked 67th on the 2015 World Passport Index (latest rankings), there just happens to be so many countries Ugandans can travel to without a visa. I know right… you may not have known this previously but it is very true. It so turns out that the world is a whole lot more open to Ugandans than previously anticipated, all it takes is doing the proper research to find discover this fact.
Though some of the countries which grant Ugandans free visa may not be the most coveted vacation destination regardless they have a lot to offer to anyone who is truly consumed by wanderlust. In the same vein, there are still wonderful and exotic countries that have the doors wide open for a Ugandan citizen which you most certainly would be most excited about.
Moreover, one thing you must note for sure is the terms and conditions that apply with the free visa and entry in these accepting countries. Intending travelers should have it at the back of their minds that passes for free entry into a country can change over time so it is essential to constantly be in touch with visa proceedings. Also, a number of these countries only grant free visa when a traveler's intention is majorly for leisure purposes. So, if you are planning to take advantage of the visa-free status to get a job there, you might want to apply for a proper visa.
AFRICA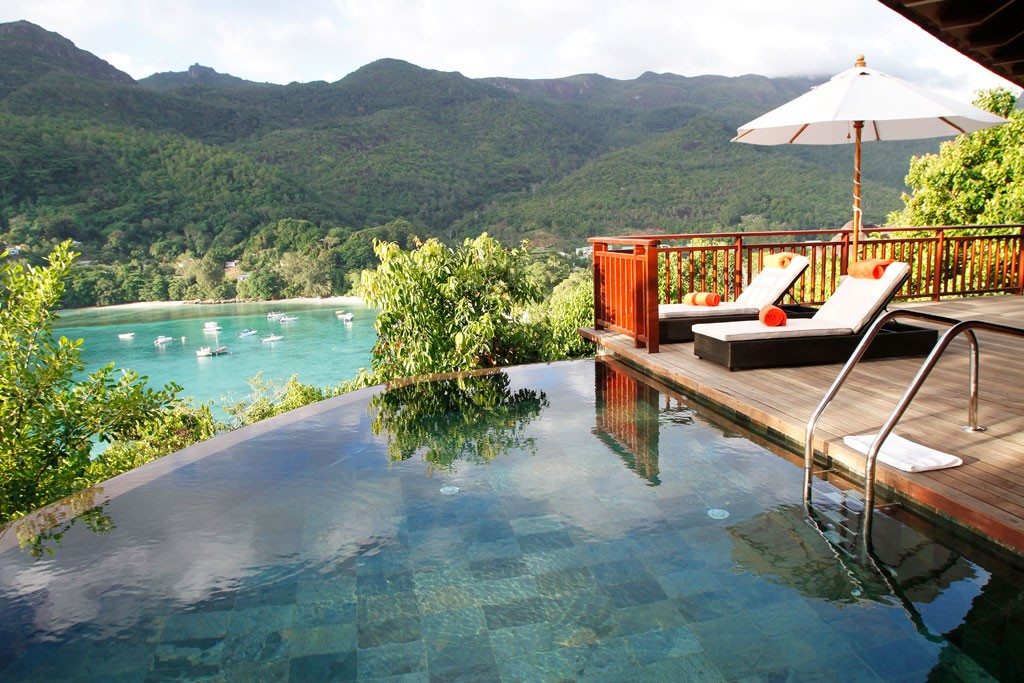 Burundi
Botswana – 90 days
Gambia – 90 days
Zambia – 90 days
Eritrea
Rwanda – 90 days
Madagascar – 90 days
Seychelles – 1 months
Kenya – 3 months
Tanzania – 3 months
Ethiopia – Visa upon arrival
Mauritius – 60 days
Malawi – 90 days
Mozambique – 30 days
Swaziland – 30days
Egypt -15 days (valid for south Sinai resorts only)
Lesotho – 14 days
Togo – 7 days
Zimbabwe – 3 months
Djibouti – 1 months
Comoros
Sao Tome and Principe – 1 months (Registration made by airline)
Mali – Visa upon arrival
Ghana – Visa upon arrival
SEE ALSO: This Is Why The Republic Of Uganda Is One Of The World's Most Beautiful Places [photos]
THE AMERICAS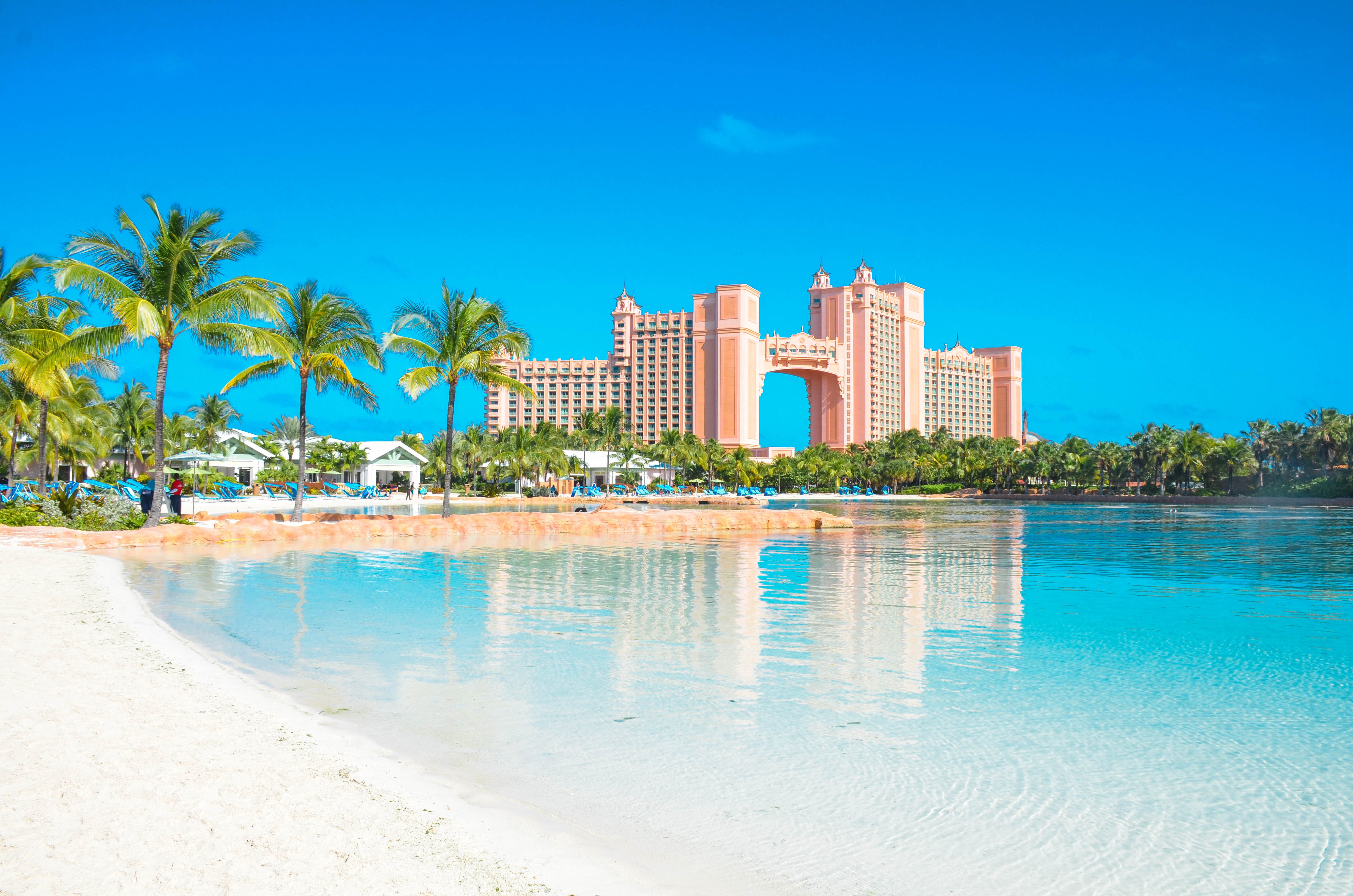 Ecuador – 90 days
Bolivia – 90 days (Visa upon arrival)
Saint Kitts and Nevis – 3 Months
Anguilla – 6 Months
Montserrat – 3 months
Jamaica
Nicaragua
El Salvador
Saint Lucia – 6 weeks
Saint Vincent and the Grenadines – 1 months
Antigua and Barbuda – 1 month
Grenada – 3 months
Dominica – 21 days
Haiti – 3 months
Turks and Caicos Islands – 30 days
Belize – I months
The British Virgin Islands
Barbados – 6 Months
Bermuda – 6 Months
Bahamas – 3 months
EUROPE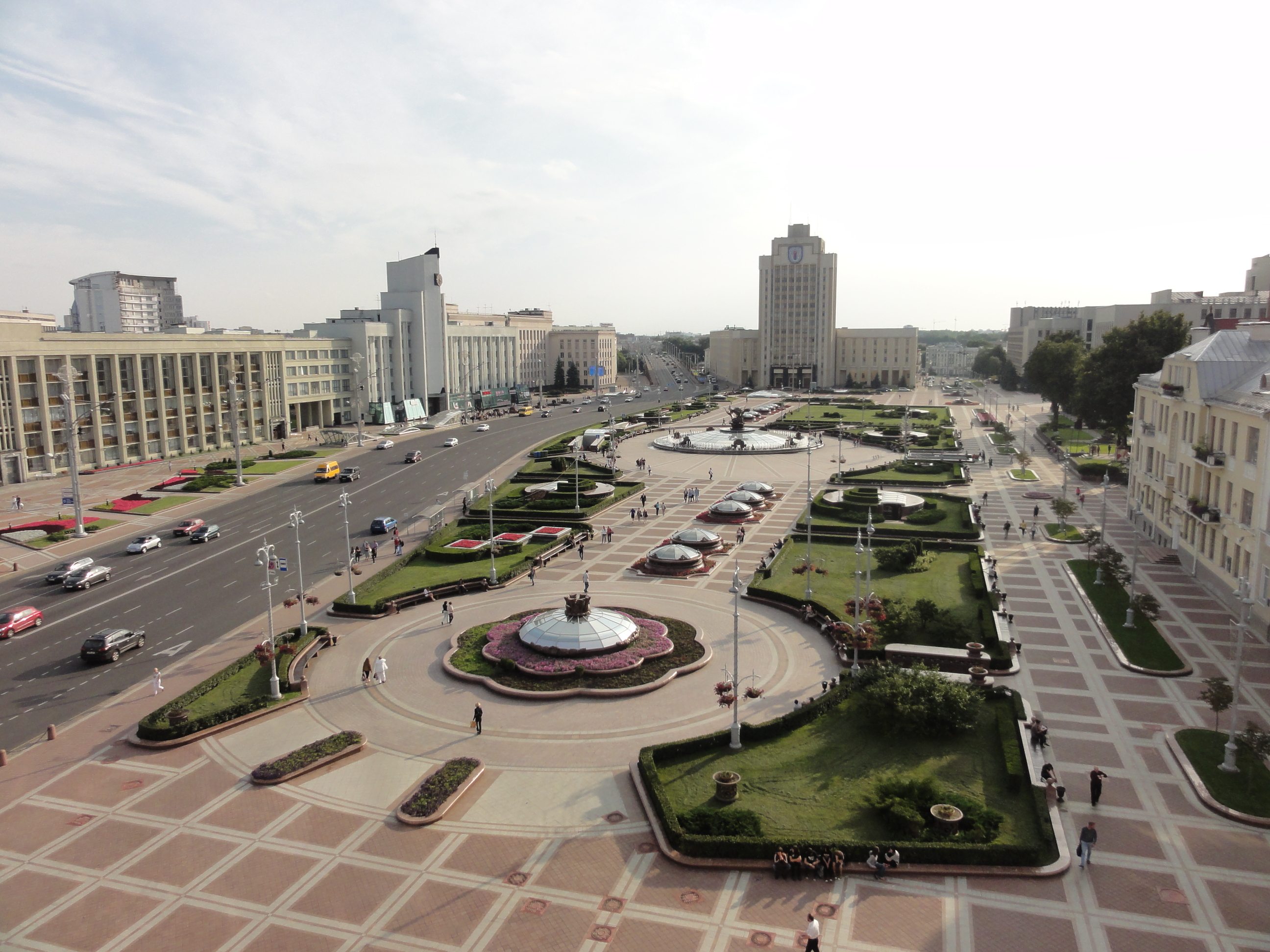 Kosovo – 90 days
Belarus
SEE ALSO: Ghana's President To Grant All Africans Visa On Arrival From July
ASIA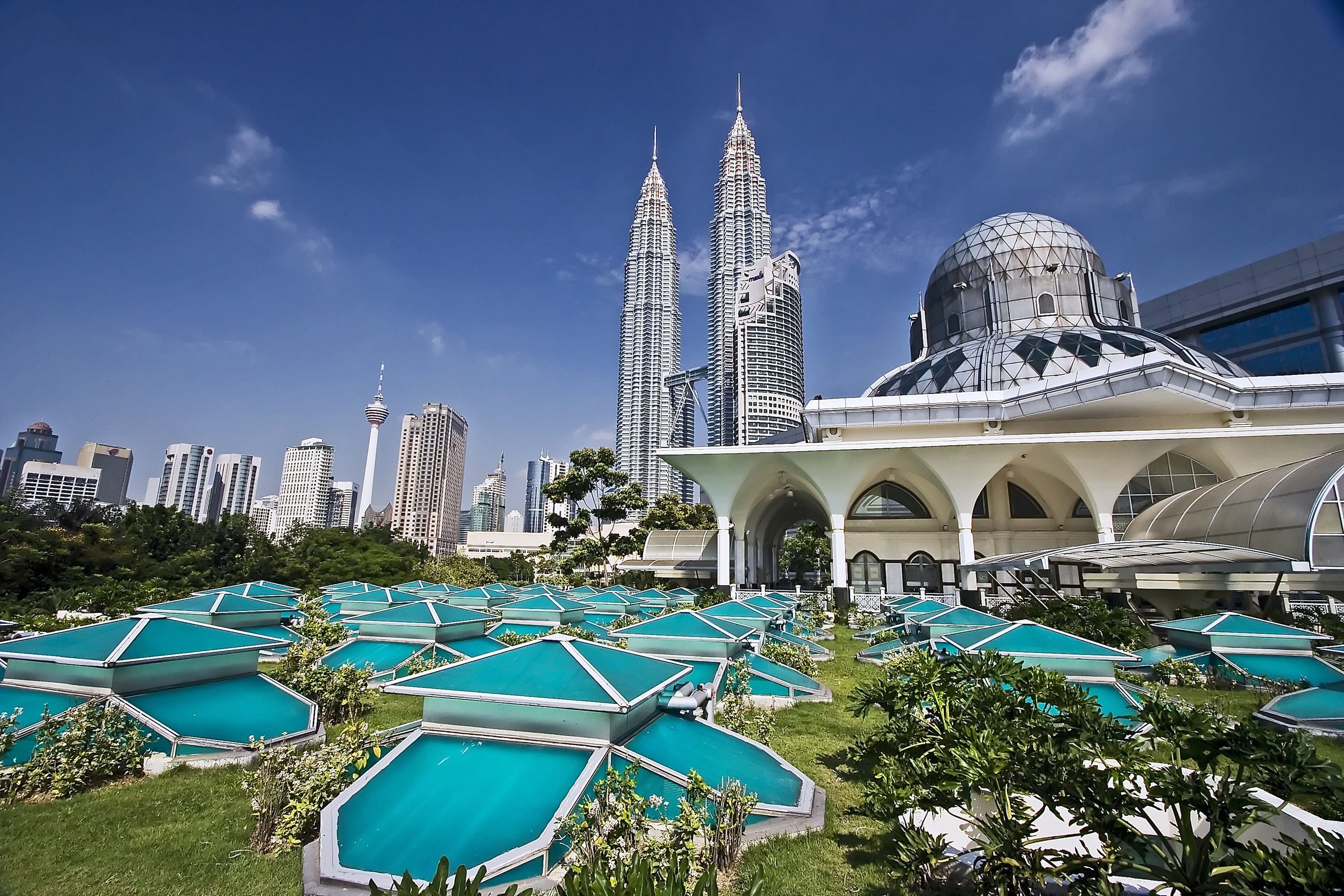 Macau
Georgia – 360 days
Armenia -120 days
Singapore – 90 days
East Timor – 30 days
Philippines – 21 days ( for more than 21 days visas are issued up to 59 days, visas issued upon arrival)
Malaysia – 2 months
Cambodia – 30 days
Bangladesh – 90 days
Sri Lanka – 30 days  (Passengers must hold Electronic Travel Authorization (ETA).
Nepal
Hong Kong – Months
Maldives – 30 days
Azerbaijan – 30 days
Laos – 30 days
MIDDLE EAST
Iraq-only available at Erbil international airport
Jordan
Iran – 15 days maximum stay. Visa upon arrival
OCEANIA
Cook islands – 31 days
Fiji – 4 months
Niue – 30 days
Palau – 30 days
Vanuatu – 30 days
Tuvalu – 1 months
Federated States of Micronesia – 30 days
Nauru
Samoa – 60 days
SEE ALSO: Countries Zimbabweans Can Travel To Without A Visa
In conclusion, traveling to some of the countries you desire as a Ugandan citizen doesn't have to be much of a herculean task, one ridden with the seemingly endless process of acquiring a valid visa which would, of course, grant you access into such a country.
Usually, most of these destinations are very receptive majorly to those who want to come into their country for leisure or quick business purposes thus requiring you to have a return plane ticket, pre-booked hotels and of course a considerable amount of cash. As can be seen from the information provided above, it is possible all you need is to know are the terms and conditions that apply to each visa-free country and you will be fine.