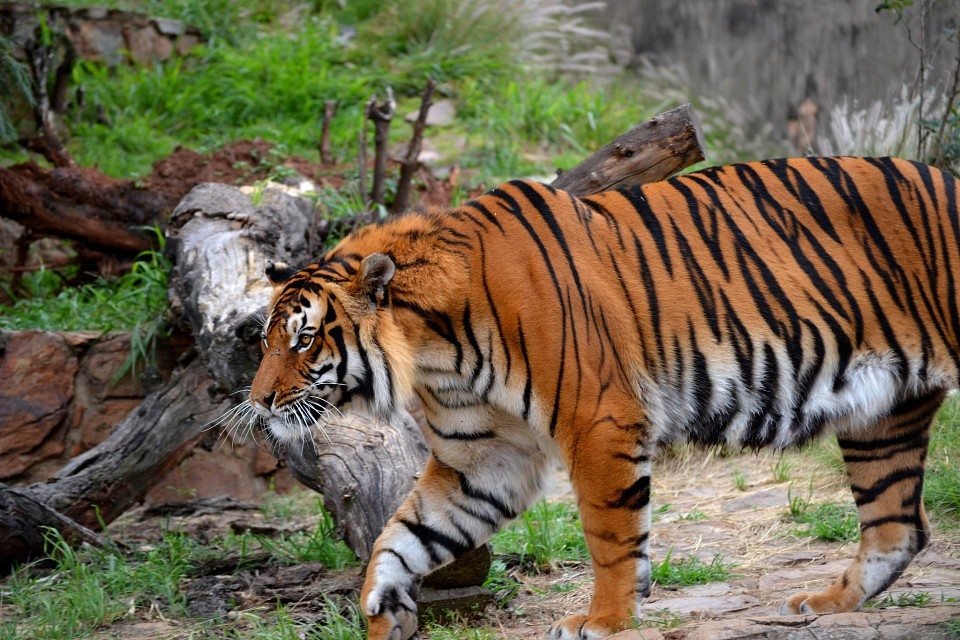 Pretoria Zoo– This is the perfect spot for both domestic and international tourist experience.
Zoos are important facilities. They help in the conservation and preservation of wildlife, especially for animal species. On that note, Pretoria zoo, also known as National Zoological Gardens of South Africa has been doing a remarkably great job.
In terms of research and breeding programmes the conservative facility is applauded for its efforts in keeping the place running as well as contributing to the preservation of nature's endangered species.
At a time when most African species are endangered by several local and international factors, this facility is giving hope to nature enthusiasts that a future balance in wildlife can be restored.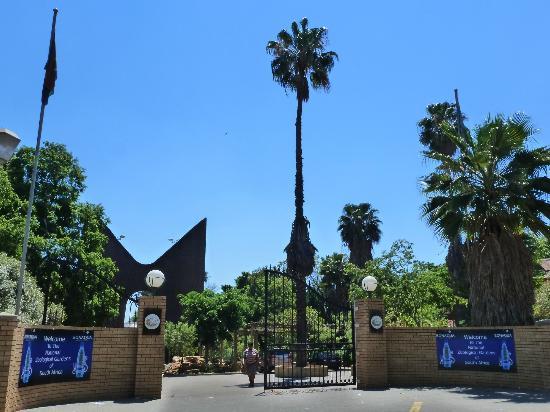 This amazing beautiful facility is located on an 85-hectare (210-acre) land space, making it the largest zoo in the country. It was founded by J. W. B. Gunning at 232 Boom Street, Pretoria, South Africa in 1899.
According to Wikipedia,
"The 85-hectare National Zoological Gardens of South Africa is the largest zoo in the country and houses 3117 specimen of 209 mammal species, 1358 specimen of 202 bird species, 3871 specimen of 190 fish species, 388 specimen of 4 invertebrate species, 309 specimen of 93 reptile species, and 44 specimen of 7 amphibian species."
Not only is it one of the top 8 largest zoos in the world, it is also one of the globally most highly rated zoos. In a year, the zoo records about 600 000 visitors.
See Also: This Is Why The Republic Of Uganda Is One Of The World's Most Beautiful Places [photos]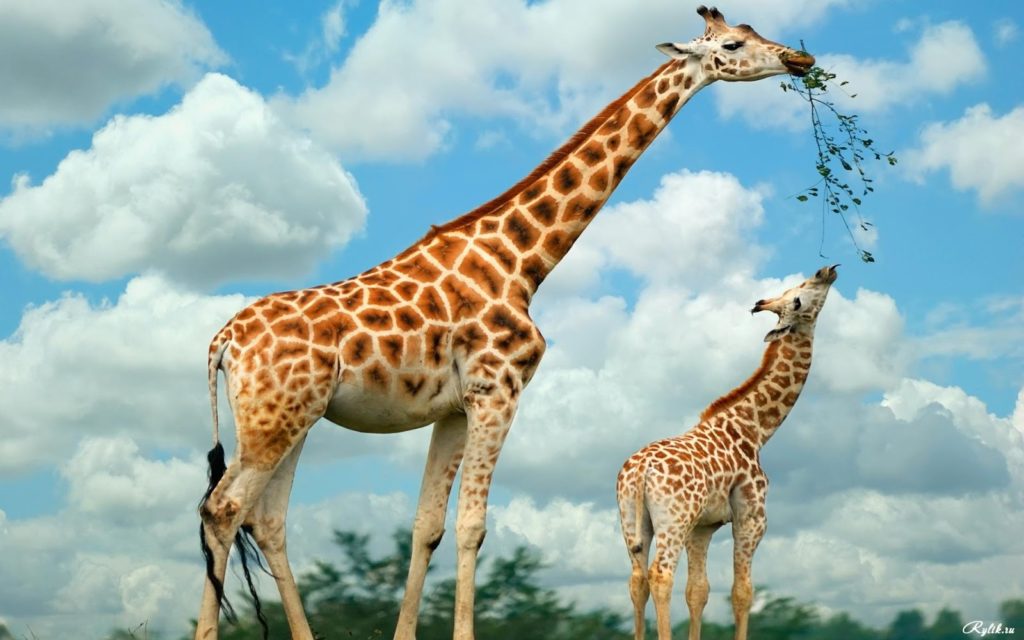 With large decent cages Pretoria zoo houses an expansive collection of animals from all over the world. At Pretoria Zoo you are sure to find a wide variety of animals like elephants, bears, white tigers, zebra, giraffes, lions, pygmy hippopotamus, western lowland gorilla, black rhinoceros.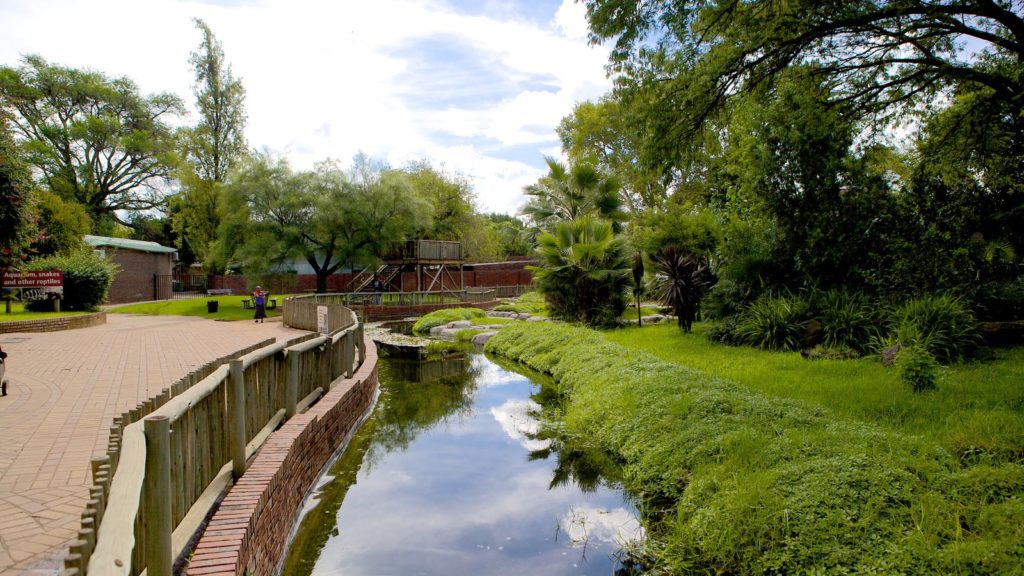 Interestingly the zoo is also home to a Reptile Park and an Aquarium which is the largest inland marine aquarium in the country.
To make an entrance into the zoo, a fee of R110 and R70 for adults and Children (2-15) respectively is made.
See Also: The Strangest Display Of Unusual Animal Love In Pictures
For a fast and thorough tour of the zoo, there are golf carts you can hire (R100 per hour or R for two hours). There are also cable cars to give you the aerial view of the naturally exotic facility. You could also take a walk round the zoo with friends and co-tourists.
Also available for an entertaining experience, there are specially designed pushcarts for children at a hiring cost of R60 – R80 per day.
No one said zoos are solely full of animals…that would be utterly boring. It would indeed be an incomplete African experience if there was no food provision.
The Pretoria zoo has restaurants and cafeteria for your delicious meals, finger foods and take-aways. There are also perfect picnic spots all over the zoo, thanks to the shade of giant trees. This is an interesting place to have a taste of the much loved South African Braai.
For one you are sure to find some Braai facilities at the picnic area located next to the Apies River. The Pretoria zoo is a great place to relax, unwind and enjoy nature.
Thoughtfully the zoo has conveniences that appeals to the physically challenged persons on wheelchairs.
Just outside the entrance of the zoo is a crafts market.
When it comes to security there is absolutely nothing to worry about. There is a parking lot opposite the main entrance on the corner of Paul Kruger and Boom Streets. The entirety of the zoo and the parking lot is guarded by security personnel who are on duty all through the day.
The zoo is open 7 days a week, all year round and operates from 8:30am – 5:30pm. 
As we move down into the Christmas season, this might just be the place you need to refresh and have fun.