M-Pesa is arguably Africa's biggest mobile money service, which means millions of people make use of the service. With M-Pesa, a customer can deposit or withdraw money, purchase airtime, pay bills, and make transfers. Since it was launched in Kenya, it has grown, and its usage has spread to other African countries. And because large amounts of money between accounts every day, any error made during some of these transactions can prove costly, therefore, a customer must have the option to reverse a failed or wrong transaction to avoid significant loss.
Situations that Require a Transaction Reversal
Human beings are very prone to making mistakes. It is not unusual for some of these errors to come when completing a transaction through M-Pesa. These errors could happen for a host of reasons, but there has to be a quick and efficient way to ensure the error is rectified once it happens. An inability to effect this would result in mass abandonment of the service. It is expedient that these wrong transactions' reversal be fast and effective as it transmits a message of safety and reassurance to customers.
There are few reasons why there would be a need to reverse an M-Pesa transaction, and they are:
A customer sent money to the wrong number
A reversal will be necessary when a customer mistakenly sends money to the wrong number. When a customer is making a transfer via M-Pesa, they are required to input certain variables. One of the variables is the M-Pesa number of the recipient. From time to time, a customer enters the wrong number, which means the money is sent to the wrong individual. A reversal is needed in this scenario to correct the mistake.
A customer used the wrong paybill number for the M-Pesa transaction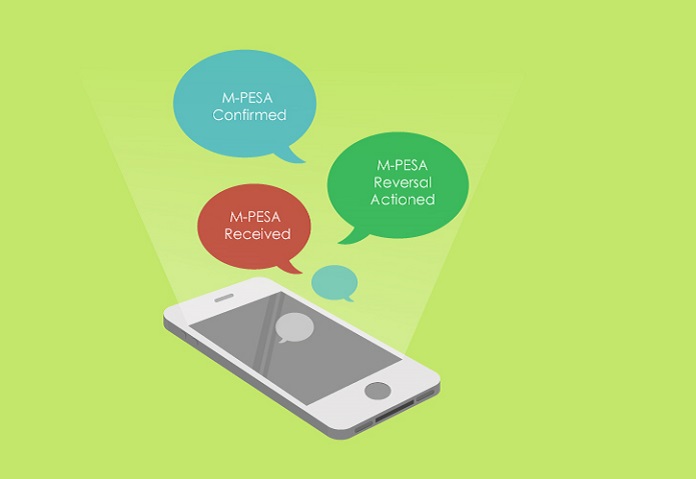 While paying bills or purchasing airtime from your network operator using M-Pesa, you are required to do so with the recipient's unique paybill number. A paybill number is a unique number that lets organizations and business owners receive money directly from customers for service rendered.
Each organization has its unique paybill number for various services. Customers are advised to be aware of the correct paybill numbers for any transaction they want to conduct. Unfortunately, this has not stopped some customers from conducting transactions with the wrong paybill number, which means the rightful recipient will not receive any payment made. A reversal is also urgently needed in this scenario.
A Step-by-Step Guide to Reversing an M-Pesa Transaction Using Safaricom Portal or App
In October 2017, Safaricom introduced an innovation that revolutionized how to reverse transactions on M-Pesa. Before this, customers had only been left with the option of contacting customer care via the hotline. Although this helped resolve the issue, it was time-consuming.
By the time an agent attended to your call, the wrong recipient would have probably done significant damage to your money. These days, there are faster and more effective ways of conducting a reversal after a wrong transaction. One of the processes is by conducting that reversal via Safaricom's self-care portal or app. Below is how to conduct a reversal via the Safaricom self-care portal:
Visit the link https://selfcare.safaricom.co.ke/frontend/rest/v1/login
Proceed to login by entering your mobile number or username, and your password that should be private.
After a successful login, navigate to the M-Pesa option and click on it.
The drop-down option shows two options: M-Pesa statement and M-Pesa cost calculator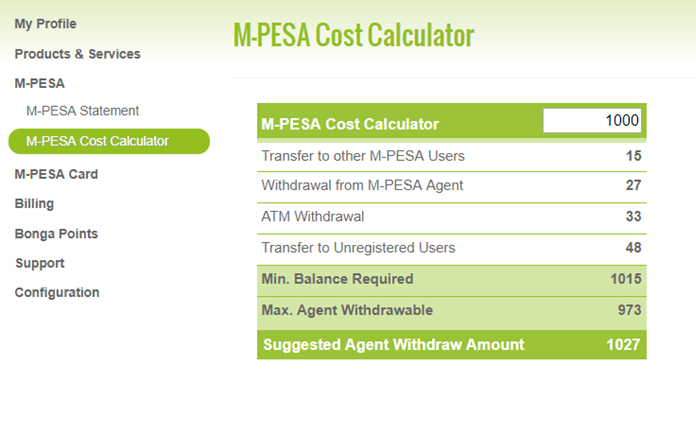 Select the M-Pesa Statement option
Select the 'mini statement' option after this to view your transaction history
Search through the specific transaction you seek to reverse
Click on it and confirm for processing.
Wait patiently for the transaction to be reversed
Alternatively, you can follow the same process using the Safaricom app. Install the app on your phone if you didn't have it before. Login in with your details, then click on the M-Pesa menu. Select the mini statement option, which lets you access your M-pesa history and select the transaction you wish to reverse. Confirm for processing and wait patiently for the reversal to be official.
How long does a reversal take?
The major challenge that comes with the M-pesa transaction reverse process is the time it takes for it to be official. While waiting patiently for the reversal to take effect is probably the hardest thing to do, it is expedient because the customer service rep must complete their due diligence process, which may take between 24-48 hours.
Therefore, the best way to deal with this issue is to ensure that you implement the reversal process immediately you discover the error. It ensures that the money is frozen as fast as possible, as the process to recover it takes place. This is the best way to combat the challenge of waiting for the reversal to take effect.
How to Check Your M-Pesa Account Balance via USSD and App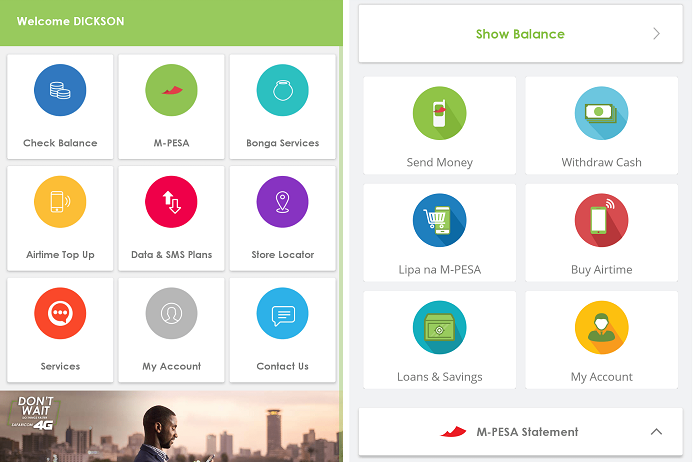 It is essential to check your M-Pesa balance from time to time to ensure that things are normal, and nothing unusual has taken place. It is also important to know how the transactions you have undertaken throughout the month to monitor your expenditure. You can also do all of these via the Safaricom App by:
Logging into the app with your mobile number and password
Selecting the 'show balance' option on the app
Entering your secret PIN
Waiting patiently for an SMS containing your balance
It is important to note that your balance is reflected in every SMS you receive after an M-Pesa transaction. This process is free of charge.
Alternatively, you can request a full statement monthly via USSD. Follow the following steps:
Dial *234# on your phone
Select 'My M-Pesa information'
Press 2 and hit send
Choose 'M-Pesa statement'
Enter the number 1 and hit
Select 'mini statement' if you want to see just your last five transactions
You will receive an SMS shortly containing your mini statement
However, if you want a complete statement, select 'full statement' after doing number 5
Enter your ID or passport number
Enter your Email address
Select the period in which you want to receive the statement
A successful registration text is sent to you
An email containing your full statement is sent within 5 minutes