Africa as a continent is home to a number of the world's fastest-growing economies, a lot of them buoyed by fresh oil and gas finds this includes: Kenya, Mozambique, Tanzania, Uganda and Ghana. Though the price of oil is at present projected to fair, oil prices are estimated to remain more than 75% higher than in the year 2009. And as a result, Africa's top oil-producing countries will continue to list among the countries with fastest growing economy on the continent. Africa as a continent boasts with quite a long list of countries producing oil. According to some reliable information, 16 of the total 54 countries in the continent are strong exporters of oil, including Nigeria, Libya, Angola, Algeria, South Sudan, Sudan, Congo, Equatorial Guinea, Chad, Gabon, Tunisia, Egypt, Cameroon, Ivory Coast, and Mauritania.
Currently, there are 500 companies that are participating in Africa hydrocarbon exploration. The continent's history on oil stretches back several decades and in some places it is a century old. In this article, we'll be looking at highest oil-producing countries in Africa, we hope you'll find it interesting.
See Also: Top 10 Largest Economies In Africa
1. Nigeria

Nigeria holds the top spot on this list, although Libya has the largest reserves in the continent, Nigeria has the upper hand as it has the highest rate of production. Nigeria is the continent's number one producer of oil and has the 2nd largest oil reserves. The country produces oil of high quality and is quite popular with the European and US refiners.
2. Angola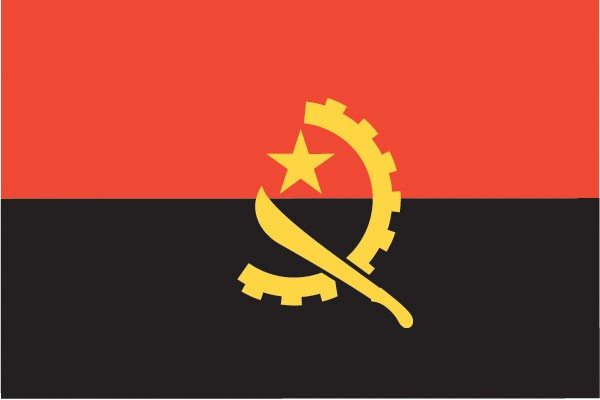 Angola holds the second spot just after Nigeria. It is definitely one of the largest oil producers in Africa. It produces an average of 1.9 million barrels in a day. Internationally Angola ranks seventh, this is a clear fact they are a power house when it comes oil production. Angola's economy has greatly improved thanks to its well established platform that encourages investors into the oil industry.
3. Algeria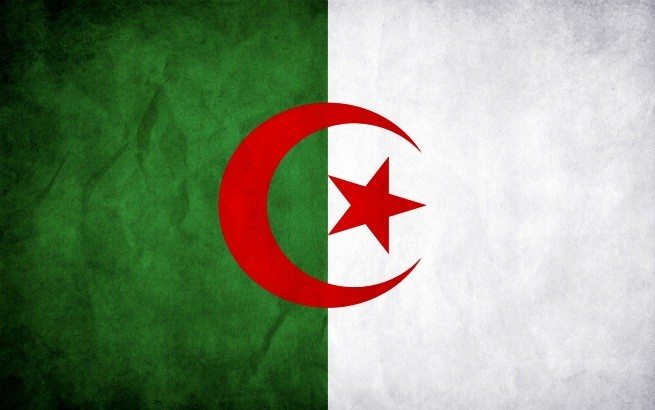 Following closely at the third spot is Algeria. According to sources, by the end of 2012 Algeria had an estimated 12.2 barrels of oil reserves. Though Algeria faces a number of challenges both politically and economically, it is still able to produce an average of 2.1 million barrels in a day.
4. Libya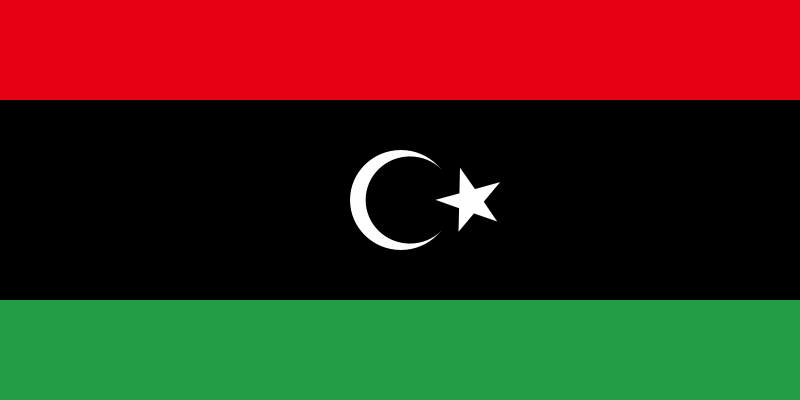 It is not a chance that the Libyan economy is among the most hydrocarbon-dependent. Even by fact, the oil and gas industry does account for almost 70% of its GDP, approximately 97% of the export earnings, and about 90% of fiscal revenues. Libya produces an average of 1.7 million barrels daily.
5. Egypt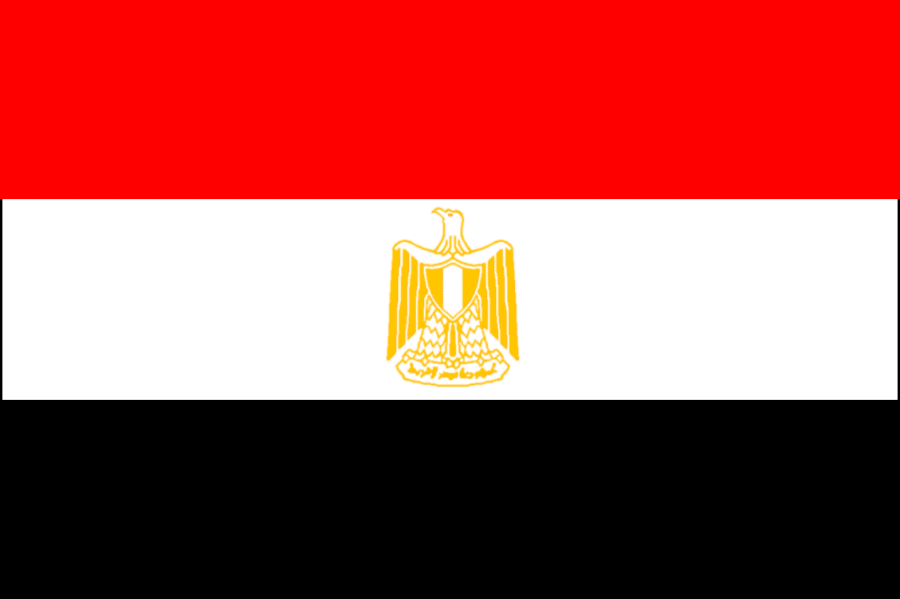 Though at some point Egypt's oil production had been declining, an offset being the development of the natural gas industry, which since this period the natural gas production has increased enough to cater for the ever-increasing consumption level, it is still among the top oil-producing countries in the continent.