Africa as a continent is home to a number of the world's fastest-growing economies, with a lot of them buoyed by fresh oil and gas fields such as the ones in Sudan and Ghana. Though oil prices are estimated to fall in the coming years, Africa's top oil-producing countries continue to appear among those with the fastest growing economy on the continent.
Africa as a continent boasts quite a long list of countries producing oil. According to some reliable information, about 18 of the total 54 countries in the continent are strong exporters of oil, including Nigeria, Libya, Angola, Algeria, Sudan, Congo, Equatorial Guinea, Chad, Gabon, Tunisia, Egypt, Cameroon, Ivory Coast, and Mauritania.
The continent's history of oil stretches back several decades and in some places, it's a century old. In this article, we'll be looking at the highest oil-producing countries in Africa.
1. Nigeria
Crude oil production volume: 1,789 million barrels/day

Nigeria is not only the most populous in Africa, but it also holds the top spot on this list of oil-producing countries in Africa. Being the continent's number one producer of oil with large oil reserves, this means that oil is the country's major resource. Other resources include tin, iron, ore, coal, limestone, zinc, arable land, niobium. Oil and gas represent 9 percent of gross domestic products and petroleum export income makes up 86 percent of the total export revenue.
The country's oil industry has seen growth over the years, starting with the first discovery in Oloibiri, Bayelsa State, Nigeria, in 1954 with a small production rate of 5,100 barrels daily. Currently, Nigeria has the capacity of producing about 2.5 million barrels every day, contributing 2.7 percent world's oil supply. However, as of March 2020, it recorded production of 1,789 million barrels per day. When it comes to gas, the country has also seen progress, producing about 1,681.66 billion SCF in 2000. In addition, the land produces oil of high quality with sulfur content and is quite popular among the European and US refiners.
Its reserves of crude oil stand at 28.2 billion barrels with natural gas reserves totaling 165 trillion SCF including 75.4 trillion SCF of nonassociated gas.
2. Angola
Crude oil production volume: 1.39 million barrels/day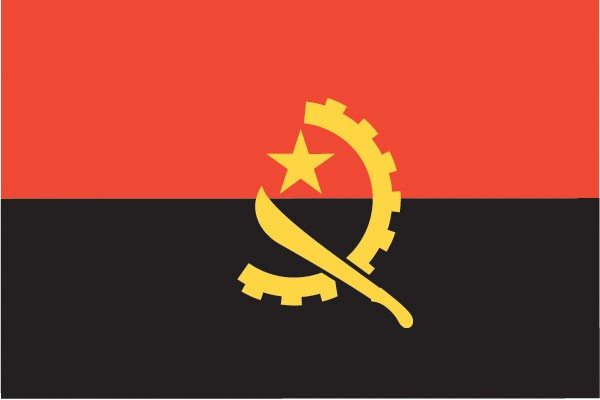 This African country holds the second spot just after Nigeria. It is definitely one of the largest oil producers in Africa, thanks to its oil and gas industry with so much prospect. The country produces an average of 1.39 million barrels of oil in a day and an estimated 17,904.5 million cubic feet of natural gas.
Angola holds 9 billion barrels of proven oil resources and 11 trillion cubic feet of natural gas reserve. Internationally, Angola ranks respectfully, this is a clear fact that they are a powerhouse when it comes to oil production. Angola's economy saw great improvement due to its well-established platform that encourages investors into the oil industry.
3. Algeria
Crude oil production volume: 819,000 barrels/day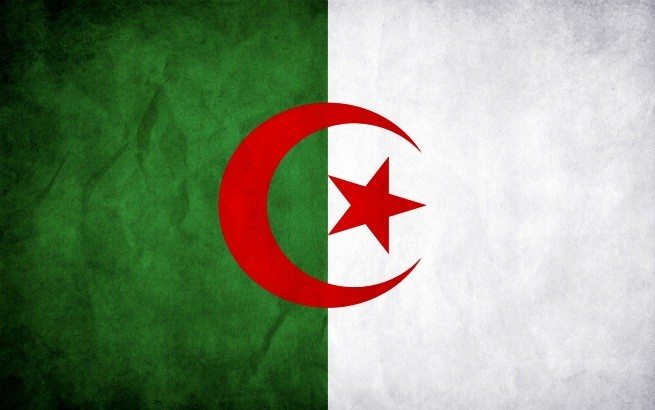 Algeria has the largest territory in Africa and is known to be the largest country covering an area of about 2,382 thousand square kilometers. In addition, it is one of the largest oil-producing countries in Africa, despite witnessing a fluctuation in its oil production as of May 2020 by recording only about 819,000 barrels daily.
This is a little smaller than in 2019 to April 2020 when Algeria produced 1.004 million barrels per day. According to sources, by the end of 2018, Algeria had an estimated 12.2 billion barrels of crude oil reserves and 4.504 trillion cu.m. The same year, the country also marked 95.898 billion cu.m.
4. Egypt
Crude oil production volume: 578,000 barrels/day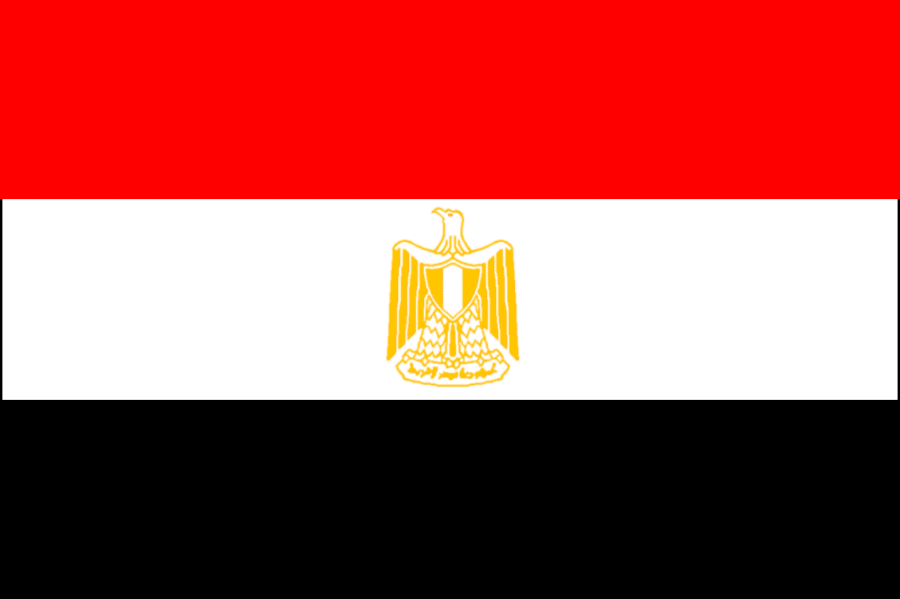 Though at some point, Egypt's oil production had been declining, an offset being the development of the natural gas industry and during this period, natural gas production has increased enough to cater to the ever-increasing consumption level, the country remains among the top oil-producing countries in the continent.
Egypt is known to record 530,863 barrels and 548,849 barrels of crude oil produced daily between 2017 and 2018. This has however seen an increase in recent years with an estimate of 578, 000 barrels being produced daily as of May 2020.
5. Republic of the Congo
Crude oil production volume: 293,000 barrels/day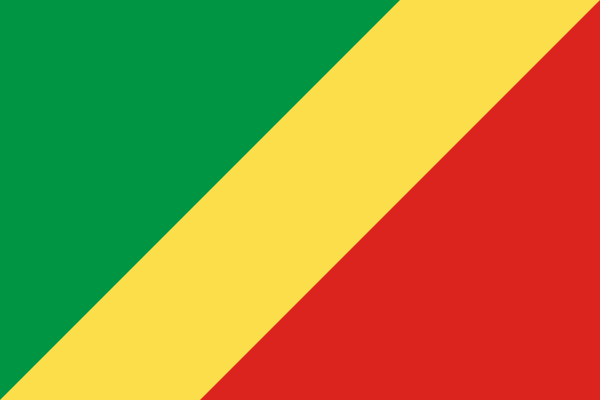 The Republic of the Congo which is located on the western coast of central Africa, covering about 342,000 square kilometers, has an economy that depends highly on oil. For this reason, the country's oil production has experienced a dramatic increase over the years to match up the fall in oil prices since 2015. In 2018, it reported crude oil production of 323,466 barrels daily which is an increase from the last number of 262,730 in Dec 2017.
Although crude oil production in the Republic of the Congo decreased to 293,000 barrels in February from 308,000 barrels in January of 2020, it has the potential for growth. Proven crude oil and natural gas reserves for the country were at 2.982 billion and 285 billion in 2018, further proof that Congo is one of the countries in the Gulf of Guinea to see successful oil production.
6. Ghana
Crude oil production volume: 206,000 barrels/day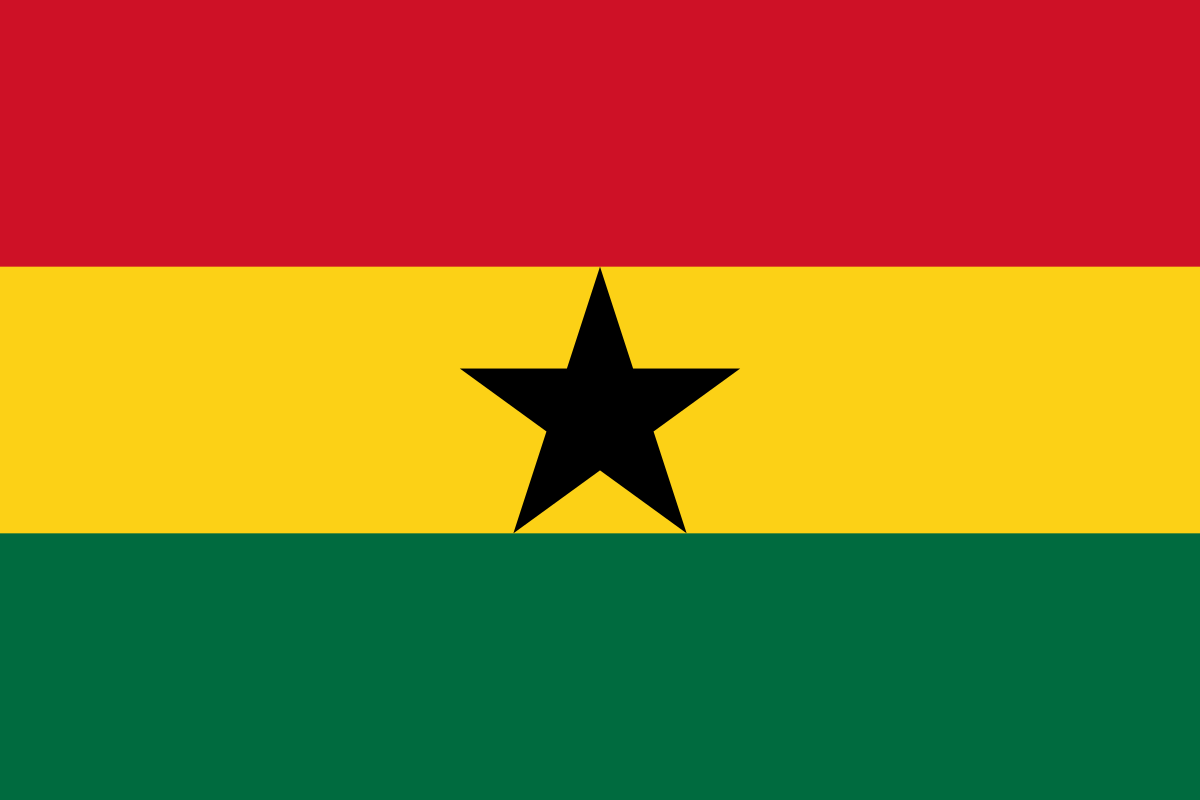 Over the years, oil has definitely become part of the biggest economic activities of Ghana. The country's oil and gas industry has witnessed a massive change since the past decades with the nation making its first deepwater oil and gas discovery in 2007. Despite this fact and more so that its hydrocarbons industry is relatively new, crude has become one of the country's most valuable exports and a good contributor to its GDP.
At the beginning of 2018, proven oil reserves of Ghana stood at 660 million barrels, with subsequent new discoveries pointing to a noticeably greater resource: some 1.5bn barrels were found in offshore fields in late 2019, but the recoverable amount is yet to be determined. In June of that year, its crude production reached an all-time high of 218, 000 barrels per day.
From the beginning of 2019 to the middle of that year, over 34m barrels of crude oil was produced from Ghana's offshore oil and gas fields, namely the Jubilee field; the Tweneboa, Enyenra, Ntomme (TEN) fields; and the Sankofa field. This represents an 18.4% increase over the same period in 2018 and the highest half-year crude oil production in its history.
While more discoveries are expected, Ghana has stayed stable in its oil production, producing about 206,000 barrels daily since January of 2020.
See Also: Top 10 Largest Economies In Africa
7. Gabon
Crude oil production volume: 200,000 barrels/day

Gabon was able to produce an average of 241,700 barrels of oil in a day for some time in the past. In 2016, it recorded 239,000 barrels of crude oil production per day and saw an increase in 2018, producing 198, 400 barrels of crude oil. Currently, the country records 200,000 barrels of crude oil production, a number that has stayed stable since the start of 2020.
But its oil industry hasn't succeeded with many challenges. Gabon's mainland is covered by the rainforest and its offshore geology is very complex, being among the issues that have led to the slow increase in the production of oil. Moreover, Gabon has proven crude oil reserves of 2 billion barrels and proven gas reserves of 26 billion cu. m.
8. Equatorial Guinea
Crude oil production volume: 163,000 barrels/day
Equatorial Guinea used to be next on the tail of Sudan (which is currently not among the top 10 after suffering political issues) in crude oil production. However, the country has improved its oil production to surpass many African countries in the oil business. The country's oil rigs are placed off the coast, making exportation quite easy. In 2017, the industry supported a good share of the economy while producing an average of 128,600 barrels per day. The following year, it declined its production rate to 120, 179 barrels daily.
These numbers are lower than its production of petroleum and other liquids as it averaged 244,000 barrels per day (b/d) in 2016, which is lower than its peak production of 375,000 b/d in 2005. But the country is producing at a fair rate.
In March 2020, the country produced 163,000 barrels of crude oil daily, a notable rise from 156,000 barrels in February of the same year. Away from production, Equitorial Guinea also has huge oil reserves like most countries on the list, having held about 1.1 billion barrels of proved crude oil reserves of January 2017.
9. Chad 
Crude oil production volume: 121,000 barrels/day

Oil production definitely makes up part of the biggest activities of Chad besides Agriculture. By producing 121,000 barrels of crude oil daily in 2020, the country is among the highest oil-producing countries, pushing countries like Sudan, South Africa, among others.
This is regardless of the fact that Chad has several economic challenges such as geographic remoteness, drought, poor infrastructure, and political turmoil with 85 percent of its population depending hugely on Agriculture.
10. Libya
Crude oil production volume: 82,000 barrels per day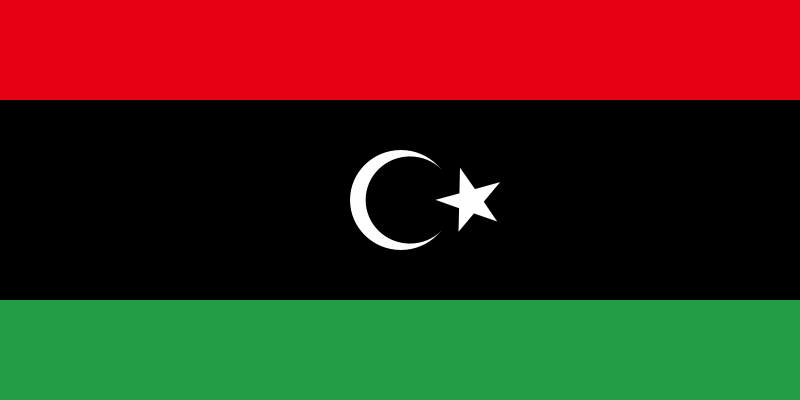 It is not a coincidence that the Libyan economy is among the most hydrocarbon-dependent countries. Even by facts, the oil and gas industry does account for almost 70% of its GDP, approximately 97% of the export earnings, and about 90% of fiscal revenues. However, in recent years, the country's oil production has seen significant instability.
In May 2020, Libya's crude oil production was reported at 82,000 barrels per day. In 2008, it recorded an average of 1,752,000 barrels/ per day which fell to 7.000 barrels/per day in 2011. Libya also marketed 13.880 billion cu.m of natural gas in 2018. The country's proven crude oil and natural gas reserves were 48.365 billion barrels and 1.505 trillion cu.m in 2018.
In conclusion, Africa as a continent will for a long time hold a good position among the top oil producers of the world, and yet have more potential still to be unlocked.
Editor's Recommendations: