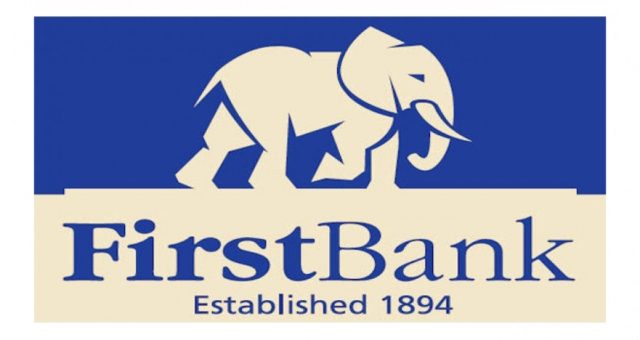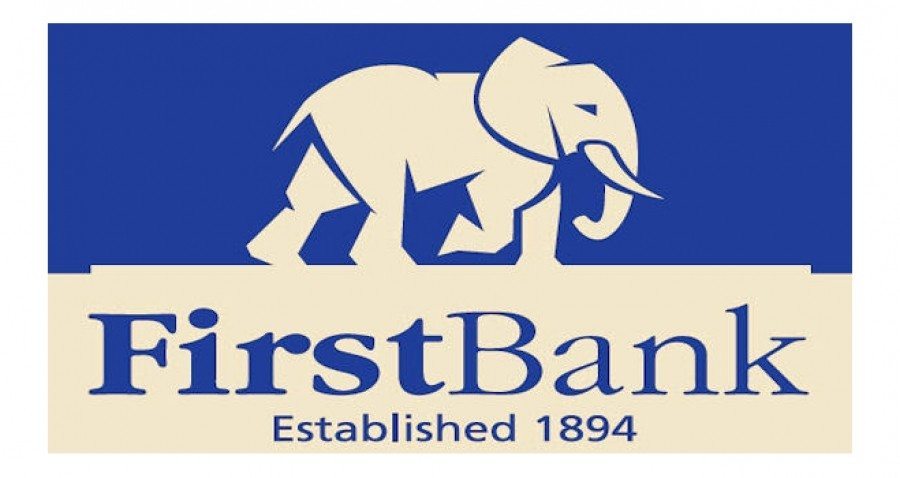 Nigeria is a country with more than 160 million people and there is a great need for very strong and trustworthy banks to serve the huge population. There are about 21 licensed commercial banks in Nigeria. These banks emerged much stronger and diverse after consolidation than they were before. In the process of carrying out their functions as the safe keeper for valuables and cash, they have acquired a great deal of wealth. Banking is usually a very viable business though it requires a lot of funds to set up. Just like in Animal Farm where all animals are equal but some are of more value than others, some Nigerian banks are richer than others. This article will outline the top ten richest or biggest banks in Nigeria according to the total assets they have.
See Also: 10 Biggest Banks in Africa
10. Skye Bank
Most people may not imagine that Skye Bank would be in this top ten list of largest Nigerian Banks. It is a very large financial institution that provides services across Africa with subsidiaries in Sierra Leone, the Gambia, the Republic of Guinea, Liberia, Angola, and Equatorial Guinea. It has total assets worth more than $3.9 billion.
9. Fidelity Bank
Fidelity has come a long way from when it was the former Fidelity Union Merchant Limited. It was established in 1988 and has appeared on this list as one of Nigeria's strongest and most reliable banks. Presently, it carries out banking operations with the support of its 220 global subsidiaries. Likewise, it has constantly extended its customer base and now has 2.3 million customers. Fidelity Bank currently boasts of assets estimated at $6.31 billion altogether.
8. Union Bank of Nigeria

Union Bank of Nigeria is one of the oldest banks in the country. It was rated the 556th largest bank in the world and the 14th largest bank in Africa in 2009. Its infrastructural capabilities allow it to comfortably manage medium and large corporations. With satellite offices in Johannesburg, London, Benin Republic and some other countries in Africa, it can boast of an asset base of $6.8 billion, making it one of the biggest banks in Nigeria.
7. Diamond Bank Nigeria PLC
Coming at number 10 is Diamond bank. Incorporated on 20th December 1990, Diamond bank is a fully licensed commercial bank in Nigeria that also provides services across Africa. The bank is among Nigeria's  biggest and richest banks with assets worth more than $7.3 billion.
6. United Bank for Africa
UBA has more than 7 million customers and 700 branches in Africa including United Kingdom, United States, and France. The current UBA formed as a result of a merger between the old UBA and Standard Trust Bank and this has given the company an asset worth of $12.3 billion.
 5. Access Bank Nigeria

Access bank Nigeria started operating in 1989 when they received a license from the Central Bank of Nigeria and in 1998, they listed on the Nigerian Stock Exchange. Recently Access Bank acquired Intercontinental Bank – another major commercial bank with a large customer base bring up its customers to 5.7 million. It has 309 branches and 1600 ATMs across the country. The bank's total asset is worth $12.6 billion
4. Zenith Bank Nigeria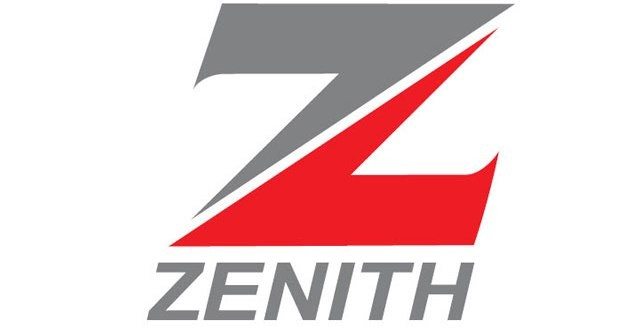 Zenith Bank PLC is the second richest bank in Nigeria with a total asset worth more than $15.7 billion. It started operations in 1990 and went public in 2004. It currently has branches in Gambia, Ghana, Sierra Leone, South Africa, and the United Kingdom and has won several awards in banking and Finance.
3. Ecobank Nigeria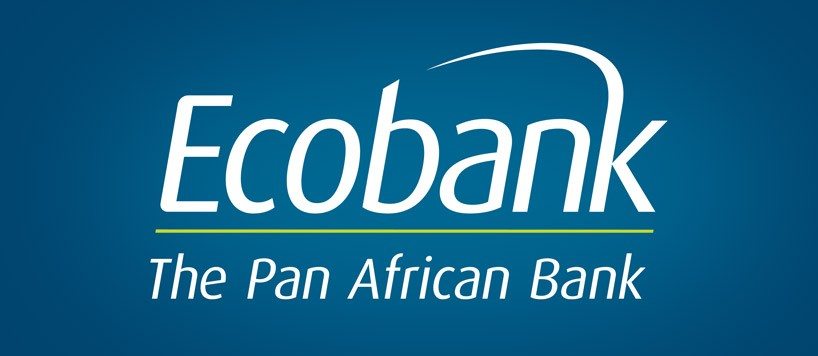 Since Ecobank acquired Oceanic bank, its asset bast has tremendously increased to $6.174 billion. Ecobank Nigeria is a subsidiary of Ecobank – Pan African bank that is present in 32 countries and headquartered in Lome. The financial institution provides wholesale, retail, corporate, investment and transaction banking services and has total assets worth more than $20 billion.
2. First Bank of Nigeria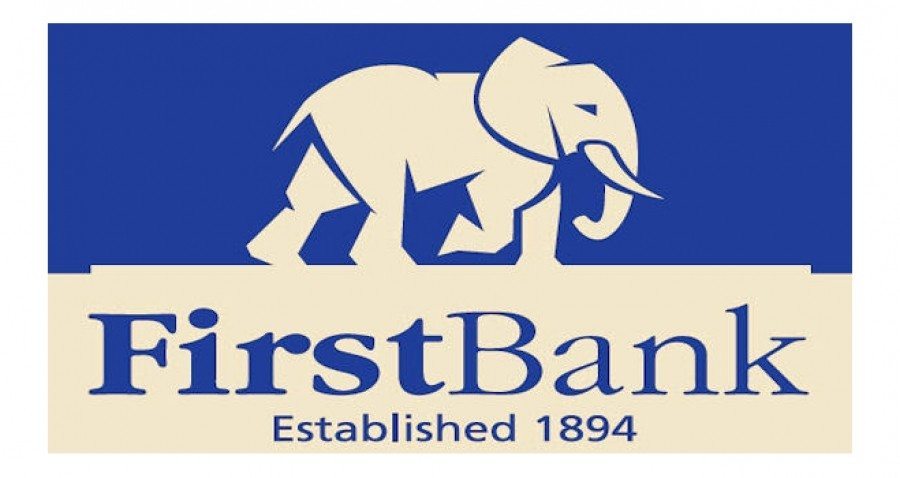 If you have waited to find out the richest and biggest bank in Nigeria, this is it. First Bank of Nigeria, which is truly the first, was established in the early part of 20th century. It is fast becoming a multinational bank with a presence in South Africa, United Kingdom, France, China and recently acquired a leading bank in the Democratic Republic of Congo: Banque International de Credit (BIC). They have total assets estimated to be worth $21.3 billion.
1. Guaranty Trust Bank (GTBank)

Guaranty Trust Bank is one of the largest financial institutions in the whole of West Africa. It is also one of the most profitable banks based in Victoria Ireland, Nigeria. The company raised $750,000,000 from an initial public offer from London Stock Exchange and Deutsche Börse. GTBank's assets are worth about $11.77trillion.