Africa is a continent where women are generally not allowed the freedom to exercise their experience and ideas when compared to their western counterparts. However, through the influx of higher standards of education, African women are beginning to experience freedom and embrace the opportunity to become more enterprising.
There are ten women who have proven their worth, standing out to become the top 10 richest women in Africa and employers of thousands of people through companies and ventures that they manage. These women are challenging the continent's existing state of affairs in business, politics, media, science, technology, and public life, leaving footprints on the terrain where there was none.
Meet The Women Reshaping Africa's History Financially
From Nigeria to Angola and many other countries across the continent, African women are raising the bars high in the business circle. As such, the net worths of the richest women in Africa can compete with both male and female moguls in the western world.
1. Isabel Dos Santos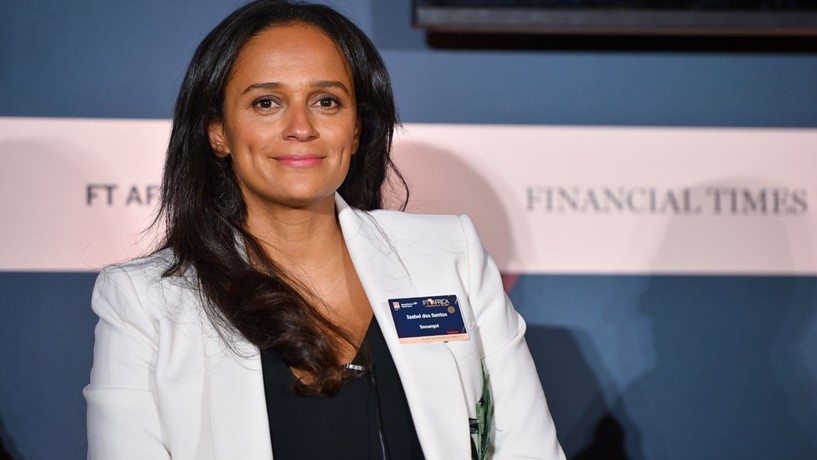 Net Worth: $2.2 Billion
Born: April 20, 1973
Country: Angola
Isabel Dos Santos tops the list as the richest woman in Africa. She is known widely as the oldest daughter of the super-rich Angolan President José Eduardo dos Santos.
Isabel, who holds a BSc in Engineering from Kings College, London, started her first business venture in 1997, through the opening of Miami Beach Club Located in Luanda Island.
Today, she can boast of being on the board of directors of several companies in Angola and Portugal. An astute businesswoman Isabel's interest is centred in the areas of media, finance, retail, mining, energy, and the telecommunications industry.
She currently holds more than a 28% stake in Portuguese media conglomerate Zon Multimedia via two of her shareholding companies, Kento and Jadium. She also owns major stakes in Portuguese banks Banco Espírito Santo and Banco Português de Investimento, and in energy firm Energias de Portugal. Isabel also owns 25% of private Angolan mobile company Unitel S.A. As a result of her good eye for business, in 2013, she became the first female billionaire in Africa.
Following the outset of her father as President of Angola in 2017, Isabel has been plagued with charges bordering on corruption and embezzlement of public funds to the tune of $2 billion by the current Angola government which has led to the seizure of some of her assets in Angola. However, during an interview with BBC in January 2020, she branded such accusations a politically orchestrated attack by the current government. She also went ahead to confess that she is currently thinking of running for the office of the president of Angola in 2022, but hasn't made up her mind yet.
2. Folorunso Alakija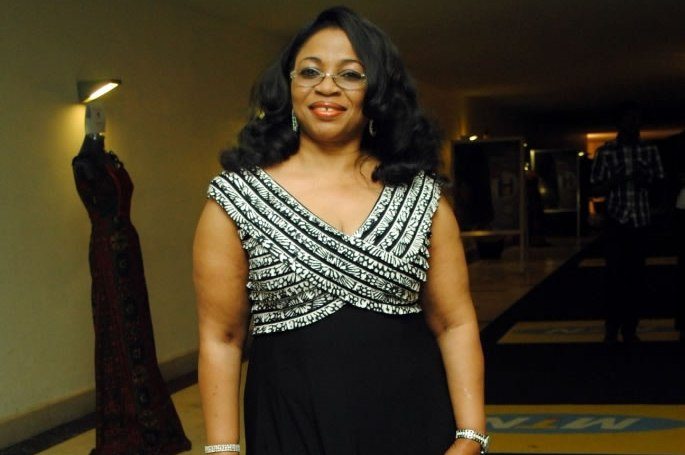 Net Worth: $1 Billion
Born: July 15, 1951
Country: Nigeria
Sexagenarian Folorunso Alakija is a Nigerian billionaire and the second richest woman in Africa after Dos Santos. The start of her exemplary career in business can always be traced to the 1970s when she established Supreme Stitches; a fashion brand that would later metamorphose into what is currently known as the Rose Of Sharon House of Fashion.
Today, she is a well-respected billionaire with business interests in the areas of fashion, oil and gas, retail, printing, and the real estate sector. She is a proud owner of several groups of companies most notably Rose of Sharon Prints and Promotions, Digital reality prints, Dayspring Property Development Company Limited; a real estate company which owns prosperities in various part of the world. Alakija is also the Executive Director of FAMFA Oil, her family-owned oil production company which is said to be worth over $600 million. During the breakout of COVID 19 in Nigeria, her company FAMFA oil pledged a total sum of 1 billion naira towards assisting the Nigerian government in combating the deadly virus.
Besides being a successful businesswoman, Alakija is also known to be very philanthropic. She owns a foundation called the Rose Of Sharon foundation whose mission is aimed at helping the lives of widows and orphans through the provision of food, scholarships, and business grants to those who are in dire need of it. Her net worth is said to have witnessed a massive decline within a year from 1.54 billion to $1 billion as a result of the staggering price of oil and depreciation of the Naira.
3. Ngina Kenyatta

Net Worth: $1 Billion
Born: June 24, 1933
Country: Kenya
Popularly known as Mama Ngina, Ngina Kenyatta is the widow of Kenya's first president, Jomo Kenyatta and she is one of the richest women in Africa. She is also the mother of current Kenyan President Uhuru Kenyatta. Unlike most spouses of late presidents in Africa, The 86-year-old Mama Ngina is not despised by the citizens of Kenya, on the contrary, she is highly respected by Kenyans for her stand in defending and promoting the family's business interests which cut across the banking, farming, education, insurance, hospitality, manufacturing, and real estate sectors.
Mama Ngina Kenyatta currently oversees a series of investments, stakes, and portfolios under her authority. She currently holds 24.91% in the Commercial Bank of Africa (CBA) which happens to be one of the largest privately-owned banks in Kenya. Others include Brookside Dairies; a dairy farm which is responsible for almost half of the dairy products in Kenya, heritage hotels, Voyager resort in Mombasa and Tsavo, Timsales Timber, Media Max; a media company which owns K24 TV, Kameme Radio and The People newspaper.
The latest investments are in the real estate sector and involve the development of a 500 acre Northlands City which is expected to be the largest gated community in the region.
4. Hajia Bola Shagaya
Net Worth: $630 Million
Born: October 10, 1959
Country: Nigeria
At number 4 is Bola Shagaya, a Nigerian woman born in Ilorin, Kwara State, Nigeria. Despite being born in an average income family, Bola didn't let her background define her, rather, she put in enough work to change the history of her family for good. She holds a BSc in Economics and Accountancy which she bagged from the University of Zaria and Armstrong College respectively. She started her career as an auditor for the Central Bank of Nigeria but quit in 1983 and started importing Konica photographic equipment for resale.
Today she is the second richest woman in Nigeria and CEO of Bolmus Group International which is a diversified Nigerian conglomerate company with interests in oil, real estate, banking, and photography. As a real estate mogul, she owns hundreds of townhouses in Nigeria's choicest neighbourhoods, as well as properties in Europe and the United States.
She is also a board member of the National Economic Partnership for Africa Development (NEPAD), a Nigerian focused business group. Hajia Shagaya seemed to have aligned herself with important military and political figures in Nigeria and is reputedly very close to former Nigerian military president, Ibrahim Babangida and former Nigeria's First Lady, Dame Patience Jonathan. She is also the founder of oil Exploration Company Voyage oil.
5. Wendy Appelbaum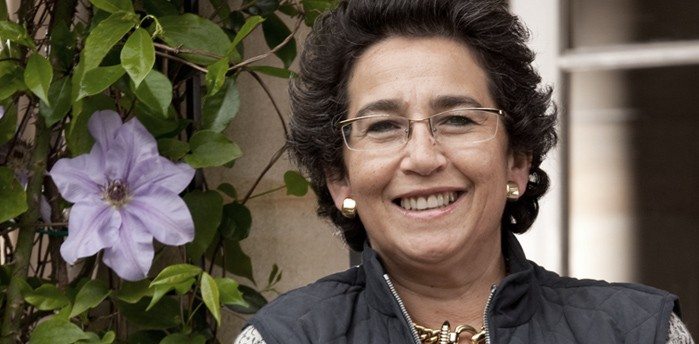 Net Worth: $152 Million
Born: 1962
Country: South Africa
Without mincing words, Wendy Appelbaum is currently the richest woman in South Africa. She is the daughter of the late South African billionaire Sir Donald Gordon. As a matter of fact, she started her career as a director at Liberty Group, a real estate company owned by her father.  She later went on co-found the Women Investment Portfolio Holdings (Wiphold) which would eventually go on to shortlist on the Johannesburg Stock Exchange, but she sold her shares after that. Today, she is a proud owner of a 224 acres wine farm called Demorgenzon wine estate.
She is a hotshot in South Africa's wine industry, her first vintage wine Chenin Blanc is known to have won several accolades for its unique taste. Her wine company is known to sell over half a million bottles of wine every year, 85% of that which is exported to foreign countries like France, Sweden, the UK, Canada, and the USA. she has donated more than US$23 million to pursue the cause of Gordon Institute of Business Science and the Donald Gordon Medical Centre, in memory of her father.
See Also: 10 Richest Men in South Africa
6. Wendy Ackerman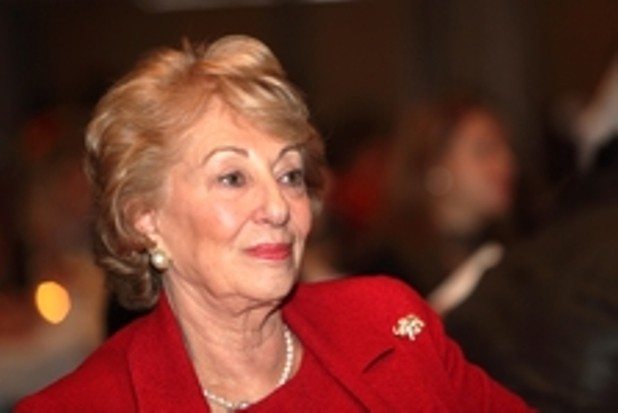 Net Worth: $111.5 Million
Country: South Africa
Wendy Ackerman is a South African retail tycoon and Non-Executive Director of Pick N Pay Holdings Limited (a retail company founded by her husband Raymond Ackerman). The $3 billion South African company has outlets in Nigeria, Botswana, Eswatini, Zimbabwe, Lesotho, Namibia, and Zambia, with Ackerman acting as Executive Director.
She is a trustee of the Ackerman Family educational trust fund which is credited to have helped hundreds of South African children pay their tuition fees, giving them a greater edge to become successful in life. Her business interest is centred on retail.
7. Irene Charnley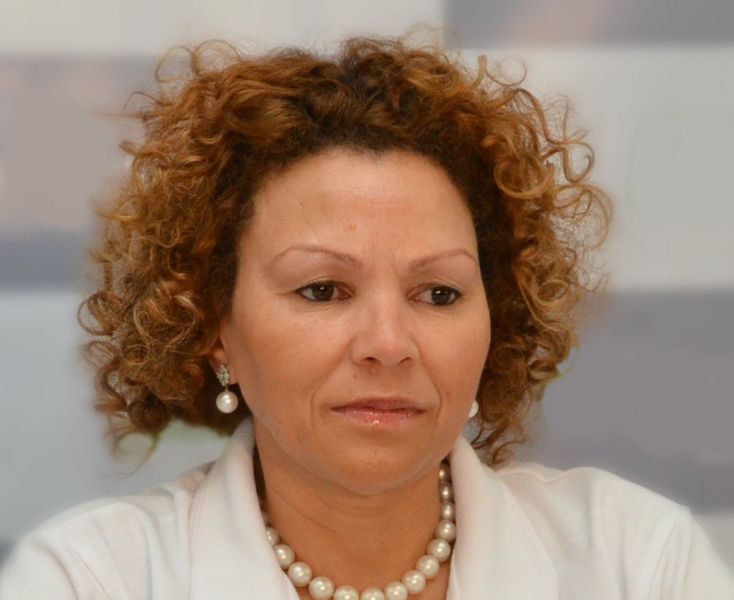 Net Worth: $88 Million
Born: May 6, 1960
Country: South Africa
Irene Charnley is the former trade unionist and negotiator who will always be remembered for helping broker a deal that guaranteed higher pay and better treatment of mineworkers in the country. She spent 13 years as a negotiator for South Africa's National Union of Mineworkers.
After stepping down as negotiator for South Africa's National Union Of Mineworkers, Irene went on to become an executive director for Africa's largest telecommunication company MTN.
As a matter of fact, she was pivotal to the granting of operation licenses to the company by the government of Nigerian and Iran. After calling it quits on MTN; Irene would go on to set up her own telecommunication company, Smiles Telecommunication, a telecommunications product company working out of Mauritius.
She was the CEO of the company until June 1, 2019, when Ahmad Farroukh was made CEO and she was demoted to Deputy Chair. Unlike most people on this list with several business interests, Irene Charnley is solely invested in telecommunications, for all her hard work today, Smiles is worth $58 billion.
See Also: Top 10 African Countries Promoting Gender Equality
8. Bridget Radebe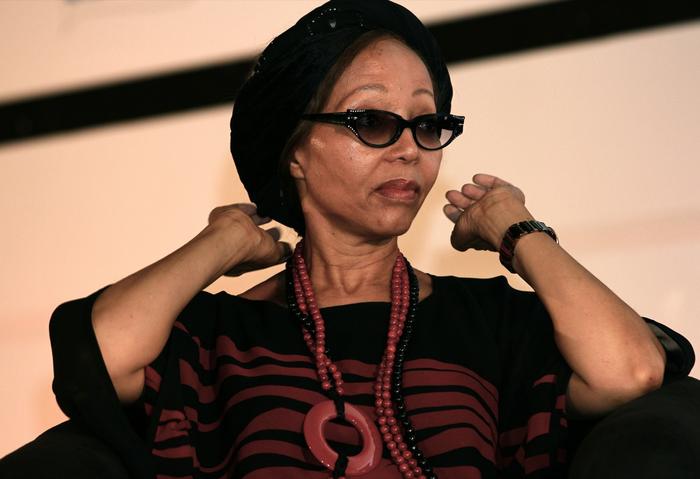 Net Worth: $58.7 Million
Born: February 26, 1960
Country: South Africa
Coming at number eight is Bridgette Radebe, a South African woman. She is an inspiration to women in South Africa, selling the idea that one can become whoever they want to be so far as they are hardworking, committed, and dedicated. Having started her career as a miner, Radebe has gone on to set up her own mining firm called Mmakau mining, in an industry where most mining firms are owned by Men.
Her firm specializes in the exploration of gold, platinum, chrome, uranium, coal, and vanadium. She is married to South Africa's former minister of justice and constitutional development Jeff Radebe. She is also the older sister of South African billionaire Patrice Motsepe. Radebe is a member of the New African Mining Fund. Besides mining, she isn't known to have any other business interest the media is aware of.
9. Sharon Wapnick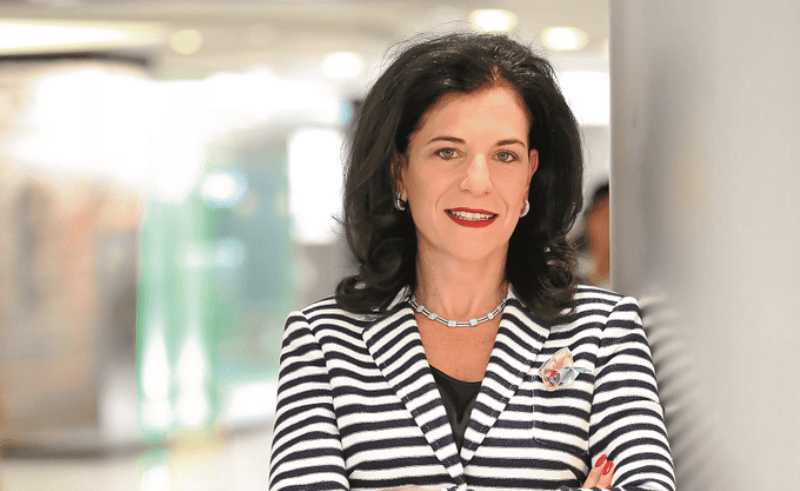 Net Worth: $25.4 Million
Born: 1964
Country: South Africa
The success of Sharon Wapnick is often traced to her father due to his vast wealth and influence. The beautiful woman is currently the major shareholder in Octodec Investments and Premium Properties. She is also the non-executive chairman at Octodec, a position held by her father until 2011 when she took over. Besides Octodec, Sharon is a very brilliant attorney and a senior partner at Tugendhaft Wapnick Banchetti & Partners.
The beautiful woman holds business interests in the area of real estate and corporate matters. There isn't much known as regards her personal lifestyle or some of her recent business endeavours due to her private nature.
10. Elisabeth Bradley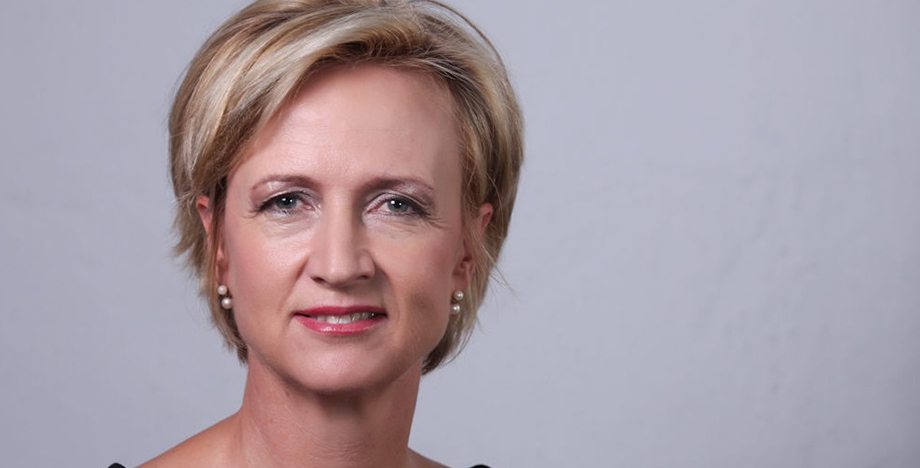 Net Worth: $19.4 Million
Born: 1962
Country: South Africa
Remember Albert Wessels, the man who brought the Toyota brand to South Africa? Well, if you do then you would be delighted to know that Elizabeth Bradley is his daughter. Elizabeth started her career in business as a managing director of Wesco Investments Limited in 1986, and in 1991, she became the non-executive chair, a position she holds to date.
Bradley owned a 25% stake in Toyota South Africa. She, however, agreed to sell her stake to Toyota Japan for a whopping sum of $320 million, with her walking away with a Sum of $150 million. She also owns a stake in Tongaat Hulett and Sasol.