Kenya is a country in the Eastern part of Africa with Nairobi as its capital city which is also the largest city. The country gained her independence from Britain on 12th December 1963 with Jomo Kenyatta as the country's first Prime Minister. Kenya became a Republic on 12 December 1964 and as a result of this, Jomo Kenyatta was named Kenya's first president, with Jaramogi Oginga Odinga as his vice-president.
The leadership of a country has always been a marker of how far it will go and consequently, there have always been arguments on just how educated a person needs to be to lead the people. Last year, Kenya's public sphere argued the question of whether Kenyans seeking political office should have a certain minimum of academic qualification. The debate was taken to a public hearing on election laws.
On one side was the Kenya National Commission on Human Rights pushing for leadership aspirants in Kenya to by necessity be armed with at least a degree and members of county assemblies to have a diploma. According to Kenya's commission's vice-chairman George Morara, setting academic standards will improve the leaders' performance given that they deal with 'complex' matters. He said;
"We should be hesitant to lower qualifications of leadership given that the roles of oversight and legislation are technical and require a certain academic threshold,"
Some Kenyans would be quick to agree with that and it seems that Kenyans do like their leaders to be up to a certain level of academic qualification. So far, Kenya has had 4 leaders and we are particularly interested in the Kenyan presidents' academic qualifications. In this article, we will make a list of these presidents together with their academic qualifications.
List Of Kenyan Presidents' Academic Qualifications
Jomo Kenyatta (1893–1978)
1st Term- 12 December 1964 – 6 December 1969
2nd Term- 6 December 1969 – 14 October 1974
3rd Term- 14 October 1974- 22 August 1978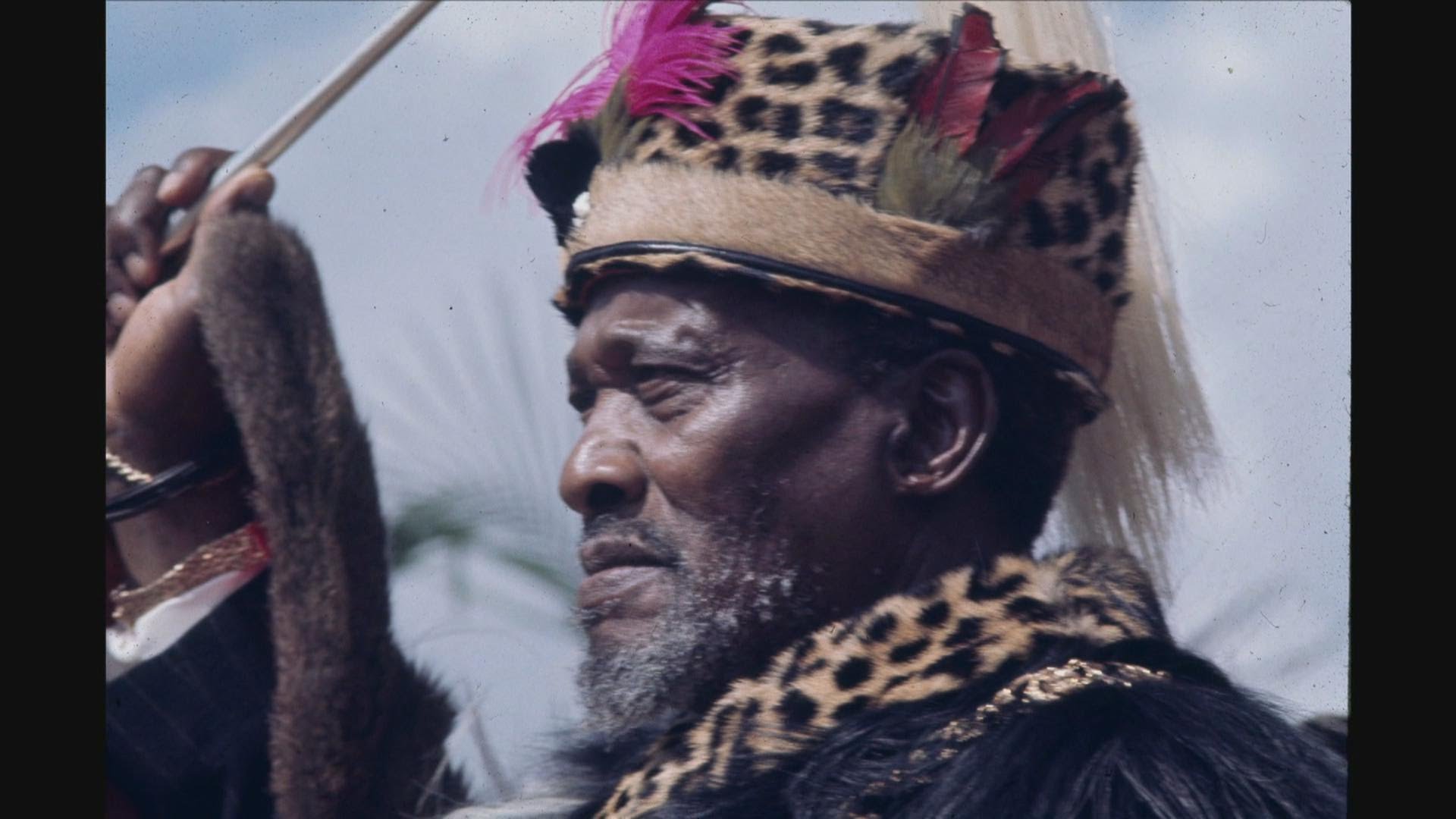 Academic Qualifications
At an early age, he left home and enrolled as a pupil in Church of Scotland Mission (CSM) at Thogoto where he studied the Bible, English, mathematics and carpentry, he became an apprentice carpenter after completing the CSM education in 1912.
Woodbrooke Quaker College in Birmingham (1931)
He briefly studied economics in Moscow at the Comintern School, KUTVU (University of the Toilers of the East)
Studied social anthropology at the London School of Economics (LSE) 1935.
Kenya's first President was, therefore, a scholar in his own right and seeing as he remains one of the country's most famed Presidents, he put his education to good use in leading his people.
Daniel Arap Moi (1924–2002)
1st Term-8 November 1979 26 September 1983
2nd Term-26 September 1983- 21 March 1988
3rd Term-21 March 1988-29 December 1992
4th Term-29 December 1992-29 December 1997
5th Term-29 December 1997-29 December 2002
Academic Qualifications
All we know about his academic qualifications is that after his early education, he went to Teachers Training College and became a teacher, having completed his course. He attended a course at the Jeans School in 1950 (Kenya Institute of Administration) and was later posted to Govt African School. Apart from these training, we are not aware of any other academic qualifications credited to him.
Mwai Kibaki (1931– 2013)
1st Term-29 December 2002-29 December2007
2nd Term-30 December 2007 – 3 April 2013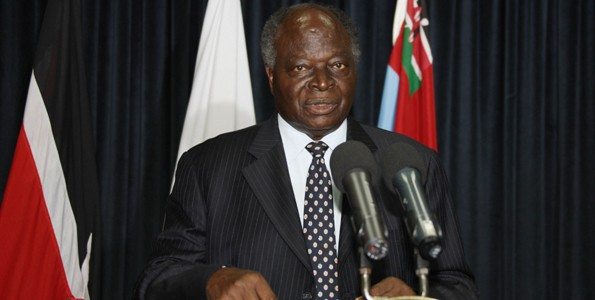 Academic Qualifications
Honours Degree (BA) in Economics, Makerere University in Kampala, Uganda (1955)
B.Sc in public finance, London School of Economics
Uhuru Kenyatta (1961– To Date)
1st Term- 4 April 2013-Incumbent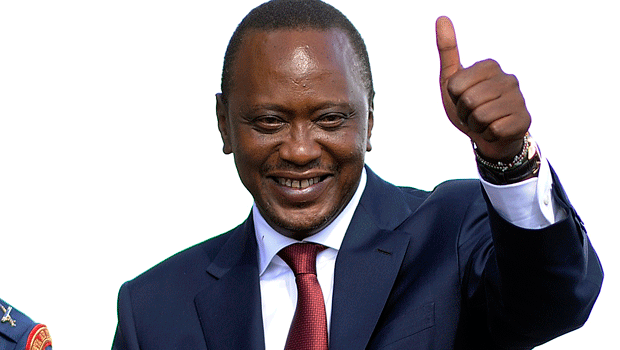 Academic Qualifications
St Mary's School, Nairobi – 1979 and 1980.
Moi University, Eldoret, Kenya (2013 – 2013). Honorary Doctorate Degree.
Amherst College, Amherst, United States of America. B.A Economics and Political Science (Completed 1985)
President Uhuru Kenyatta actually utilized his education to start a company – Wilham Kenya Limited but he soon succumbed to the calling of politics in his blood and is now leading Kenya with his leadership constantly garnering mixed reactions.
See Also:
Aside from Kenyan presidents' academic qualifications, other notable personalities in Kenya like Uhuru's deputy, William Ruto, are also quite educated. Ruto went to the University of Nairobi where he graduated with a first class honours degree in Botany and Zoology. He then went on to do a Masters in Environmental Science from which he finished in 2011 and later pursued a PhD at the University of Nairobi. The chief opposition leader, Raila Odinga has a Masters of Science in Mechanical Engineering and Wiper Party leader, Kalonzo Musyoka, graduated with a Masters Degree in Law from the University of Nairobi in 2016.