Africa is endowed with abundance of human and mineral resources. There are about 1 billion people inhabiting the continent and still abundance of oil reserves, gold, platinum, tin, diamond and other precious metals and minerals that drive the global economy. While the majority of Africans are barely getting by financially, African presidents are known to be among the wealthiest individuals in Africa and there is a general understanding that it is the office that swells up the bank accounts of African presidents and their families. In this article, we explore the Richest African presidents and how much they are worth as originally published by Richestlifestyle based on information from Forbes.com, ForeignPolicy.com, CelebrityNetworth.com and Cabinda.net.
Don't Miss: Top 10 Richest African Musicians and Top 10 Richest Countries in Africa
Below is The List of the The Richest African Presidents and Monarchs
Robert Mugabe – Net Worth: $10 Million
Genera Idris Derby Itno- Net Worth: $ 50 Million
King Mswati III- Net Worth: $100 Million
Paul Biya- Net Worth: $200 Million
Use the navigation button below to see more, No. 1 on the list will blow your mind
8) Robert Mugabe – Net Worth: $10 Million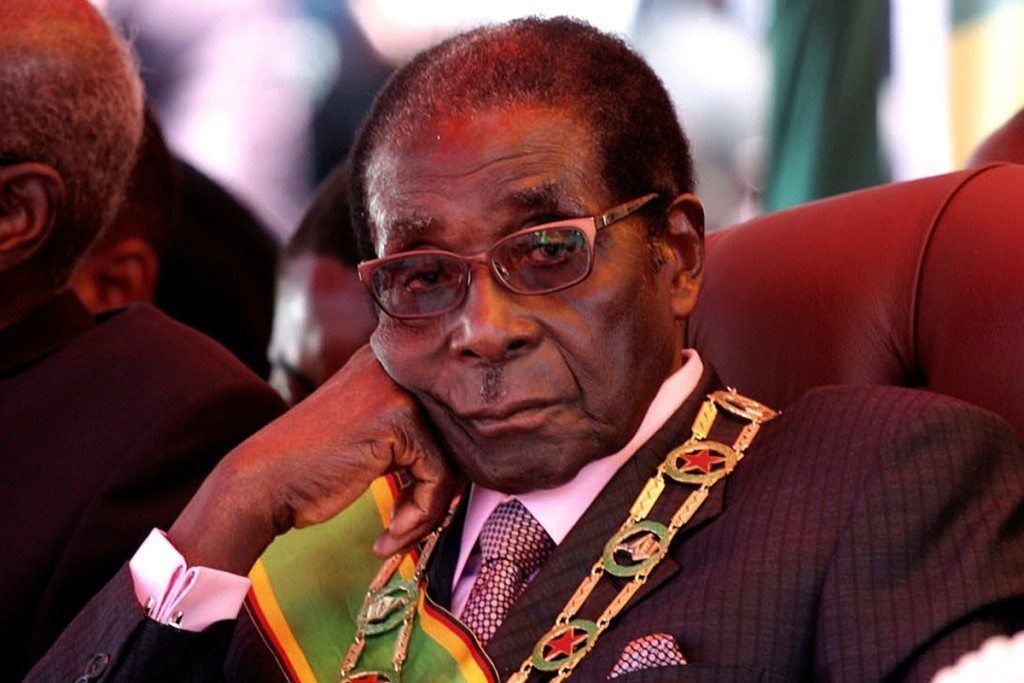 Robert Mugabe is the president of Zimbabwe and is one of the most popular presidents in Africa.
He is also one of the longest-serving African presidents and has been in power as the leader of Zimbabwe for over 34 years. Not because there has not been elections in these years but because he uses his incumbency to re-elect himself and declare himself winner even after elections. He has a net worth of $10 Million.