Vixx is a sextet boy group from South Korea that were selected from the 2012 Mnet's reality show, MyDOL by the prominent Seoul-based entertainment company, Jellyfish Entertainment. The current Vixx Members consists of Leo, Ravi, Ken, Hyuk, and Hongbin.
They have made a name for themselves with their music, lyrics, and choreography that is always skillfully composed to tell a story or concept. The boy group met recognition in 2013 with the singles 'Voodoo Doll', and 'Winter Confession' and have subsequently released many albums including 'Voodoo' (2013), 'Chained Up' (2015), and 'Eau de VIXX' (2018) with many hit singles till date.
They have also won many accolades in the process. For more details on the current Vixx members and some interesting things we know about them, continue reading.
Names, Ages, and Positions of Members of Vixx 
| | | | |
| --- | --- | --- | --- |
| Member  | Birthday | Age | Position |
| N | June 30, 1990 | 33 Years Old | Leader, Main Dancer, Lead Vocalist, Center |
| Leo | November 10, 1990 | 33 Years Old | Main Vocalist |
| Ken | April 6, 1992 | 31 Years Old | Main Vocalist |
| Hyuk |  July 5, 1995 | 28 Years Old | Main Dancer, Vocalist, Maknae |
Who are The Current Vixx Members?
Leo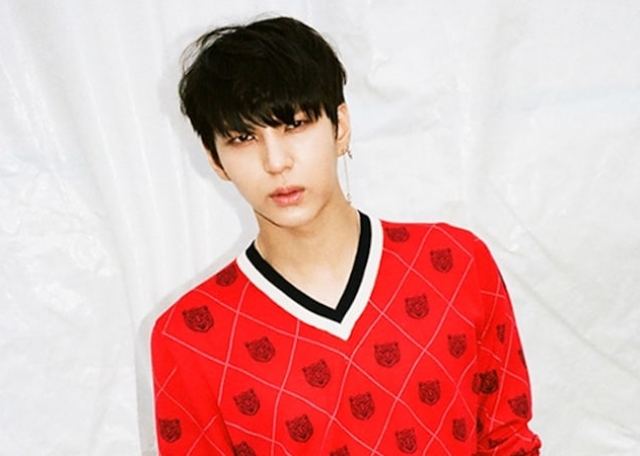 Leo is the professional name of the South Korean singer, songwriter and musical theatre actor, Jung Taek-woon who is under contract with Jellyfish Entertainment. He was born on 10th November 1990 in Seoul, South Korea as the youngest and only son of four children born to his parents.
Initially, he was interested in boxing, taekwondo, swimming, and soccer to the extent of being a fellow of National Youth Soccer, Leo eventually became engrossed with music after listening to Wheesung's 'Walking in the Sky' while recuperating from an injury. He followed the dream up by becoming one of the final six contestants of the reality show, MyDOL which formed the boy group, Vixx. After debuting with the group as a songster in 2012, he has never looked back.
Hongbin
Hongbin is the stage name of the South Korean singer, actor, and presenter Lee Hong-bin who is the lead rapper, songster, visual, and face of the famous boy band, Vixx. He was born on 29th September 1993 in Jayang-dong, Seoul, South Korea. He kicked off his acting career by appearing as Yoo Ji-ho in the 2014 SBS romantic drama Glorious Day. So far, he has appeared in many TV series and Variety shows, including The Family Is Coming, The Smile Has Left Your Eyes, Let's Go! Dream Team Season 2, and Battle Trip.
Ken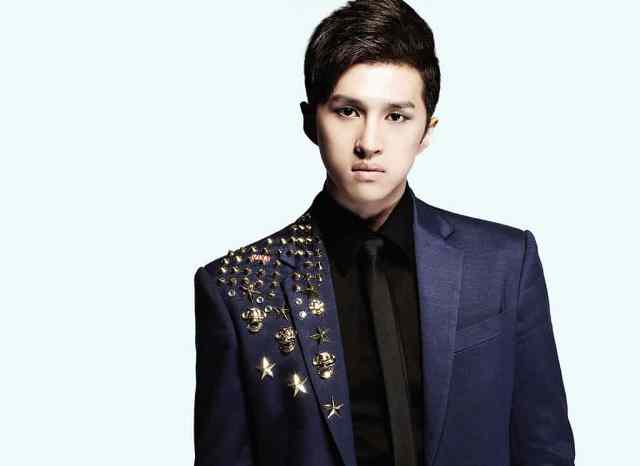 Ken is another current Vixx member. Born Lee Jae-hwan, he is also an actor. He is greatly appreciated by the fans for his unique, soulful, and husky vocal tone. Born on 6th April 1992 in Jayang-dong, Seoul, South Korea, he has always wanted to be a singer right from childhood. Prior to joining Vixx, he contested and won several singing competitions at local festivals right from his middle school days. As an actor, Ken has featured in many TV dramas, Variety shows, and musicals, including Boarding House No. 24, King of Mask Singer, and Jack the Ripper.
Ravi
Ravi is the stage name of the South Korean rapper, singer, songwriter, and record producer Kim Won-sik who is well known as the songster, rapper, and lead dancer of the boy group, Vixx. He was born as the first child of his parents on 15th February 1993 in Jamsil-dong, Seoul, South Korea. He has made an appearance alongside fellow band members in an episode of SBS' TV drama, The Heirs. The singer released his first mini-album, 'R. EAL1ZE on 9th January 2017 as a soloist and also established his own hip-hop label named GROOVL1N in 2019, but he is still part of Vixx promotions.
Hyuk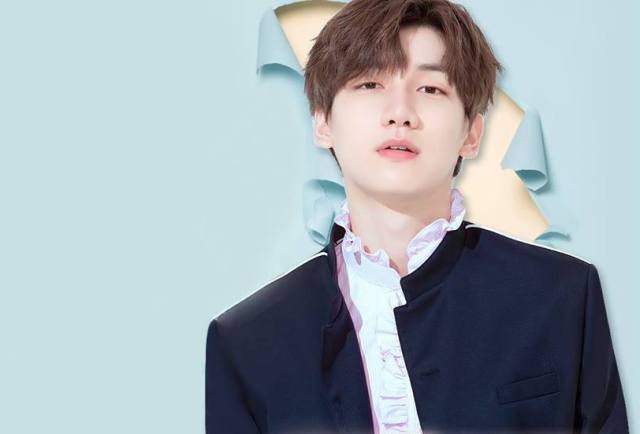 Hyuk is the professional name of the Vixx songster, dancer, and maknae (youngest member), who was born on 5th July 1995 in Daejeon, South Korea. He studied Practical Music at Hanlim Multi Art School and also majored in K-Pop Performance at Dong-Ah Institute of Media and Arts. Hyuk is also an actor who has been featured in many movies, TV series, and Variety shows which includes Chasing, Happy Together, The Great Show, Hitmaker, and A Desired Cruise. He also won the Best Action Movie New Performer Award for his brilliant performance in Chasing.
Other Facts About Vixx
1. Their Group Leader's Whereabouts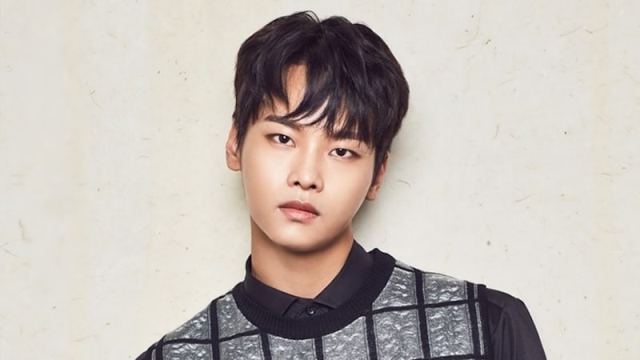 The multi-award-winning South Korean boy band, Vixx's group leader, N, is currently inactive due to his enrollment in military service. Prior to that, N, whose real name is Cha Hak-yeon is the main songster, dancer, and leader of Vixx. Besides being a singer, he is also an actor, presenter, and radio host who has made his talents felt in many TV dramas, variety shows, and musicals, including Hotel King, The Family Is Coming, Law of the Jungle in Nicaragua, In the Heights and many others. He was the radio host of Vixx N K-Pop on SBS Power FM from 2nd May 2015 to 2nd November 2015.
2. Latest Contract Renewals
Jellyfish Entertainment who is the owner of the boy band, Vixx released an official statement on 24th May 2019 stating that some Vixx members, Leo, Ken, Hyuk, and Hongbin, have successfully renewed their contracts with the label and that they will wait for their leader, N to finish his compulsory military service before discussing his own contract renewal. As for Ravi, they stated that after opening his own label, he (Ravi) decided to continue his musical partnership with Jellyfish and remain part of Vixx promotions.
3. Vixx New Single
After Vixx excited their fans with plans of releasing their new single, 'Parallel' on 11th September 2019, the boy group moved on to drop the single on 19th September 2019 without their leader, N, who is inactive due to military service and the song has been making waves since then.
Vixx Members FAQs
How many members have left VIXX?
Vixx originally had seven members, but three have left and only four are still active.
Who is the leader of VIXX?
N is the leader of Vixx but he has not been very active of late.
Who is the best dancer in VIXX?
Cha Hakyeon, better known as N, is the leader and the best dancer of the group.
Has VIXX disbanded?
Vixx has not disbanded even though they have been inactive for a few years. The group will resume their promotions in 2023 with its remaining three members.
What happened to VIXX Ravi?
It was announced in April 2023 that Ravi has left Vixx after he was charged with dodging the South Korean mandatory military service by faking epilepsy.
Did Hyuk leave VIXX?
Hyuk announced on June 2022 that he would not renew his contract with the Vixx group.
How many awards has VIXX won?
Since its inception in 2012, VIXX has won twenty-two awards from South Korea and International events.