CocoSori was a South Korean female K-pop duo that existed from January 5 2016 to February 1, 2019. The group, which was formed by Mole Entertainment, was disbanded by its record label due to personal conflicts with Coco who was accused of posting defamatory statements against the label and her co-star.
Following the disbandment of their group, both Coco and Sori have moved on with their individual careers. Sori made her debut as a solo artist in 2019 while Sori is also working hard to release her own music.
Who Is Coco of CocoSori?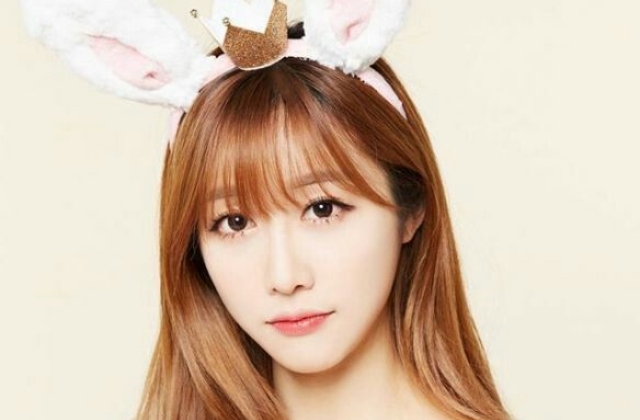 Coco is a Korean-American singer who was born on March 25, 1991, in California, USA. She is a former member of the duo CocoSori, girl group Blady, and was a pre-debut member of CCM Girls. Born Lee Coco, she was originally a trainee at CJ E&M before signing under CCM Entertainment. She then switched agency to Star Planet and finally joined Mole Entertainment to be part of CocoSori. Coco was also pretty popular on Tumblr for a while under the username cocolovelee.
She went to Pepperdine University before she moved to Korea to pursue training to become an idol. Coco has a YouTube channel with over 200k subscribers called Rilaccoco. She is a former Arirang TV MC and can also speak English. Coco auditioned for the survival reality show The Unit but didn't make it through. She made her solo debut with the single Wishy Washy on May 28, 2017.
Background Details About Sori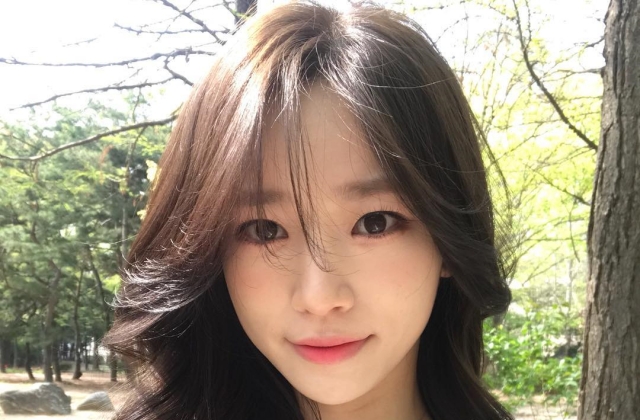 Sori is a South Korean singer under Mole Entertainment. She is a member of the project group Real Girls Project and a former member of the duo CocoSori. Sori was born on July 21, 1990, in Seoul, South Korea as Kim So-ri. She can speak Korean, Japanese, Chinese, as well as conversational English.
Sori studied ballet for 14 years. She graduated from Sangmyung University and her hobbies are watching anime, movies, and snowboarding. She made her solo debut on September 4, 2018, with the single Touch. Sori's fanbase is called SoriNation.
What Happened to CocoSori?
On November 23, 2018, Coco talked about how the company had been treating her and her fellow member Sori differently with their solo promotions in a Twitch live stream. She started telling her story after watching her music video during the stream; when she was asked how long it took to learn the dance. She explained it had taken her two days to learn the dance, but to practice, she got a week because her company rushed her.
She went on to state that Sori had told her she didn't want to promote as CocoSori anymore and wanted to go into acting, and that she understood, so she continued making music on her own. She ended the conversation by revealing she wasn't going to renew her contract with Mole Entertainment when it ends in one and a half years.
Mole Entertainment announced that CocoSori would be officially disbanding and that the agency would be pursuing legal actions against Coco. In a post on their official Facebook, Mole Entertainment explained that Coco had repeatedly posted false, defamatory statements concerning the label and former fellow CocoSori member (Sori) on social media, thereby breaching her contract with the company. At the end of the statement, Mole Entertainment expressed its apologies over the ensuing scandal.
What are Coco and Sori Doing Now?
Sori debuted as a solo artist in 2018 with her 1st single Touch. After the disbandment of CocoSori in early 2019, she made her solo comeback in July 2019. According to her label Mole Entertainment, Sori would be partnering up with a rookie producer named Folded Dragons (Albert Pan) for her 3rd single. The new single will be a future bass genre, composed for Sori by Folded Dragons who is a longtime fan of Sori.
Coco, meanwhile, is pushing her career and recently announced that she would drop her own cover of Poem Called You which was originally sung by Taeyeon. She's also a frequent traveler, touring the world and having fun. Coco is dating the South Korean YouTuber, Edward Avila and shares videos on her YouTube of both of them doing things together, like wearing the same clothes and going to exotic locations together. She also paid visits to Avila during his mandatory military enlistment.