Black lesbian celebrities make up a huge part of the LGBT community and are pioneering the activism for rights that protect the community's interest. They are not willing to let go of their voices when it comes to bringing attention to the problem of sexual minorities and speaking out on the LGBT rights even if it means using their own lives as examples. From sharing their own experience in books to incorporating them into films, these 10 prominent lesbian celebrities who have been highlighted in this article are only a small part of the entire advocacy. Check them out below.
Dee Rees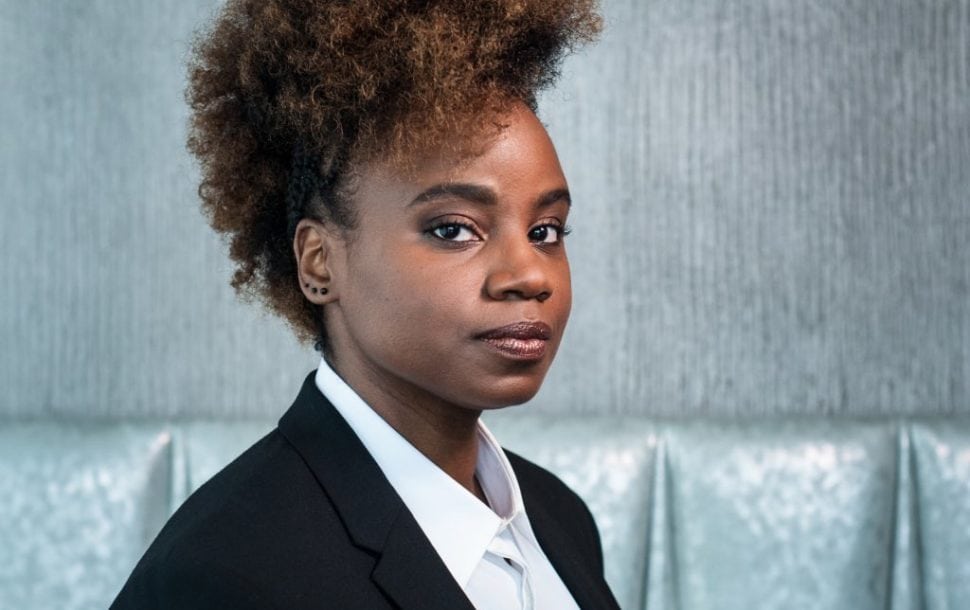 With her complete feminine demeanor, director Dee Rees fought her sexuality as a teenager and when she finally came out of the shell to let the world know her true self, her parents didn't accept, thus they tried to send her some religious reminders to make her reconsider. Her life story partly inspired the movie Pariah, a film she directed which focuses on a 17-year-old African-American teenager. She and Sarah M Broom have been together since 2017 and live in Upstate New York.
Read Also: Anderson Cooper Bio, Net Worth, Mom, Is He Gay, Who is The Boyfriend or Husband?
AZ Marie Livingston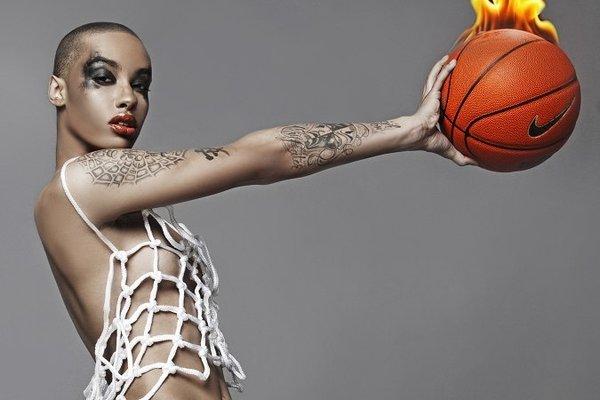 Born into a home that got broken as a result of a gay father who had to embrace his sexuality, Ashley Marie Livingston grew up as an androgynous person and has been classified in the category of lesbian celebrities. She fell in love with modeling at a young age and also knew quite early that she wasn't all about men when it comes to her sex life. Since taking the bold step of dating fellow women, she has refused to be a closeted lesbian and remains one of the many voices using their flourishing platforms to advocate for LGBT community.
Meshell Ndegeocello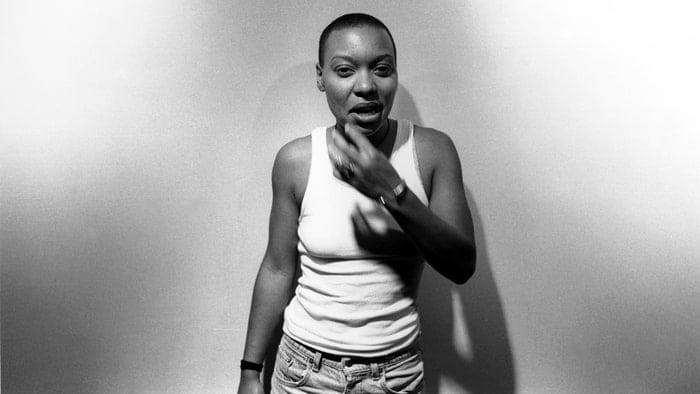 Ten-time Grammy award nominee, Meshell Ndegeocello adopted her name at the age of 17 which according to her means "free like a bird". That freedom also comes with being open with her sexuality without paying attention to what other people think about her. She is openly bisexual and has dated feminist author Rebecca Walker. She used to be married to Alison Riley for five years and has two sons.
Raven-Symoné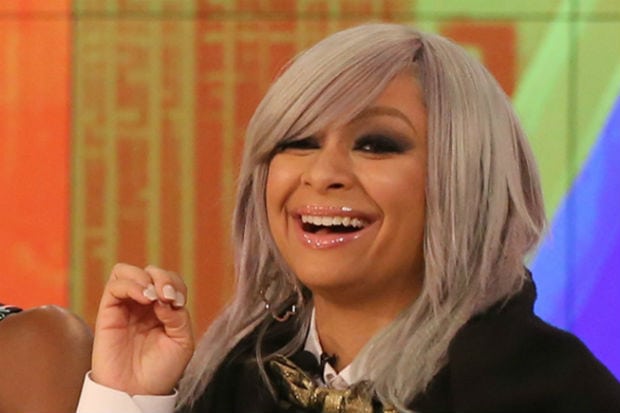 You probably remember her from That's So Raven or from The Cosby Show. She was that adorable bright child on the Show who also appeared in Hanging With Mr. Cooper but if you still need a different reminder, she appeared in Cheetah Girls and Black-ish as well. Raven-Symone is multi-talented; she raps, dances, models and of course acts. She also writes songs and sings. The star who won hearts as a child enjoys her success with the same sex as she prefers to deal with fellow women. One time, she expressed her excitement on Twitter after some states legalized gay marriage saying that it was great news to learn that she can now get married without having to worry about the law.
Azealia Banks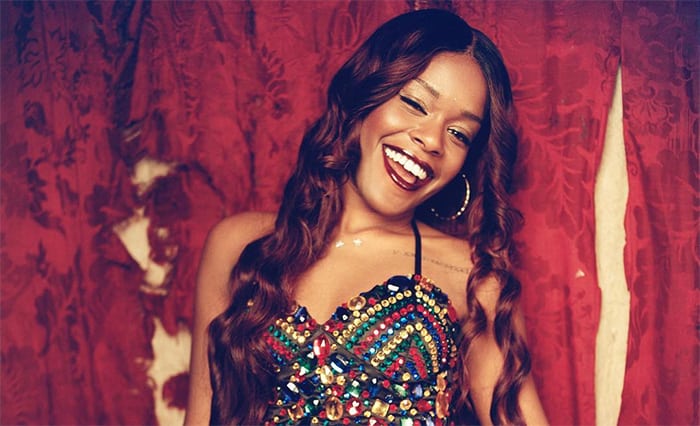 Despite the abuse she and her younger sister experienced in the hands of their single mother while growing up after the death of her father caused by pancreatic cancer, Azealia was able to rise to fame with her musical skills and now eloquently expresses her bisexuality without fears. She first came out when she was accused of being homophobic while trying to hit out at her accusers and since then, she enjoys whatever gender that suits her at a particular time.
Robin Roberts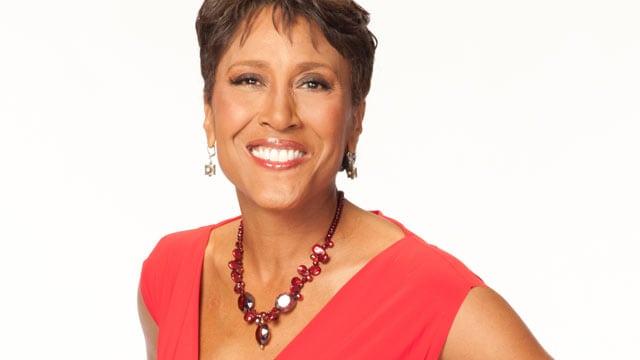 Sports reporter, Robin Roberts openly revealed through her Facebook page that she was going out with another woman named Amber Laign. She is bold about her sexuality and doesn't need anybody's validation to be happy.
Sheryl Swoopes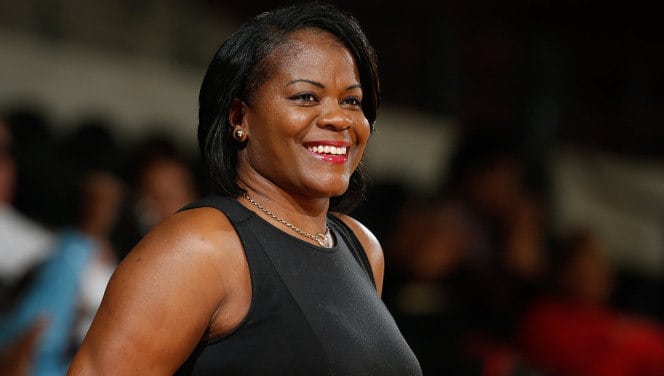 Former basketball player and the first black woman to be signed to WNBA, Sheryl Swoopes proudly told the world that she prefers to do women rather than men in 2005. According to her, she can't change who she falls in love with and her orientation doesn't change her personality. Of course, she remains three-time MVP of the WNBA and is among the top 15 players of all time. And as she clearly stated, her sexuality can't change those records.
Tracy Chapman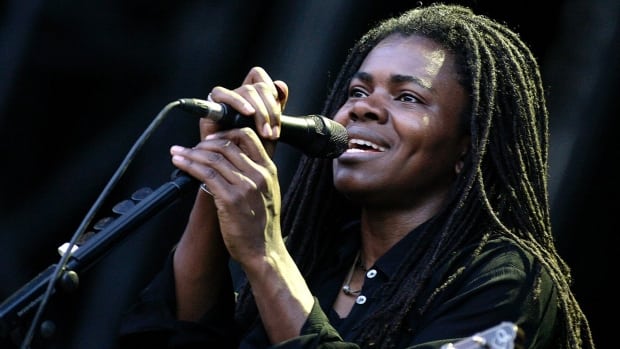 Tracy Chapman has been empowering the gay community through her songs and one of such song is" Talking Bout a Revolution".  The singer is yet to publicly accept that her sexual preference is not straight but doesn't hide the fact that she is dating Alice Walker, author of The Color Purple. She may not be so keen to join the community of lesbian celebrities but they sure identify with her.
Felicia Pearson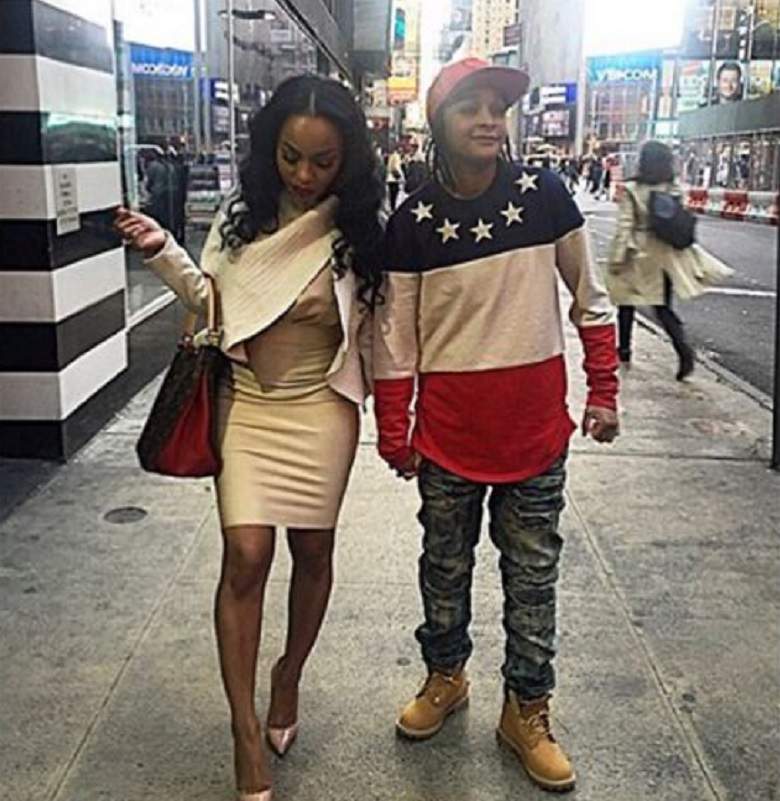 After weathering a stormy childhood and murder conviction to begin a successful acting career, the famous actress known for her role as Felicia Snoop Pearson on the film The Wire wrote the book Grace After Midnight where she talked about her experience after coming out as a lesbian. Despite the discouraging past experience, Felicia Pearson remains unwavering and thankfully now, she doesn't have to struggle with her sexuality.
Wanda Sykes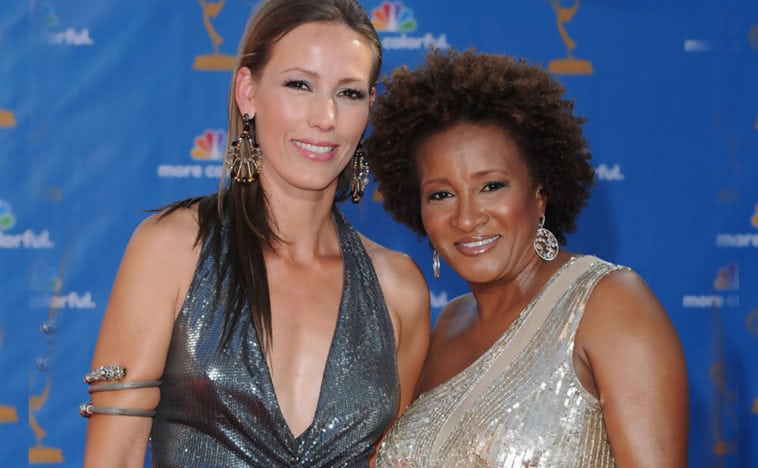 Among the most known lesbian celebrities is Wanda Skykes, a renowned actress and writer who also performs comedy. She gained fame for writing The Chris Rock Show for which she was awarded a Primetime Emmy Award in 1999. Though she lives by making others laugh, it wasn't funny to conservative Christians when in 2008 she decided to open up about her sex life during a same-sex marriage rally that year. It was later announced that she was married to her lover, a female named Alex and they both share two children.