Kenya is one of the most popular African countries in the world, ranking in the top 5. For athletics and sports lovers, Kenya is a common name, especially on the tracks. Kenya is one of the best places to visit for nature lovers. As a country, Kenya has many national parks, lakes, and game reserves where people can view wildlife in a way no other country can offer. Located in Eastern Africa, the country has given the world several popular Kenyan American celebrities and personalities; philanthropists, models, actors, and of course athletes.
10 Popular Kenyan American Celebrities and Personalities
1. Sut Jhally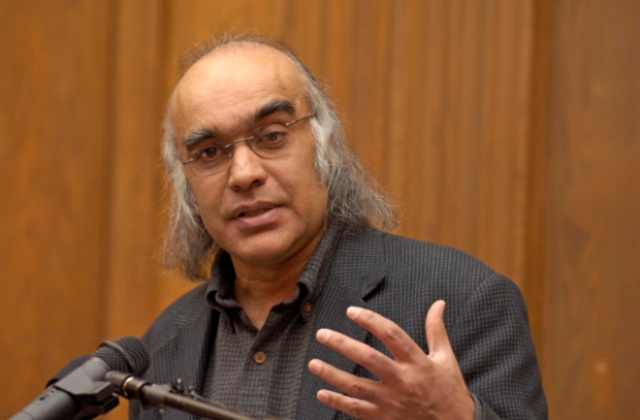 Sut Jhally is a Kenyan American professor of communication at the University of Massachusetts Amherst, whose works focus on cultural studies, advertising, media, and consumption. Jhally was born in Kenya and raised in England. After completing his undergraduate work at the University of York in England, he moved to Canada after accepting a scholarship to the University of Victoria.
2. Edi Mūe Gathegi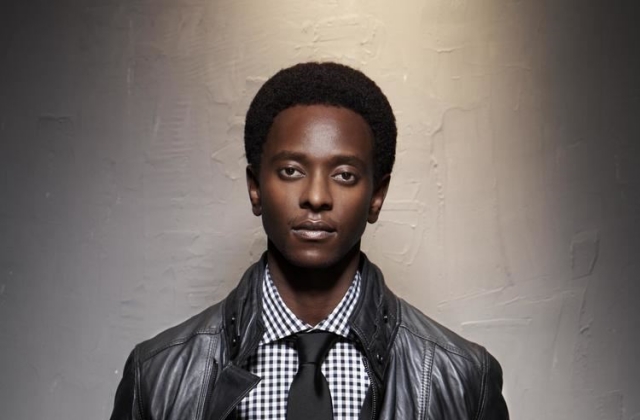 Edi Mūe Gathegi is a Kenyan American actor. He appeared as a recurring character Dr. Jeffrey Cole in the television series House, as Cheese in the 2007 film Gone Baby Gone, and as Laurent in the Twilight films. Born in Nairobi, Kenya, Gathegi grew up in Albany, California. He completed his undergraduate studies at the University of California, Santa Barbara.
3. Ajuma Nasanyana
Ajuma Nasanyana is a Kenyan model who has worked with Victoria's Secret. She was born in the town of Lodwar, situated in the Turkana District of Kenya. Her first foray into modeling was in the Miss Tourism Kenya competition in 2003, where she was crowned Miss Nairobi. It was through this competition that she came to the attention of Lyndsey McIntyre of Surazuri Modeling Agency.
4. Kipsang Rotich
Bill Kipsang Rotich is a voice actor well known for voicing the character Nien Nunb in the Star Wars films. He attended Eldama Ravine Mission Primary School for his primary education and later joined Nairobi School for his high school studies. After completing his secondary education, he attended a university in California. Rotich voiced Nunb by speaking in Kalenjin and Kikuyu, both of which are spoken in Kenya. This turned him into a celebrity in Kenya because audiences there could understand what Nien Nunb was saying.
5. Mary Oyaya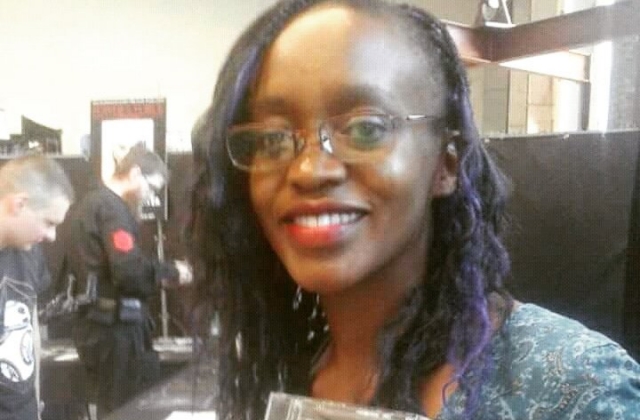 There are popular Kenyan American celebrities known for their philanthropic work, and Mary Oyaya is one of them. An actress known for paying Luminara Unduli in Star Wars, Episode II: The Attack of Clones, she was born in the coastal town of Mombasa in Kenya and has lived in Canada, Sweden, and Australia. Mary received her Master's Degree in International Relations and a second Master's Degree in International Social Development. She has also done work with refugees, helping out several NGOs in Australia.
6. Lupita Nyong'o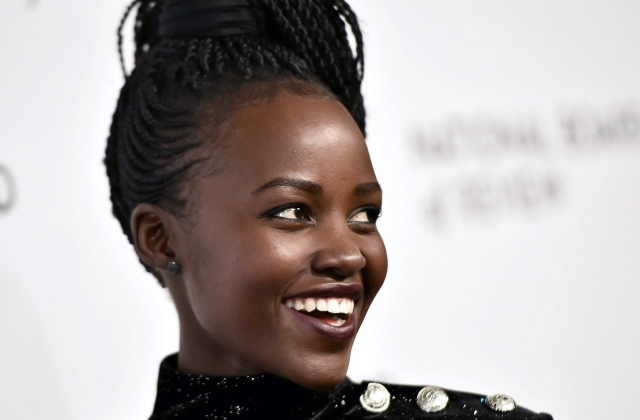 With popular Kenyan American celebrities, Lupita is a name that has to be mentioned. Lupita Amondi Nyong'o is a well-known actress and the daughter of Kenyan politician Peter Anyang Nyong'o. She was born in Mexico City, where her father was teaching and was raised in Kenya from the age of one. She attended college in the United States, earning a bachelor's degree in film and theater studies from Hampshire College. Nyong'o began her career in Hollywood as a production assistant. In 2008, she made her acting debut with the short film East River.
7. Benjamin Onyango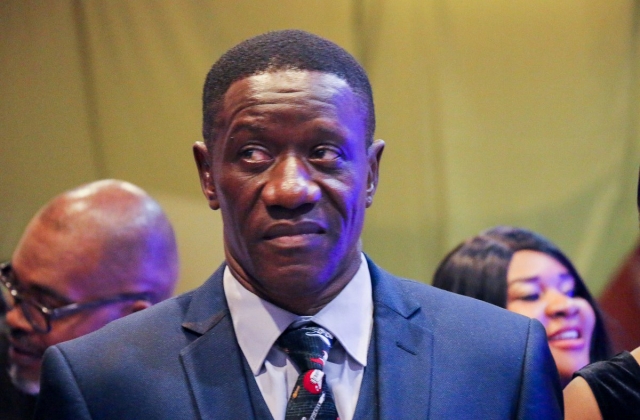 Benjamin Onyango was born in Nairobi, Kenya as Benjamin Alfred Onyango Ochieng. He is a Kenyan American actor and producer, known for Tears of the Sun (2003), God's Not Dead (2014) and Beautifully Broken (2018). Born in Nairobi, Kenya, Benjamin is so fluent in Swahili that he has quickly become the go-to man in Hollywood for Swahili-related roles.
See Also: 10 Famous Nigerian American Celebrities And Personalities
8. Charles Gitonga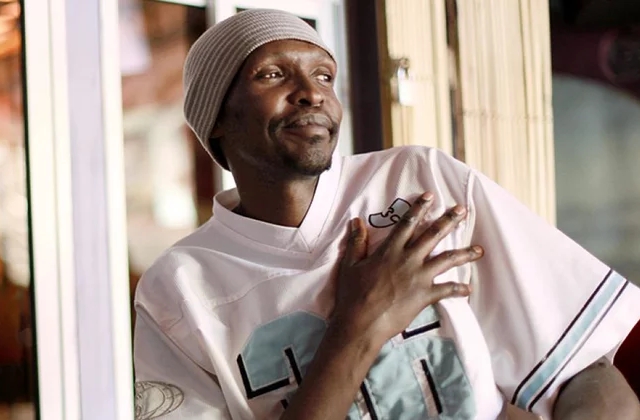 Charles Gitonga Maina is a 6'10" Kenyan-born former actor and basketball player best known for his role in the 1994 film The Air Up There. Born in the Buruburu neighborhood of Nairobi, Kenya, Maina's father was an auditor with a telecommunications firm and his mother was a nurse. Maina is the third of four children and belongs to the Kikuyu ethnic group. At the age of 14, he learned to play basketball playing barefoot with friends on a dirt court.
9. Belinda Owino
Belinda Akinyi Owino is an actress well known for playing a house servant in Candyland Plantation as well as being a stunt performer in the film's major fight scene. Born and bred in Houston, Texas by her mother Monica Owino, Belinda is of Kenyan origin. Her great passion for acting was honed at the Houston HITS Theatre, The Texas Renaissance Festival, and other facilities in her local area. The actress is also a talented singer who won first place two years in a row in talent showcases.
10. Barack Obama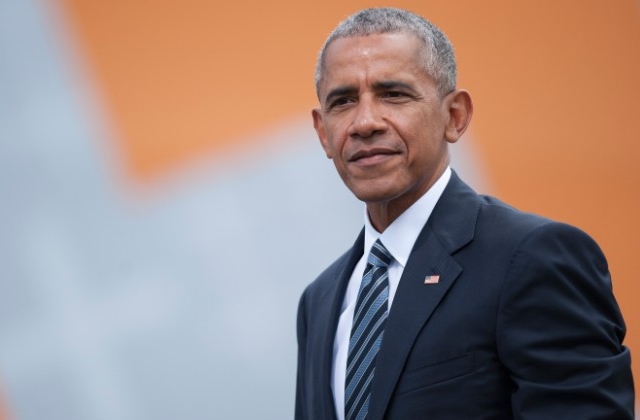 No list of popular Kenyan American celebrities would be complete without Barack Obama. Barack Hussein Obama II is a Kenyan American attorney and politician who served as the 44th president of the United States from 2009 to 2017. A member of the Democratic Party, he was the first African American to be elected to the presidency. He previously served as a U.S. senator from Illinois from 2005 to 2008 and an Illinois state senator from 1997 to 2004. His father was a Kenyan senior governmental economist.