Africa is a continent where Democracy is rather nominal instead of practical. Autocracy and tyranny seem to be the mode of governance they understand better. However, in recent times, good governance is beginning to gain ground in Africa, though at a very slow speed. African leaders are becoming increasingly democratic and more accountable to their citizens, and showing more respect for human rights and civil liberties. In the same vein, harsh governments are gradually eroding and are being replaced by better ones. But the truth remains that the bad eggs still linger – and there are still a number of them. An African adage says that when the wind blows, the anus of the fowl would be exposed. I'm taking to this platform to expose the hopefully last set of worst African Presidents right now. Here we go!
9. Uhuru Kenyatta – Kenya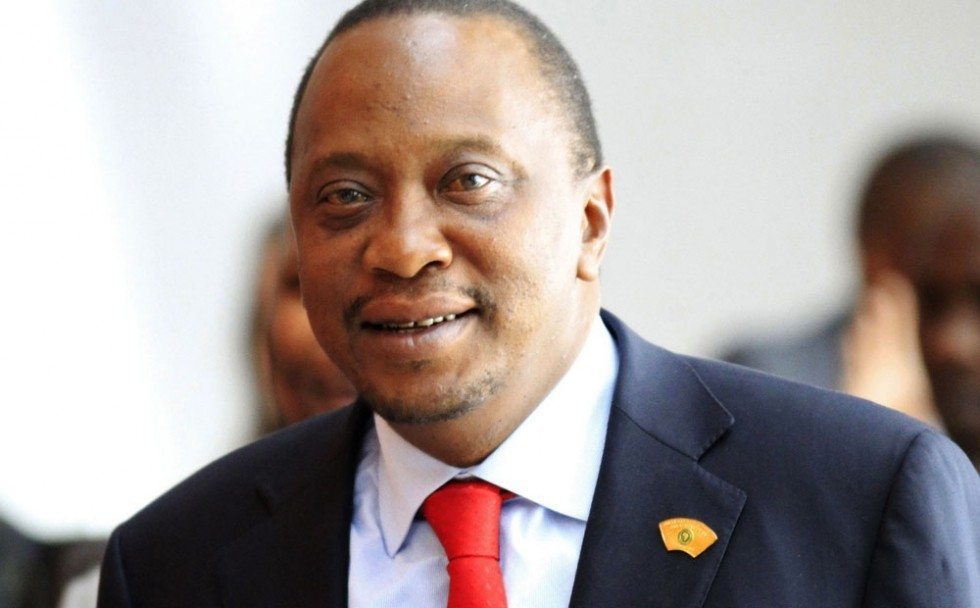 The Presidency of Uhuru Kenyatta began on 9 April 2013 after being sworn in as the 4th president of Kenya. He succeeded Mwai Kibaki. During his inaugural speech, Uhuru promised economic transformation through vision 2030. Kenya's case for democracy is an interesting one. Its political leaders have endangered the country's destiny in the name of Western-style democracy in a bid to actually satisfy their myopic interests. In his first term as President, he has recorded very poor performance in almost all areas of government. Today, Uruhu Kenyatta has not been able to meet expectations. Under his watch, Kenyans feel more and more uncertain and hopeless about the future as insecurity, tribalism, corruption, public debts, etc, cripple the economy and with Uhuru's second term victory, Kenya will either look forward to worse or he can fight to do better.
8. Abdelaziz Bouteflika – Algeria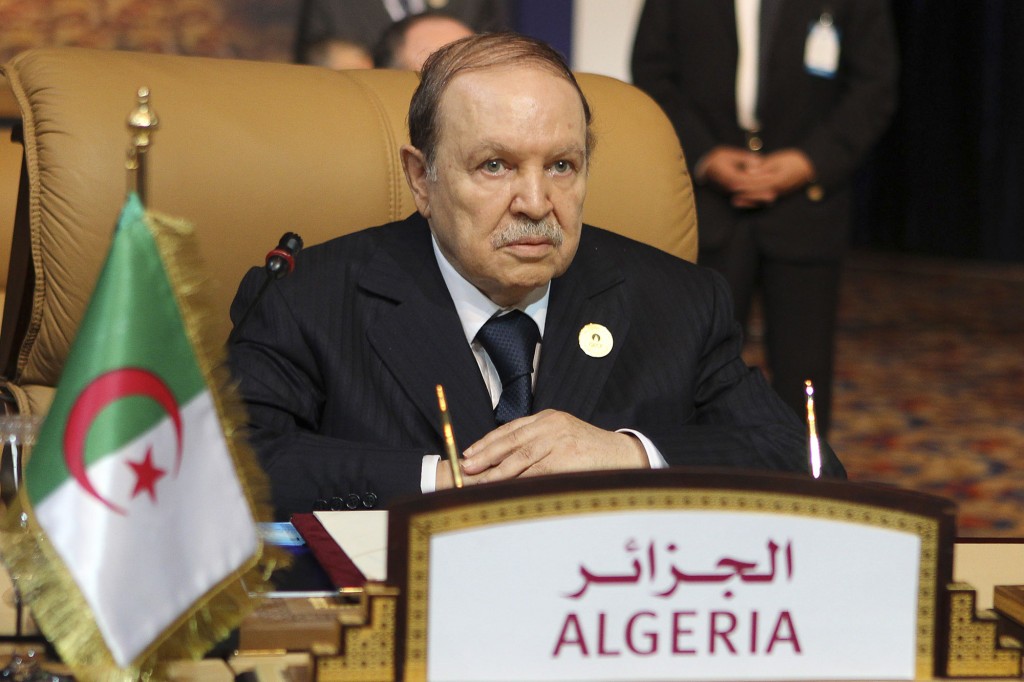 Algeria's President Abdelaziz Bouteflika is sometimes referred to as the invisible President and therefore deserves to be on a list of worst African Presidents. The 80-year-old leader suffered a stroke in 2013 and has rarely been seen in public since then. This has caused continued doubts about his health among the people and the cancellation of some vital responsibilities. For instance, in 2017, there was a last-minute cancellation of a visit by German Chancellor Angela Merkel. The President has barely addressed his people since 2012 and with Bouteflika refusing to give way, there is a conspicuous power vacuum in Algeria.
7. Jacob Zuma – South Africa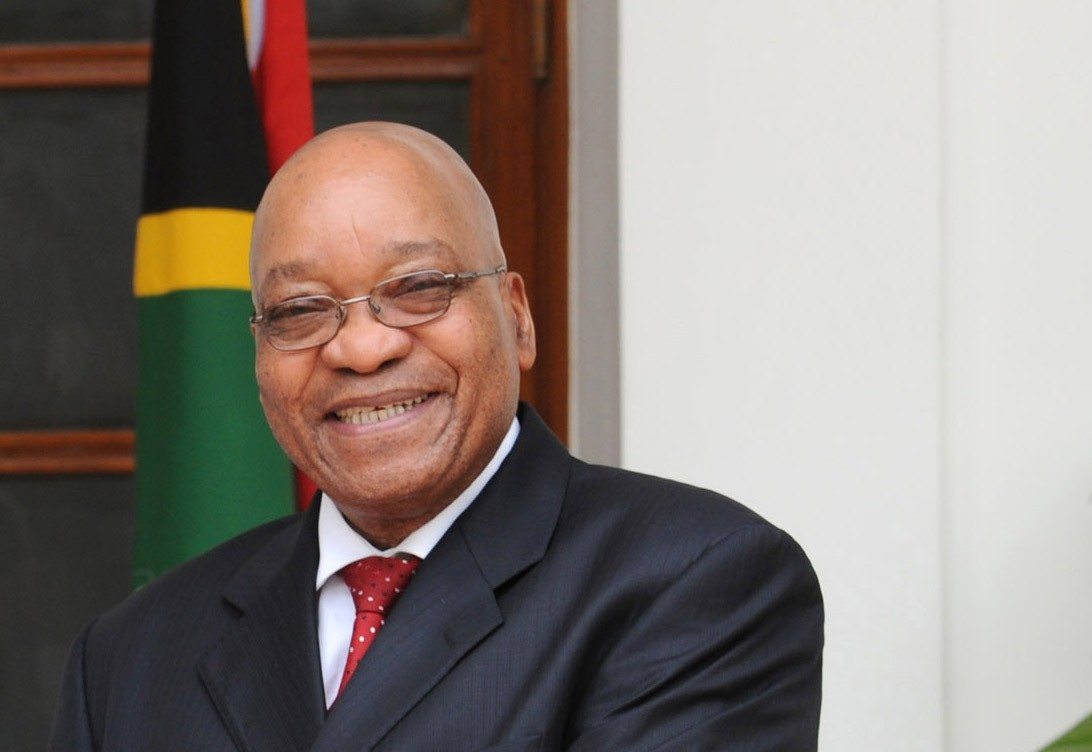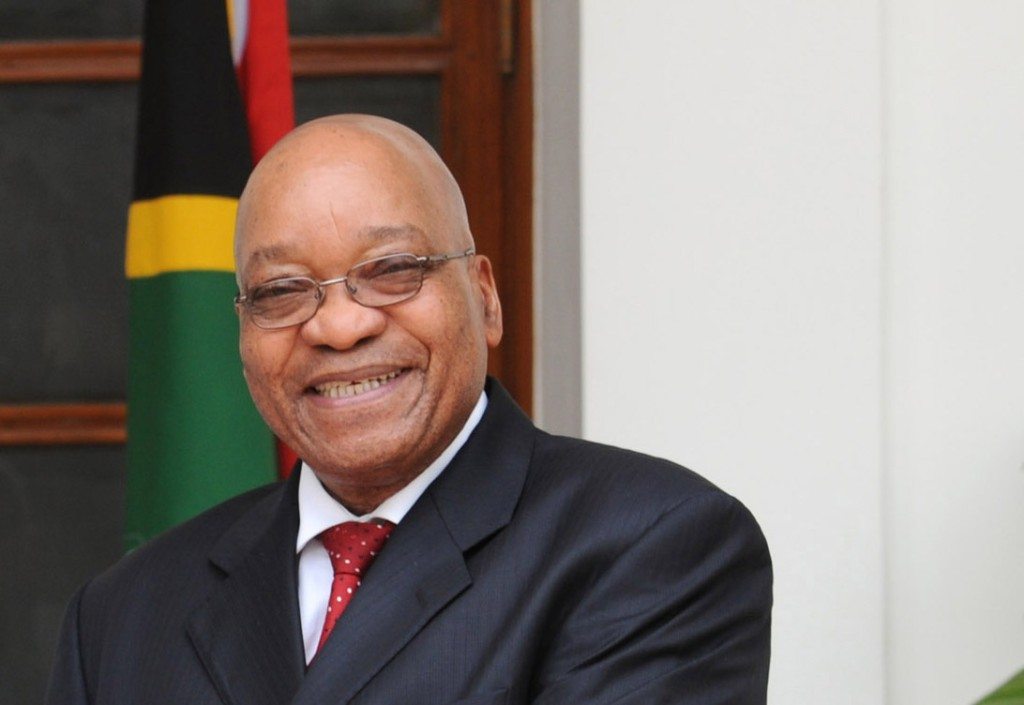 South Africa, which has the second largest economy in Africa is supposed to be one of the countries where the citizens enjoy a moderate standard of living if not for bad leadership. President Zuma's government has plunged from one scandal to the next over the years and the country's economy is failing to grow despite the never-ending promises of the president. In South Africa like in many other African countries, the justice system is being manipulated to favour and protect those at the very top. Corruption is at its highest cadre, with the president possibly taking the lead. The education system being so fragile cannot get some of the most basic things right. Industrial strikes, nepotism and tribalism are becoming the orders to the pitiable detriment of the poor masses. The scandal-ridden President is certainly one of the worst African Presidents.
6. Alassane Dramane Ouattara – Côte d'Ivoire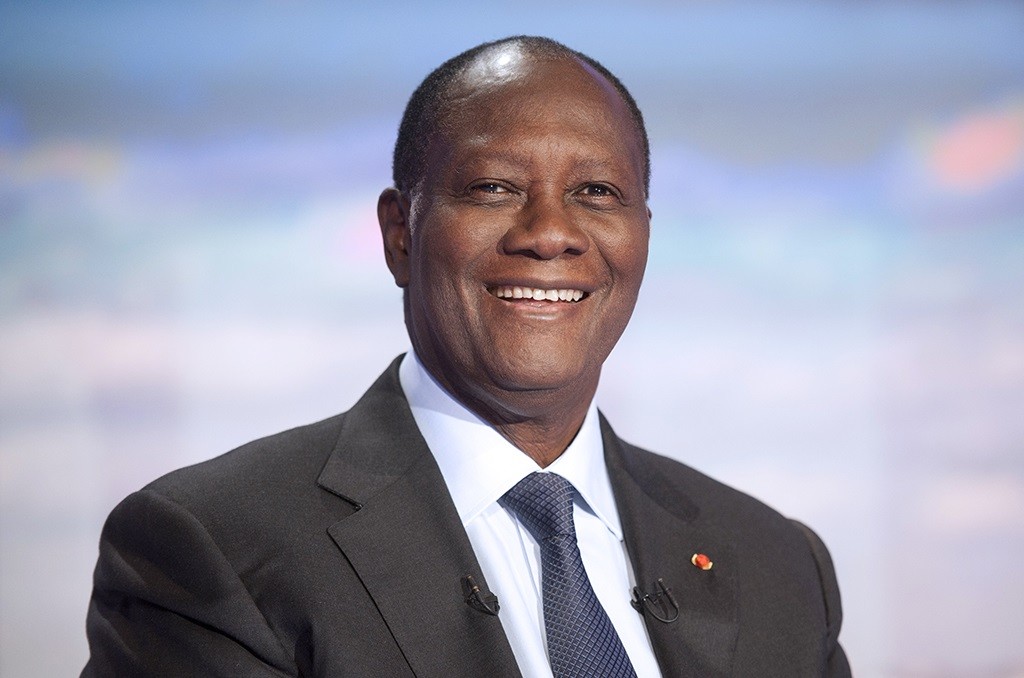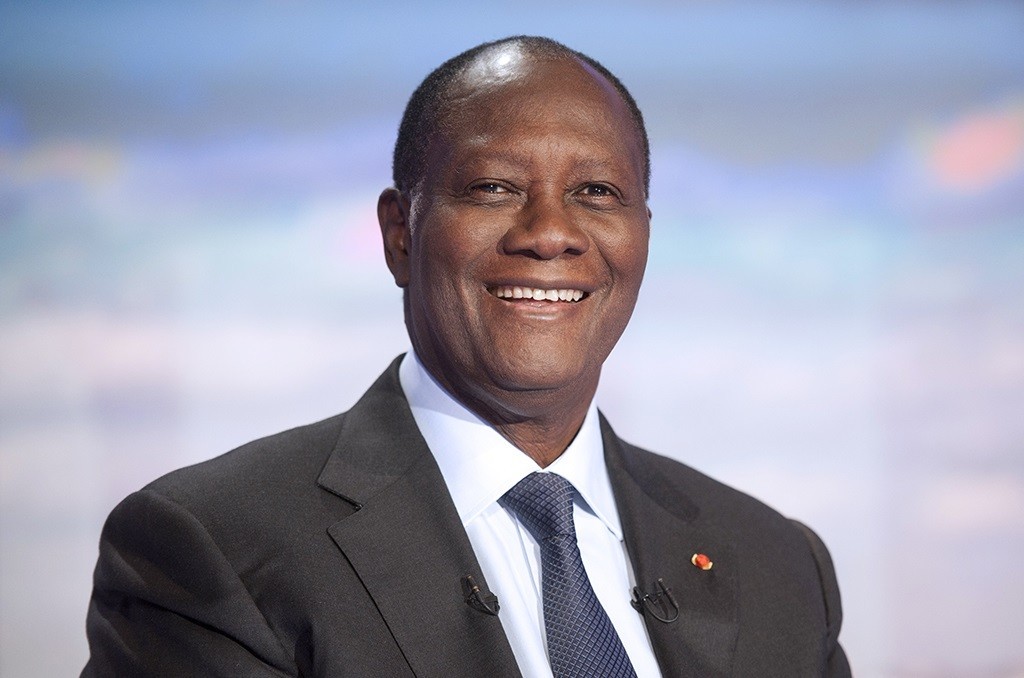 It is not an overstatement to say that to associate Ouattara's government with democracy is a taboo! Mr Ouattara's presidency is considered a bloody one following the way he seized power as well as how he has been wielding it. He could not have assumed the office of the presidency without a strong backing of western powers to mention France in this regard. The French military forces together with United Nations' helped to overthrow Laurent Gbagbo, former Ivorian president accused of being a dictator following his refusal to concede defeat when he was alleged to have lost the November 2010 presidential election to then opposition leader and now president of Ivory Coast, Alassane Dramane Ouattara.
During this period about 3,000 people were killed in fights opposing the loyalist forces of the then two presidential rivals, Mr Ouattara and Mr Gbagbo and over 50 women were raped. After his assumption of the presidency, President Ouattara was expected to use his presidential power to influence the reconciliation process and that unity and peace be brought back in the country – it is surprisingly the opposite. Although the country is the largest cocoa producing country in Africa, yet the labourers, i.e the farmers who are supposed to be the "partakers of the first fruits", together with other citizens are languishing in untold poverty.
5. Teodoro Obiang Nguema Mbasogo – Equatorial Guinea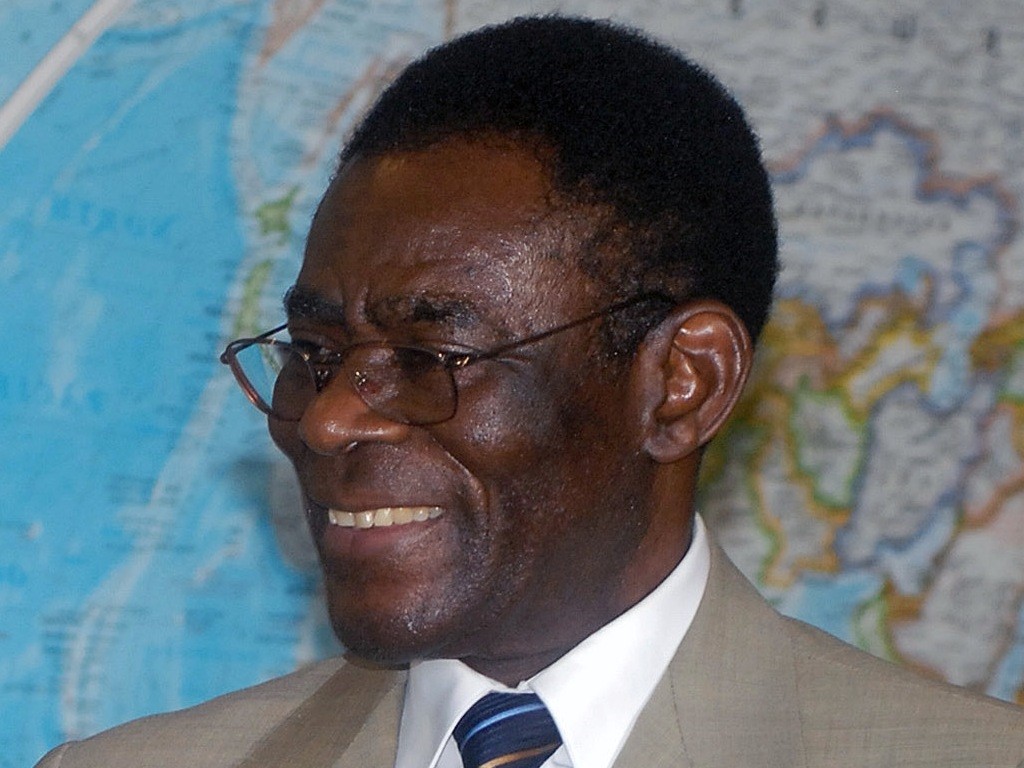 Teodoro Obiang Nguema Mbasogo is Africa's longest-serving ruler. He has ruled Equatorial Guinea, a tiny, oil-rich West African country, since August 1979 when he overthrew his uncle, Francisco Macías Nguema, in a bloody coup d'état. Equatorial Guinea is one of the continent's largest producers of oil and has one of the highest per capita incomes in the world, but this doesn't necessarily translate into prosperity for its people. He presides over the country with an unbelievable (by the standards of sub- Saharan Africa) per-capita income of $30,000, but most of the oil revenues are gobbled up by his family and inner circle. Consequently, 70 percent of the country's 680,000 people live below the poverty line, with little access to clean water and other basic necessities. The country also has one of the world's highest under-5 mortality rates: about 20% of its children die before the age of five.
Obiang is a fierce dictator, known as the country's "torturer-in-chief" who has defied all oppositions and powers. Since 1979, he has been continually re-elected into power with not less than 90% of the votes. The opposition is severely hampered by the lack of a free press to express their views. Around 90% of all opposition politicians live in exile, 550 anti-Obiang activists have been jailed unfairly, and several killed since 1979. Some time ago, the State Radio in Malabo, referred to Obiang as the "country's God," and claimed that he had "all power over men and things". Meanwhile, the first son of the president, Teodorin Obiang (who is in line to succeed his father), spends millions of dollars of state funds financing his lavish lifestyle which includes luxurious property in Malibu, a Gulfstream jet, Michael Jackson memorabilia and a car collection that could easily make billionaires bite their lips in envy.
4. Muhammadu Buhari – Nigeria
Nigeria's President Muhamadu Buhari may have won the 2015 elections with a slogan of Change and a promise to tackle corruption but his health is not the only thing that is failing – he has proven to be one of the worst African Presidents. The President has failed to win any ground in the fight against corruption with too few convictions to count. The country is also more divided than ever with the resurgence of the IPOB movement. The President's health has also led to the bandying of several death rumours and the birth of numerous conspiracies on what exactly is going on in the corridors of power.
Despite statements that Nigeria is out of a recession, several households still have a hard time tending to their necessities. Fuel scarcities persist in a country that is one of the prime suppliers of crude oil on the international market. President Buhari seems to have failed on almost every front and has, in fact, started up a political revolution in the country that may block any chances of a second term for him come 2019.
3. South Sudan – Salva Kiir
The world's youngest country has been at war since its birth making its President one of the worst African Presidents. South Sudan has rarely had moments of peace as President Salva Kiir and his deputy continue to clash over leadership as the people suffer. There is a saying that when elephants fight it is the grass that suffers and that may be the best explanation of the South Sudan situation. While the leadership remains in turmoil, and rebels continue to clash with soldiers, South Sudan citizens are displaced, hungry and unable to find any security in their own country. Women are raped, children are malnourished and the President and his cohorts continue to enrich themselves despite all the suffering.
2. King Mswati III – Swaziland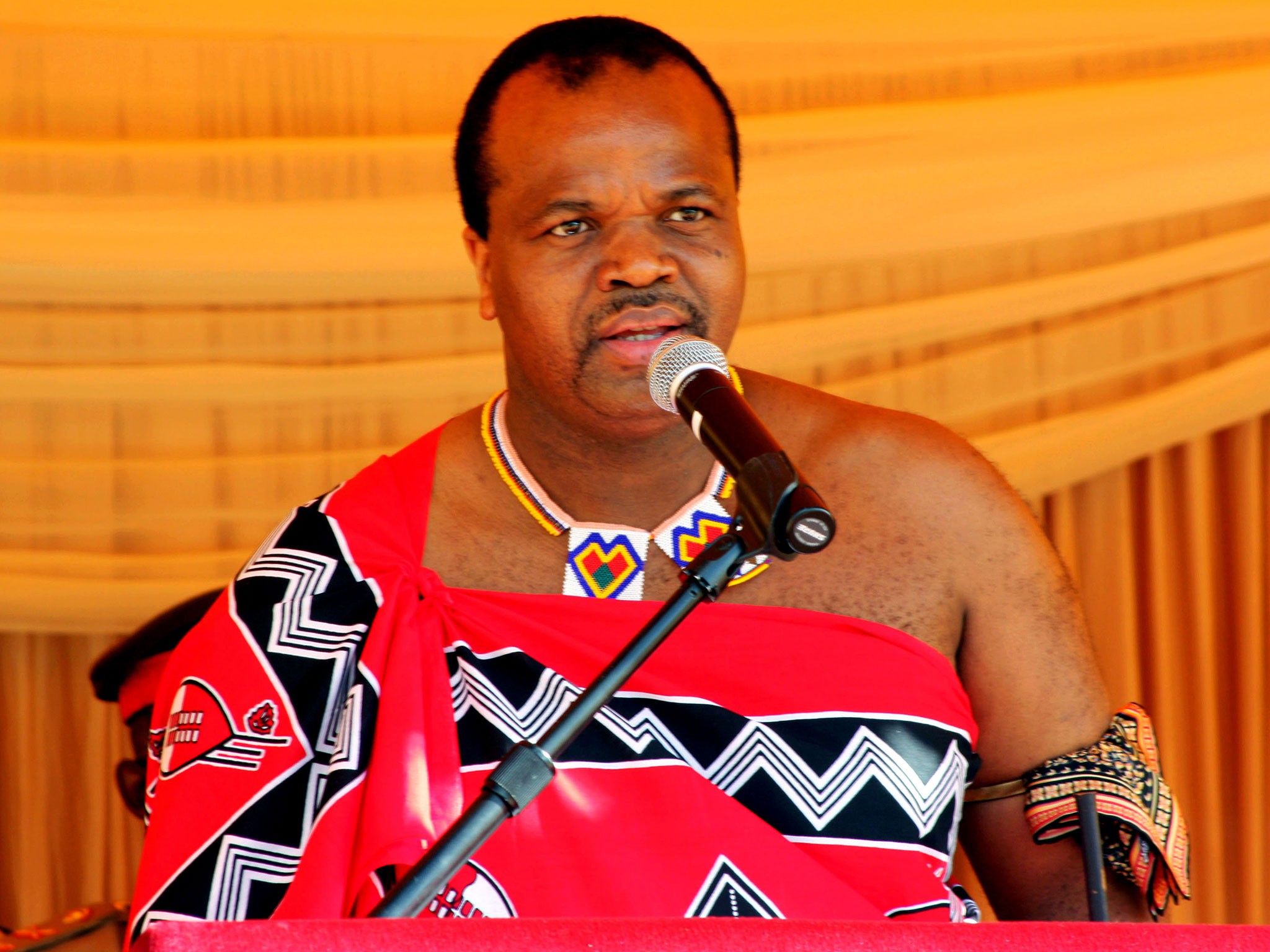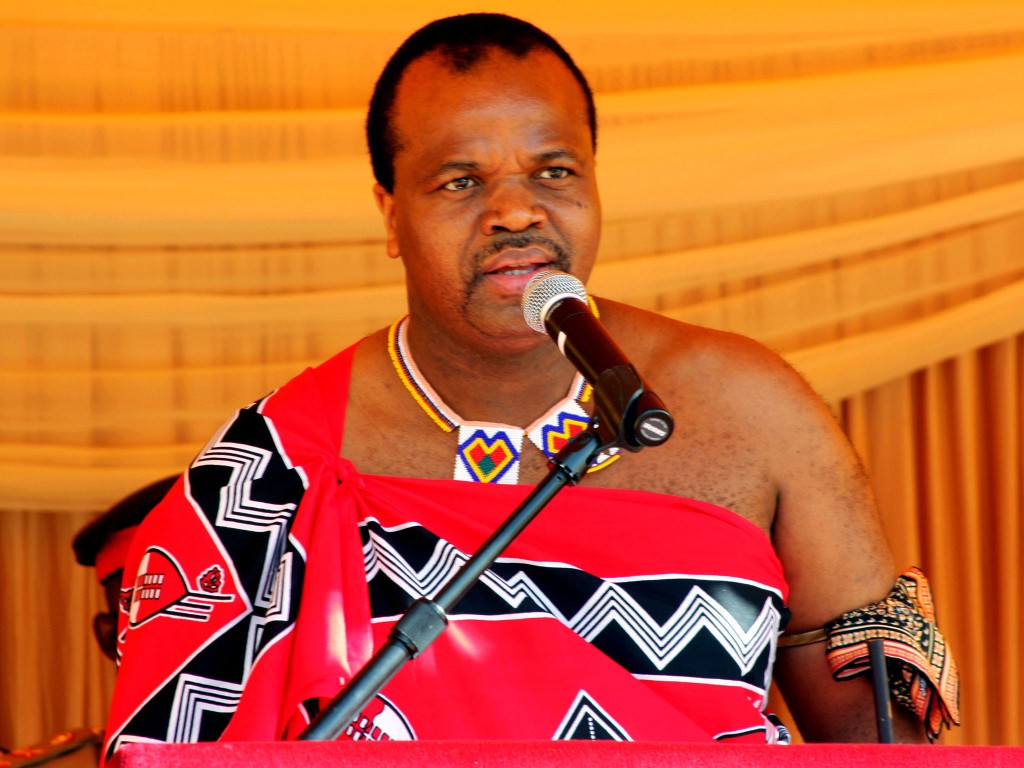 Sub-Saharan Africa's last absolute monarch who obviously exercises absolute political and royal powers with as many selfish interests as possible, Mswati has been criticized for his lavish lifestyle whilst his people starve: nearly 70 percent of the country's citizens live on less than $1 a day and 40 percent are unemployed. But for all the suffering of the Swazi people, King Mswati has barely shown concern or interest. He lives lavishly, using his kingdom's treasury to fund his expensive tastes in German automobiles, first-class leisure trips around the world and women. Mswati is a Prolific Polygamous Man. While his country suffers, he occupies himself with marriages and sexual pleasure. He currently has 27 children from his first 14 wives and wives-to-be. According to tradition, he can marry his fiancées only after they have fallen pregnant, proving they can bear heirs. Until then, they are termed liphovela, or "brides". He goes to a wild and ignoble extent of kidnapping ladies just to turn them to his wives.
But his gross mismanagement of his country's finances is now having dire economic consequences. Swaziland is going through a severe fiscal crisis. The kingdom's economy is collapsing and pensions have been stopped. In June last year, the King begged for a financial bailout from South Africa, and the country is at a dead end, so badly that it recently announced its withdrawal from the 2013 Africans Nations Cup, citing lack of finances as the principal reason.
See: 5 Richest Kings In Africa
1. Omar Al-Bashir – Sudan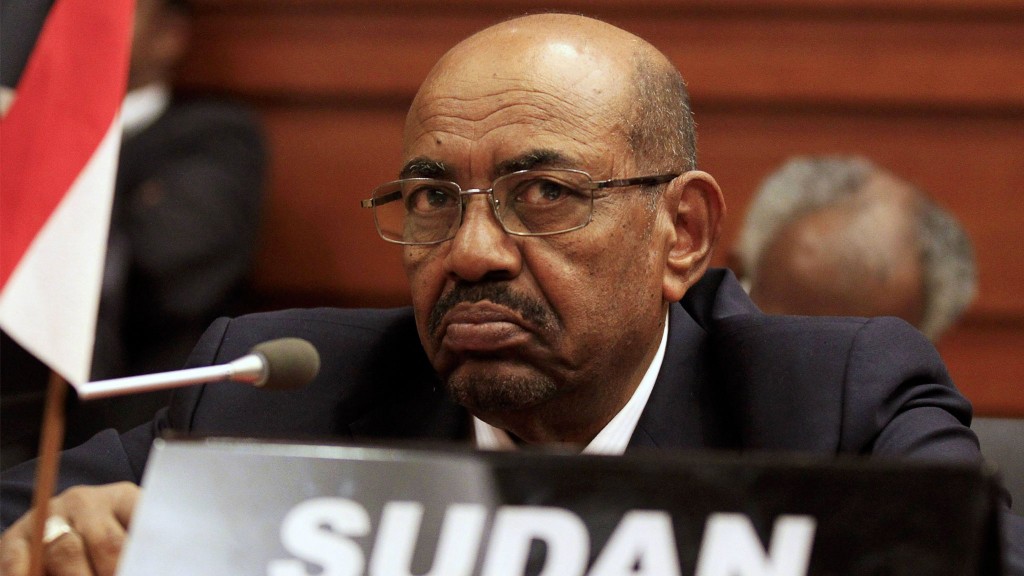 Omar Al-Bashir is currently at the top of the worst African Presidents at the moment. He seized power in 1989 in a bloodless military coup against the government of Prime Minister Sadiq al-Mahdi – a government which was democratically elected by the people of Sudan. Soon after seizing power, Al-Bashir dispersed all political parties in the country, disbanded the country's parliament and shut down all privately-owned media outlets. His reign has been characterized by a civil war in which over one million have been killed, while several million have been displaced. Al-Bashir is still wanted by the International Criminal Court for instigating crimes against humanity, particularly in directing and funding acts of violence against Southern Sudan. Famously corrupt, a diplomatic Wikileaks cable revealed that Al-Bashir likely syphoned some $9 billion of his country's funds into his private bank accounts in the United Kingdom. He is a gruesome dictator who has been accused of several dehumanizing atrocities including genocide, war crimes, violation of human rights, etc.