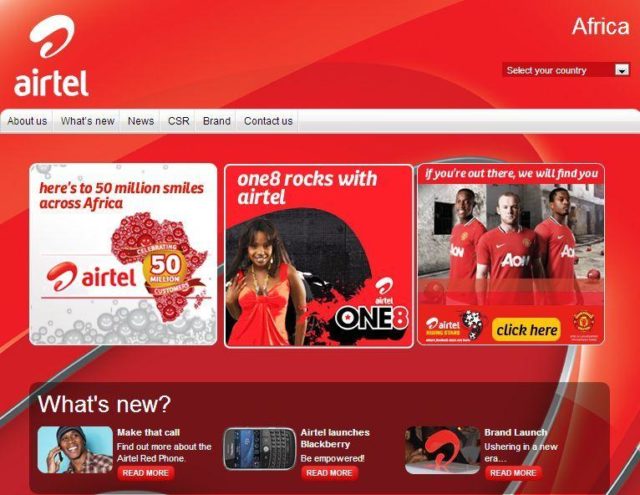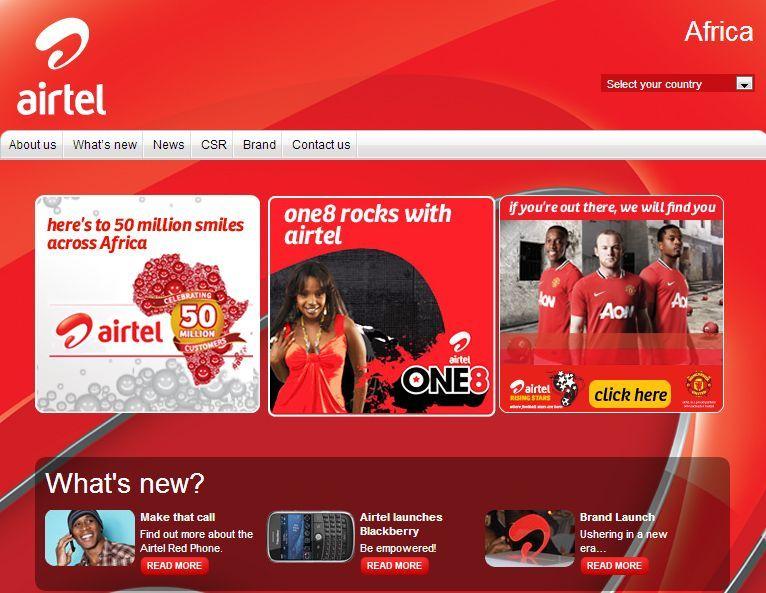 Airtel is a telecommunications company that operates in more than 17 African countries including: Nigeria, Ghana, Kenya, Sierra Leone, Tanzania, Zambia, Uganda, Democratic Republic of Congo, Malawi, Niger, Burkina Faso, Gabon, Chad, Congo Brazaville, Madagascar, Seychelles, Rwanda. This article provides a greater insight on how you can effectively and easily use Airtel Online Recharge (Prepaid)
How Can You Use Airtel Online Recharge?
Airtel Online Recharge allows you to recharge your account online especially if you are using a prepaid service. Airtel Recharge Online offers you the flexibility of being able to recharge your prepaid number from any where at anytime. No extra charges will apply to recharge airtel prepaid. Also Airtel easy recharge options are available online. Because it is an online service, you can access it any time, any day and make payment via Debit, Credit, Online net banking and once your Airtel easy online recharge is successful, your prepaid account balance will automatically updated.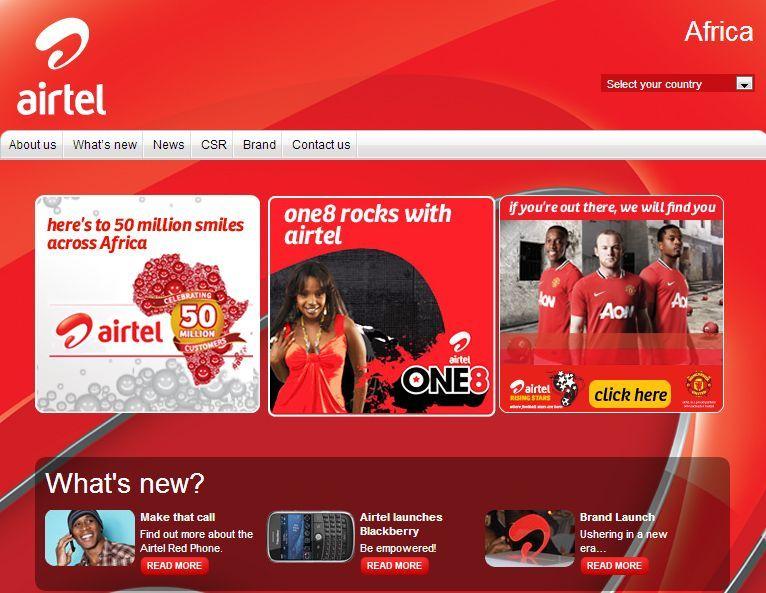 How To Use Airtel Easy Online Recharge
Visit the official airtel website at: http://www.africa.airtel.com, select your country at the top, you should be able to see the online recharge where you can enter your details and the amount of airtime you would like to buy. If you don't see this, that means that the service may not be available for your country yet.