South Africa is a country that's hard to forget. Its miles of coastline, glittering dunes, towering mountains, and rich biodiversity make it a draw for tourists from all over the world. The political and cultural history further adds additional nuance, making it an immensely enjoyable destination. Located in the southern part of the African continent, the country which has the second-best economy in Africa has produced famous South African American celebrities and famous people in the world spanning from Nobel Prize winners to comedians, actors, and even athletes.
10 Famous South African American Celebrities and Personalities
1. Dean Geyer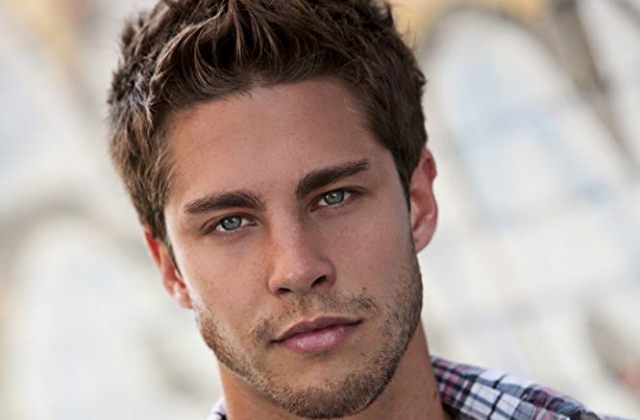 Dean Geyer was born in Johannesburg, South Africa, as the oldest of three children to parents Debbie and Keith. He has two younger sisters; Jessica and Tatum, whom he shares an interest in martial arts. Geyer moved to Melbourne, Australia, at age 15, leaving most of his family behind. He joined the cast of the US show Glee in the 4th season as NYADA Junior Brody Weston and appeared in Terra Nova as Mark Reynolds. In 2010, he began dating American actress Jillian Murray. They announced their engagement on 18 December 2016 and got married on 14 September 2017.
2. Leleti Khumalo
Leleti Khumalo is a South African actress known for her leading role in the movie and stage play Sarafina!, and for her roles in other films such as Hotel Rwanda, Yesterday, and Invictus.
Leleti performed the role of Sarafina on stages in South Africa and on Broadway, where she received a 1988 Tony Award nomination for Best Actress in a Musical. In 1987, she received an NAACP Image Award for Best Stage Actress. She later then starred in the 2004 movie Yesterday; which received a 2005 Academy Award nomination and a Best Film award at India's Pune International Film Festival.
3. Gary Player
Gary Player is a South African retired professional golfer who is widely considered to be one of the greatest golfers ever. During his career, Player won nine major championships on the regular tour and nine major championships on the Champions Tour. At the age of 29, he won the 1965 U.S. Open and became the only non-American to win all four majors in a career. Gary Player is also a renowned golf course architect with more than 400 design projects on five continents to his name.
4. Arnold Vosloo
Another on the list of famous South African American celebrities is actor Arnold Vosloo. He is known for his roles as Imhotep in The Mummy and The Mummy Returns, Colonel Coetzee in Blood Diamond, Pik van Cleef in Hard Target, and terrorist Habib Marwan during the fourth season of 24.
Arnold Vosloo was born in Pretoria, South Africa, to stage actor parents Johanna Petronella Vorster and Johannes J. Daniel Vosloo. He started a career in the South Africa theatre where he won several Dalro awards for plays such as Don Juan and Hamlet.
5. Jonathan Liebesman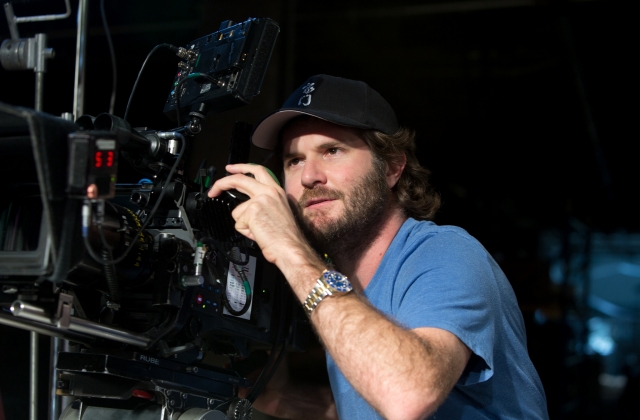 Jonathan Liebesman was born in Johannesburg, South Africa. He would remain in his home country, studying filmmaking at the South African School of Motion Picture Medium and Live Performance until 1996 when he traveled to New York City to visit his cousin who was attending New York University. Soon after the visit, Jonathan enrolled at NYU's Tisch School of the Arts. For his first student film, Jonathan turned Roald Dahl's short story Genesis and Catastrophe into an 8-minute award-winning short film that help him land accolades including the 2000 Hollywood Film Festival's Young Filmmaker Award and the Austin Film Festival's Student Short Film Award. The film's success brought him to the attention of Michael Bay, who hired him to direct The Texas Chainsaw Massacre prequel titled The Texas Chainsaw Massacre: The Beginning.
6. Candice Swanepoel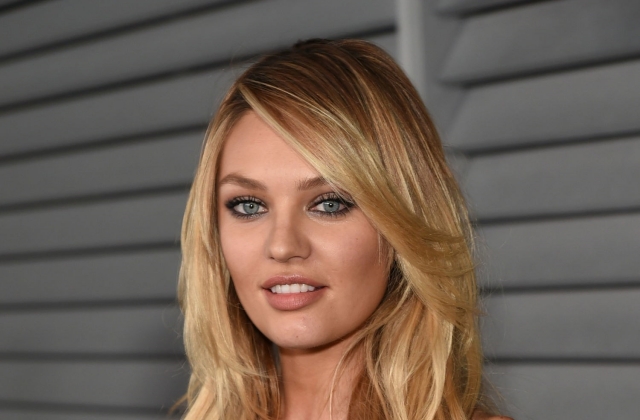 Victoria Secret angel Candice Swanepoel is a beautiful woman. Born in South Africa to a family of Dutch origin, Candice is one of the top-earning models worldwide and one of the most hardworking. Her father is from Zimbabwe and her mother is from South Africa. She has one older brother named Stephen.
While growing up, Candice was a ballet dancer. She attended boarding school at St. Anne's Diocesan College in the town of Hilton. At age 15, she was spotted by a model scout in a Durban flea market.
7. Sasha Pieterse
Sasha Pieterse is a South African-born American actress, singer, and songwriter. She is known for her role as Alison DiLaurentis in the Freeform series Pretty Little Liars.
Following the success of Pretty Little Liars, Pieterse earned a supporting role as Amy Loubalu in the 2011 Disney Channel film Geek Charming. In 2013, she starred in the teen comedy film G.B.F. and in 2017, she participated in the 25th season of Dancing with the Stars and finished in 10th place.
8. Trevor Noah
Trevor Noah can have a claim to being the most successful comedian out of Africa. He is the host of the Emmy and Peabody Award-winning show The Daily Show on Comedy Central. The Daily Show was nominated for three Emmys, including Outstanding Variety Talk Series, in 2019.
Noah joined The Daily Show with Jon Stewart in 2014 as a contributor. Born in South Africa to a black South African mother and a white European father, the funnyman has hosted numerous television shows including South Africa's music, television and film awards, and two seasons of his late-night talk show, Tonight with Trevor Noah.
See Also: Who Is Chuck Liddell's Wife – Heidi Northcott The Poker Player?
9. Elon Musk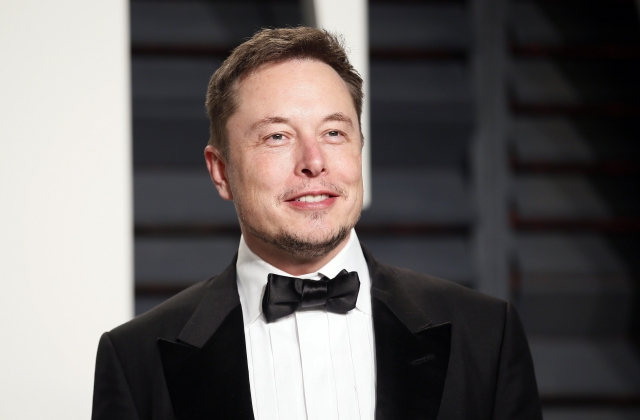 Elon Musk is a South African-born American entrepreneur and businessman who founded X.com in 1999 (which later became PayPal), SpaceX in 2002, and Tesla Motors in 2003. Musk became a multimillionaire in his late 20s when he sold his start-up company, Zip2, to a division of Compaq Computers.
Musk's father, Errol Musk, is a wealthy South African engineer while his mother, Maye Musk, is a Canadian model and the oldest woman to star in a Covergirl campaign.
10. Charlize Theron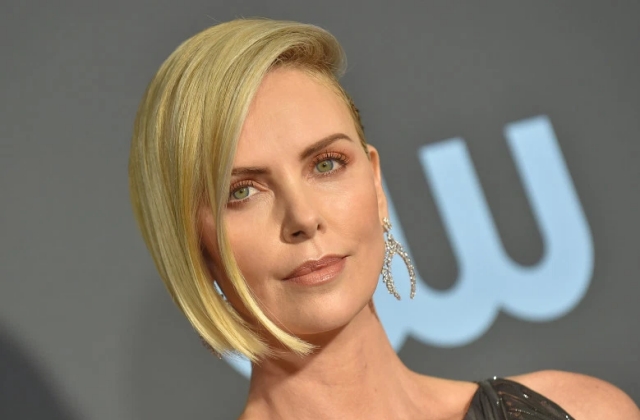 This list of famous South African American celebrities would not be complete without Charlize Theron, a South African-American actress and producer who is a recipient of several accolades, including an Academy Award, a Golden Globe Award, an American Cinematheque Award, and the Silver Bear Award for Best Actress.
Time magazine named Theron one of the 100 most influential people in the world in 2016, and she is one of the world's highest-paid actresses, as of 2019. She became an American citizen in 2007 while retaining her South African citizenship. She is from an Afrikaner family, and her ancestry includes Dutch as well as French and German.