Democracy in Africa seems to have come a long way since the '70s and 80's when most countries were being ruled by brutal dictators and the news of a coup d'état was treated with as much surprise as the break of dawn. While it is a much-needed relief that those days are a thing of the past, democracy is still a relatively new concept in Africa and as such is often viewed as nominal other than practical. Some African leaders have been able to capitalize on this loophole to formulate and manipulate policies to suit their diverse interests.
One of such evil policies is the entrenchment of very high age limits before one is allowed to run for public office, and putting no age limit on public officeholders. This indirectly guarantees their perpetual stay or that of their political family in power for a long period of time. This, in essence, makes the saying that the youths are the leaders of tomorrow a mere illusion in Africa, and as such most youths are politically apathetic having come to terms with the fact that they may never get a shot to help change the course of their nation, except maybe when they are much older.
These 10 African presidents who are among the oldest on the continent are examples of how much age plays a role in African politics.
10. Yoweri Museveni
Nationality: Uganda
Date of Birth: 15 September 1944
Political Party: National Resistance Movement
Presidential Term: 29 January 1986 – Present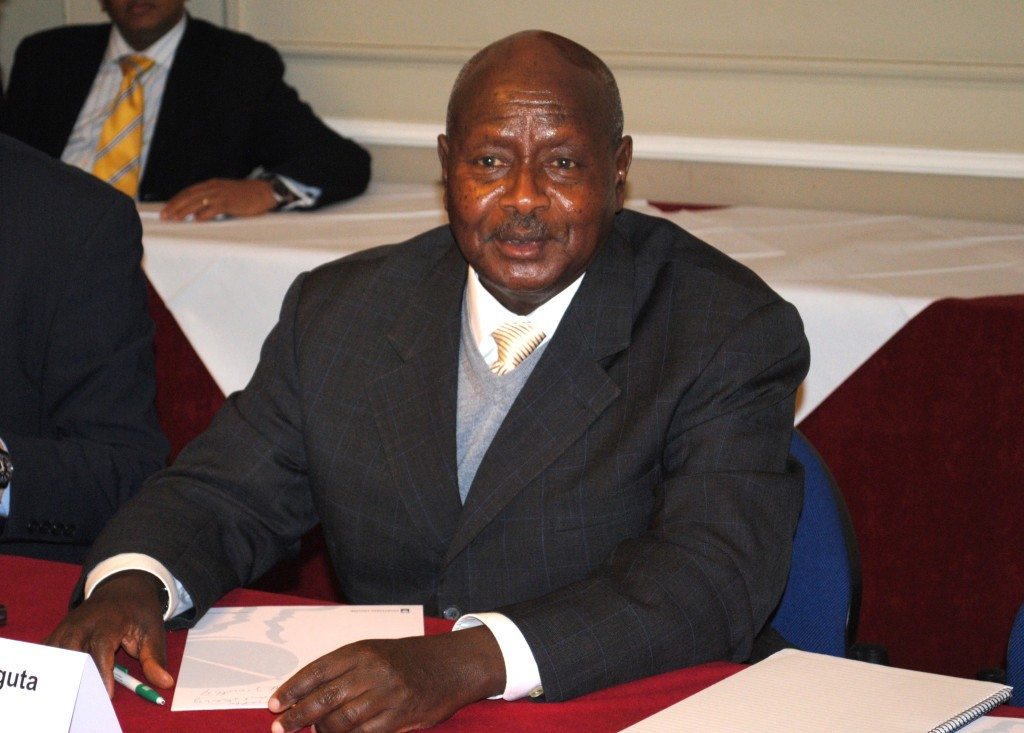 Yoweri Museveni is one of the longest-serving African presidents, having assumed office on 29 January 1986. He gained fame and reverence for being a key member of the rebellions that deposed Ugandan strongmen Idi Amin and Milton Obote from power before rising to the position. His rise to leadership was celebrated by Western powers as he was regarded as a part of a new generation of African leaders.
While Museveni's presidency has since been credited with bringing relative peace and significant success in battling HIV/AIDS in the country, he is heavily criticized for his role in the DRC civil war as Uganda suffers from high levels of corruption, unemployment, and poverty.
9. Nana Akufo Addo
Nationality: Ghana
Date of Birth: 29 March 1944
Political Party: New Patriotic Party
Presidential Term: 7 January 2017 – Present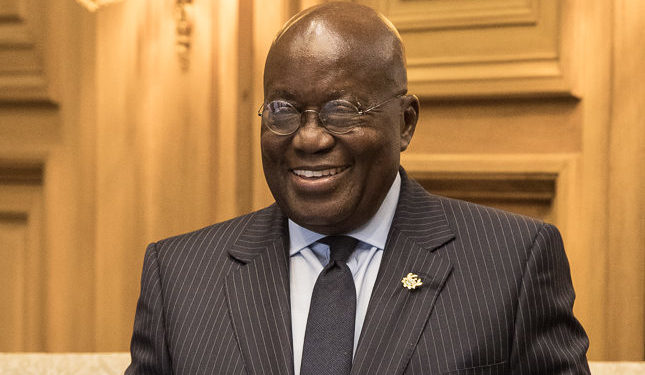 Trace Nana Akufo Addo roots and you will find out that he hails from an affluent Royal and political family in Ghana. As a result of this, he has always been involved in politics right from his youth. Addo's forage into active politics began in the 1970s and he eventually went on to hold several political positions, including being a Member of Parliament, Attorney General of Ghana, and Minister of Foreign Affairs.
8. Muhammadu Buhari
Nationality: Nigeria
Date of Birth: 17 December 1942
Political Party: All Progressives Congress
Presidential Term: 29 May 2015 – Present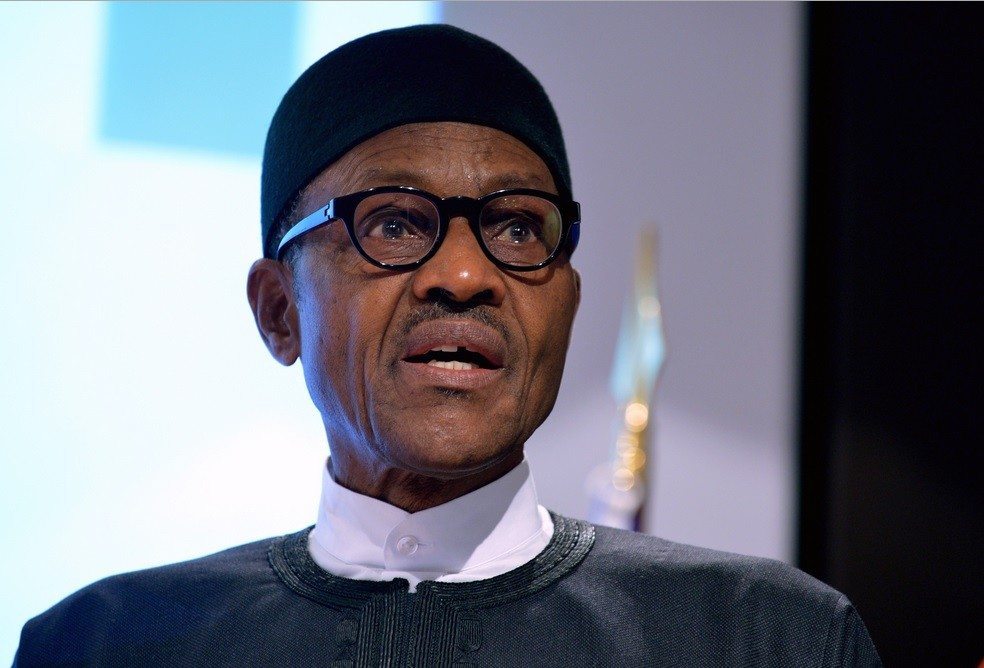 Following his swearing-in on 29 May 2015, Muhammadu Buhari made history by becoming the second person after Gen. Olusegun Obasanjo to rule Nigeria as a military Head of State and civilian President. A landmark achievement it might seem, however, it didn't come easy given the fact that he had to taste defeat in the 2003, 2007, and 2011 presidential elections before becoming victorious in 2015 by defeating the incumbent President Goodluck Jonathan. Buhari was re-elected for a second and final term in the February 2019 general elections.
7. Emmerson Mnangagwa
Nationality: Zimbabwe
Date of Birth: 15 September 1942
Political Party: ZANU-PF
Presidential Term: 24 November 2017 – Present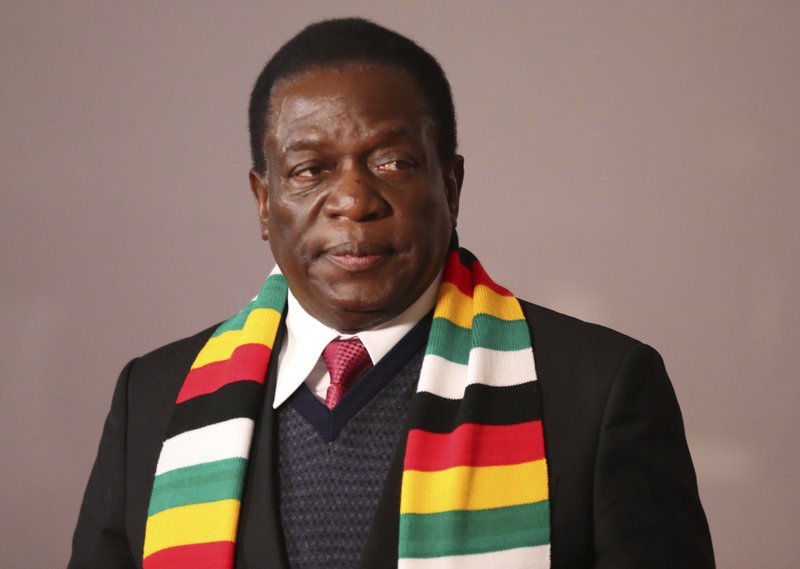 When talking about those that fought for the independence of their country, there are very few who are more deserving of recognition and accolades than Emmerson Mnangagwa. He was an active militant for the most part of his youth and was known to lead several attacks on Zimbabwe's colonial masters. Emmerson served as an assistant to the late President Robert Mugabe and is said to have been present during the "Lancaster House Agreement" that led to the recognition of Zimbabwe as an independent state. He became president of his country on November 24, 2017, following the sacking of Mugabe a few days prior through a coup organized by ZANU-PF.
6. Teodoro Obiang
Nationality: Equatorial Guinea
Date of Birth: 5 June 1942
Political Party: Democratic Party
Presidential Term: 3 August 1979 – Present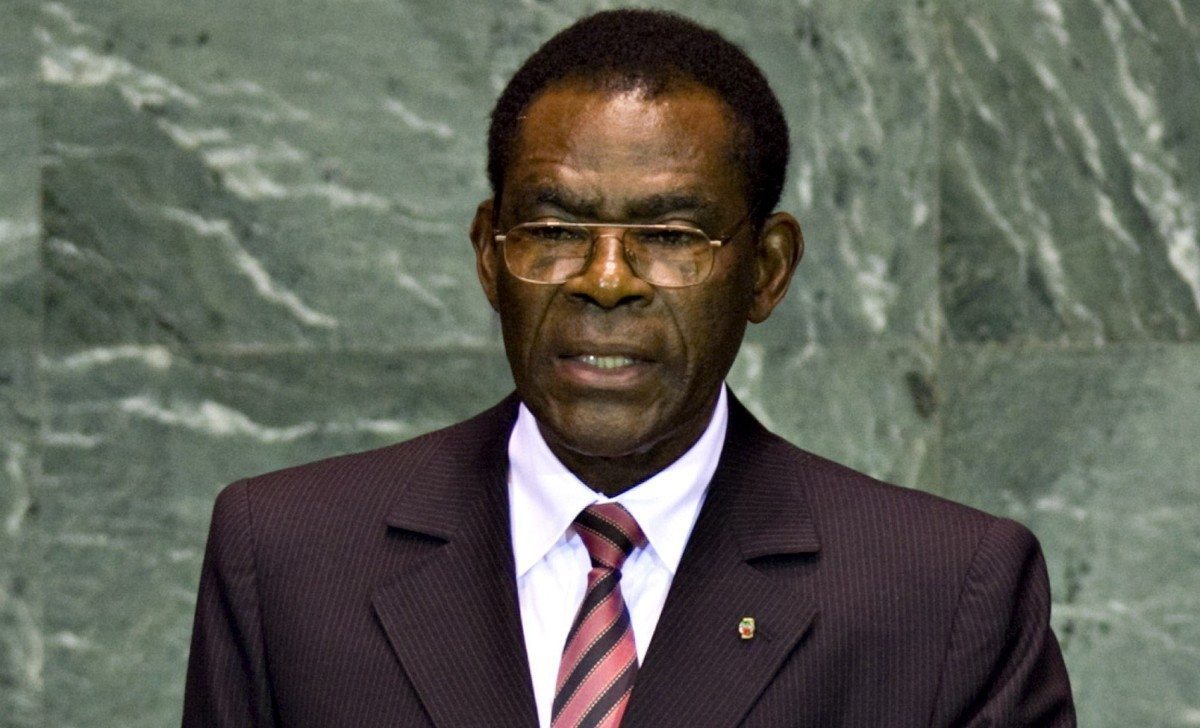 Teodoro Obiang is the 6th oldest president in Africa but the second-longest consecutively serving current non-royal national leader in the world having been in power since 3 August 1979. His type of leadership is often described as a legal dictatorship given the fact that although there is clear existence of a written constitution, he reserves the right to issue a decree based on his discretion.
5. Alassane Ouattara
Nationality: Ivory Coast
Date of Birth: 1 January 1942
Political Party: Rally of the Republicans
Presidential Term: 4 December 2010 – Present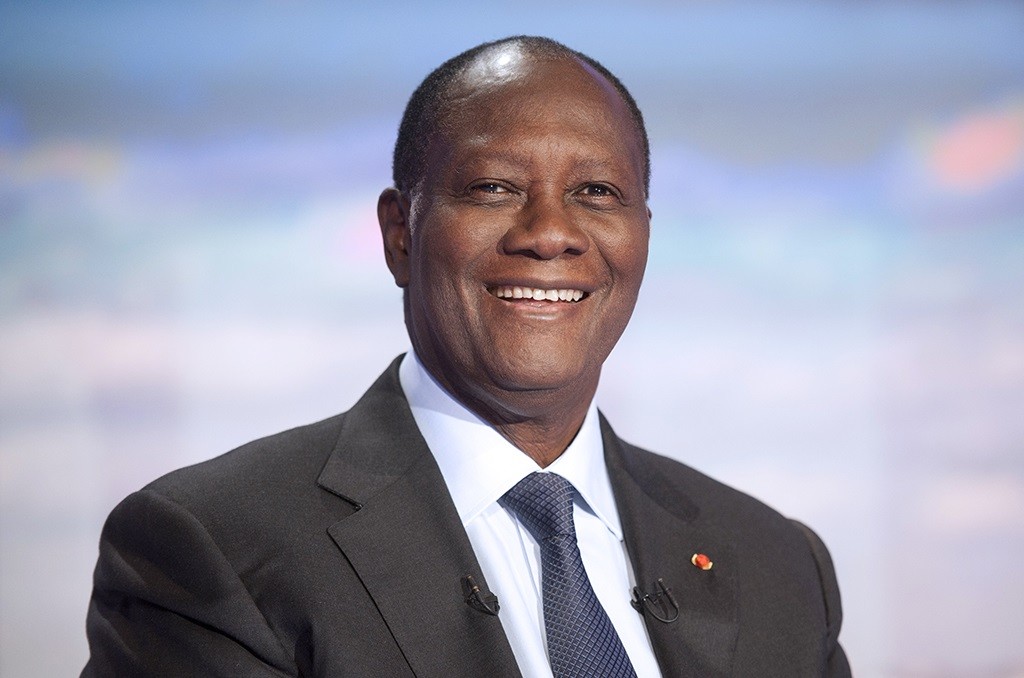 Alassane Ouattara is an Ivorian politician but an economist by profession. A graduate of Drexel University and the University of Pennsylvania, he first began his career working for the International Monetary Fund in 1968, building a reputation of transparency, discipline, and efficiency. He then went on to work for the Central Bank of West African States before entering politics and becoming the Prime Minister of Cote d'Ivoire in 1990. He was sworn in as President of the Ivory Coast on 4 December 2010.
4. Hage Geingob
Nationality: Namibia
Date of Birth: 3 August 1941
Political Party: SWAPO
Presidential Term: 21 March 2015 – Present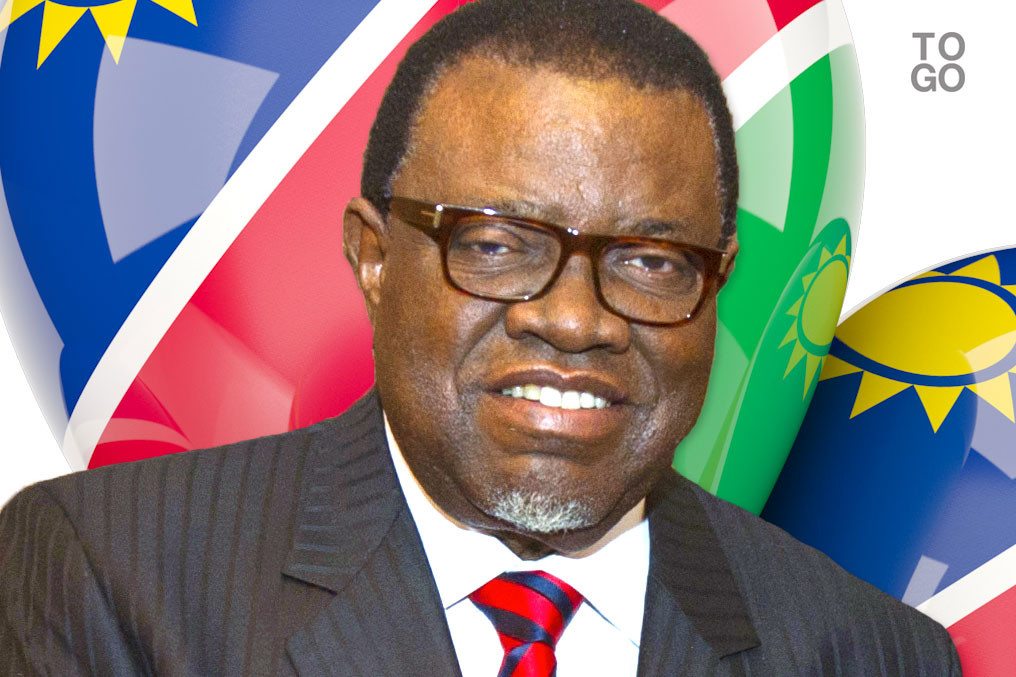 Having started his career as a teacher in 1961, Hage Geingob would go on to become one of those who championed the need for an independent Namibia. Following the independence of the country, he became the first prime minister of Namibia on 21 March 1990, a position he held for 12 years. He again served as Prime Minister from 4 December 2012 to 21 March 2015 when he became President of Namibia. He was re-elected following the November 2019 elections.
3. Alpha Conde
Nationality: Guinea
Date of Birth: 4 March 1938
Political Party: Rally of the Guinean People
Presidential Term: 21 December 2010 – Present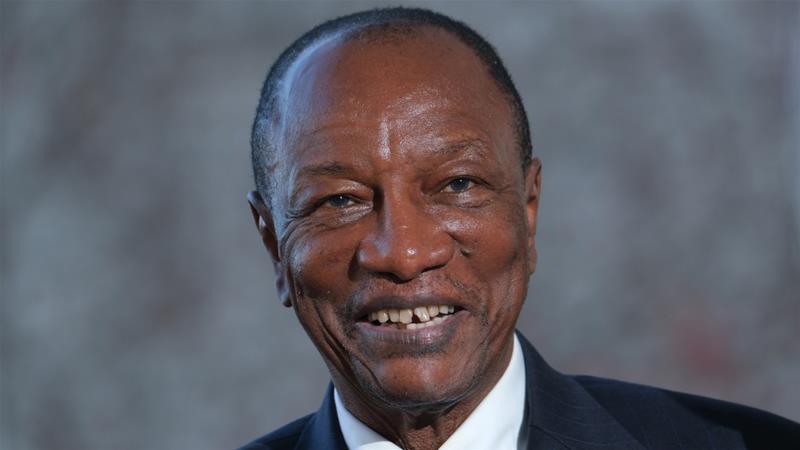 Alpha Conde is the 4th President of Guinea who assumed office on the 21 of December 2010. A dream come true you might add given the fact that he had previously contested for the presidency in 1993 and 1998. Conde was elected as a result of his promise to fight corruption and gross mismanagement of public funds. It seems that not all the people of Guinea are pleased with his promises and what he aimed to achieve as he survived an assasination attempt orchestrated by members of the military in July 2011.
2. Evaristo Carvalho
Nationality: São Tomé and Príncipe
Date of Birth: 5 August 1937
Political Party: Independent Democratic Action
Presidential Term: 3 September 2016 – Present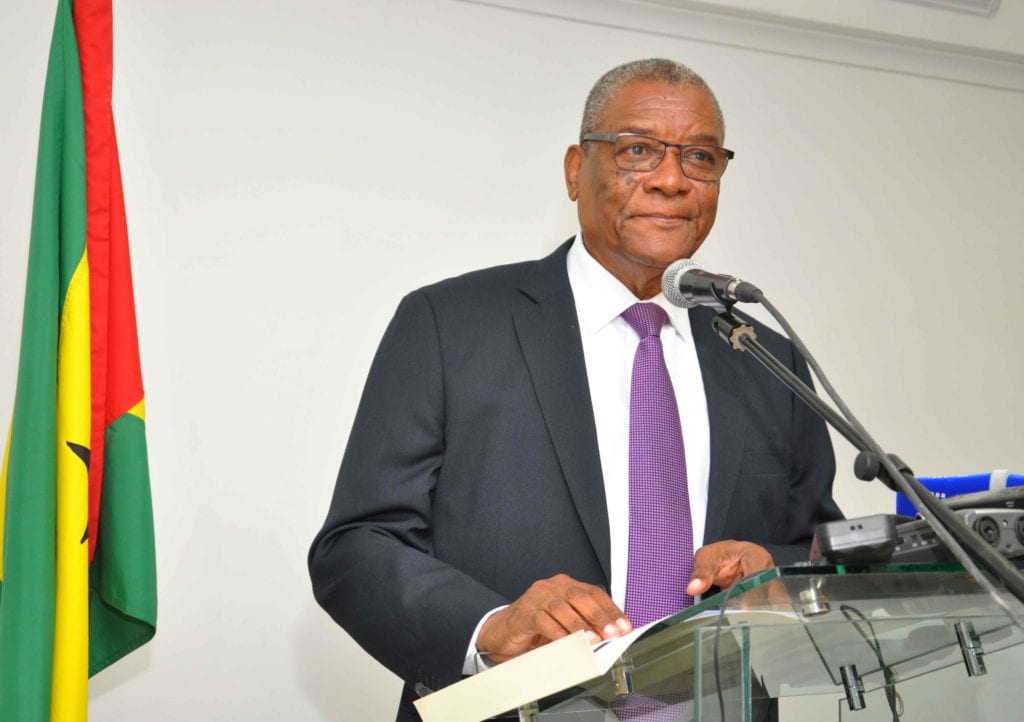 Evaristo Carvalho is one of several people on this list who have gone on to become presidents of their country after serving as prime minister. He became the 4th President of São Tomé and Principe after assuming the office on 3 September 2016. Carvalho previously occupied the position of the prime minister on two occasions; first from 7 July 1994 to 25 October 1994 and then from 26 September 2001 to 28 March 2002.
1. Paul Biya
Nationality: Cameroon
Date of Birth: 13 February 1933
Political Party: The Cameron Peoples Democratic Movement (CDPM)
Presidential Term: 6 November 1982 – President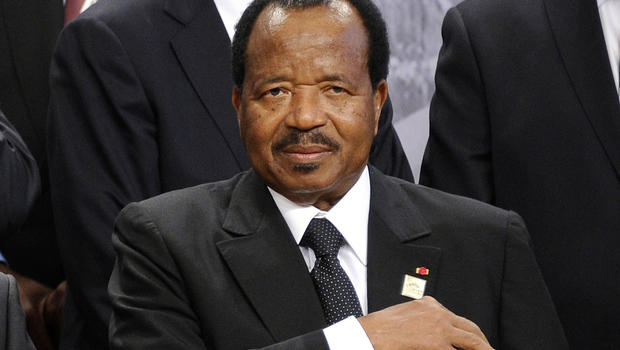 At number one is no other person than Paul Biya, the Current President of the oil-rich West African nation, Cameroon. Besides being the oldest African President, Paul Biya is also the second longest-serving Africa President having been in power since November 6, 1982. Prior to becoming president, he held several positions in the Cameroon Civil service, including Director of the Cabinet of the Minister of National Education, Secretary-General of Ministry of National Education, Director of the Civil Cabinet, and Prime minister.
Oldest African Presidents Notable Mentions
5. Peter Mutharika
Nationality: Malawi
Date of Birth: 18 July 1940
Political Party: Democratic Progressive Party
Presidential Term: 31 May 2014 – 28 June 2020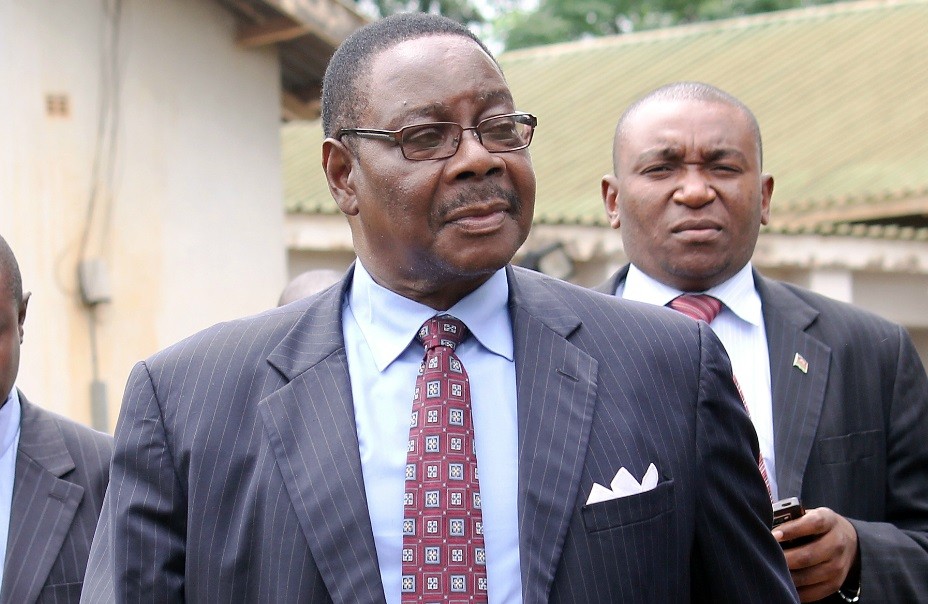 Arthur Peter Mutharika served as the President of Malawi from May 2014 to June 2020. Before his election, he worked globally in the field of international justice. He is an expert on international economic law, international law, and comparative constitutional law. He had also informally served as an adviser to his older brother and former Malawian President Bingu wa Mutharika on issues of foreign and domestic policy.
4. Manuel Pinto da Costa
Nationality: São Tomé and Príncipe
Date of Birth: 5 August 1937
Political Party: Movement for the Liberation of São Tomé and Príncipe/Social Democratic Party (1975–2011); Independent (2011–present)
Presidential Term: 12 July 1975 – 4 March 1991 and 3 September 2011 – 3 September 2016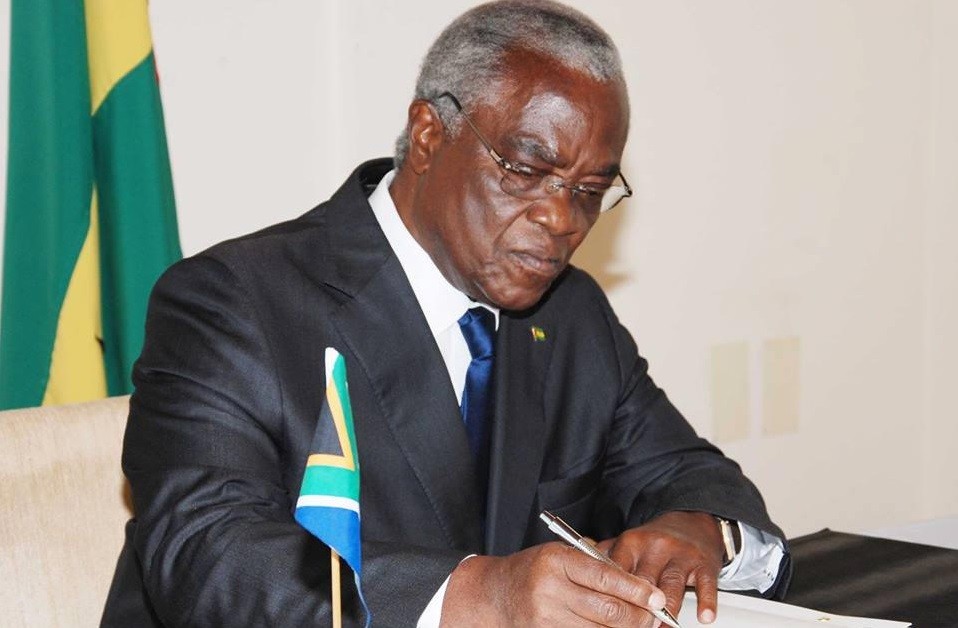 Manuel Pinto da Costa is a Santoméan economist and politician who served as the first President of São Tomé and Príncipe from 1975 to 1991. He was again elected as President in 2011, serving until 2016.
3. Abdelaziz Bouteflika
Nationality: Algeria
Date of Birth: 2 March 1937
Political Party: National Liberation Front
Presidential Term: 27 April 1999 – 2 April 2019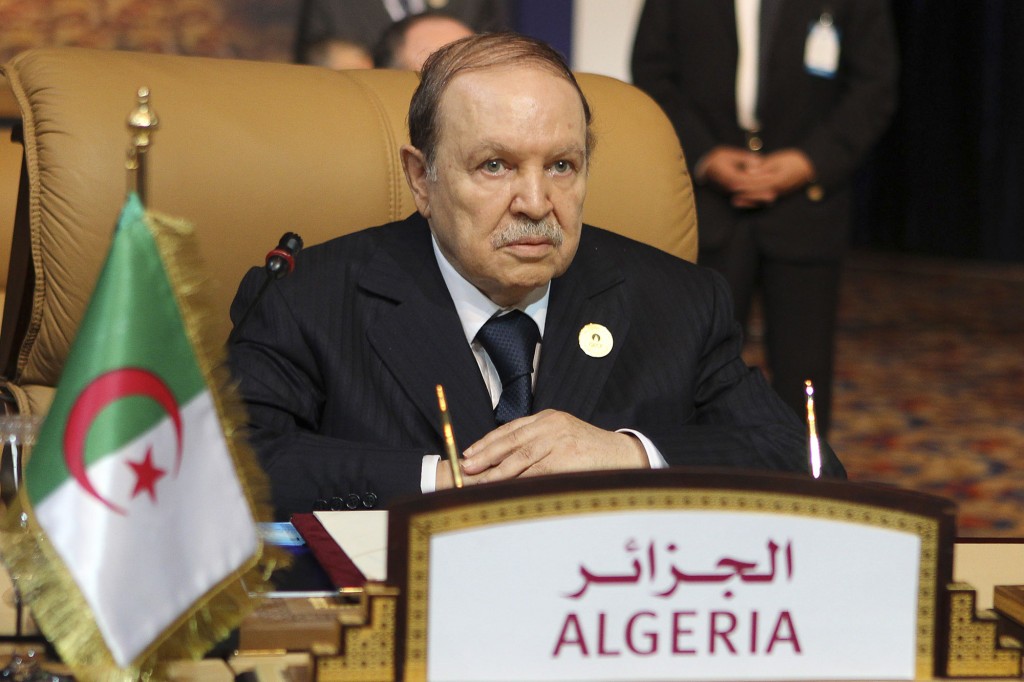 Abdelaziz Bouteflika is an Algerian politician who served as the seventh President of Algeria for from 1999 until 2019. He was previously Minister of Foreign Affairs from 1963 to 1979 and had also served as president of the United Nations General Assembly from 17 September 1974 – 15 September 1975. As President, Bouteflika presided over the end of the bloody Algerian Civil War in 2002. After nearly 20 years in power, however, he resigned on 2 April 2019 after months of mass protests.
2. Beji Caid Essebsi
Nationality: Tunisia

Date of Birth: 29 November 1926 (

Died 25 July 2019)
Political Party: Neo Destour/PSD/RCD (1941–2005); Independent (2011–2012); Nidaa Tounes (2012–2019)
Presidential Term: 31 December 2014 – 25 July 2019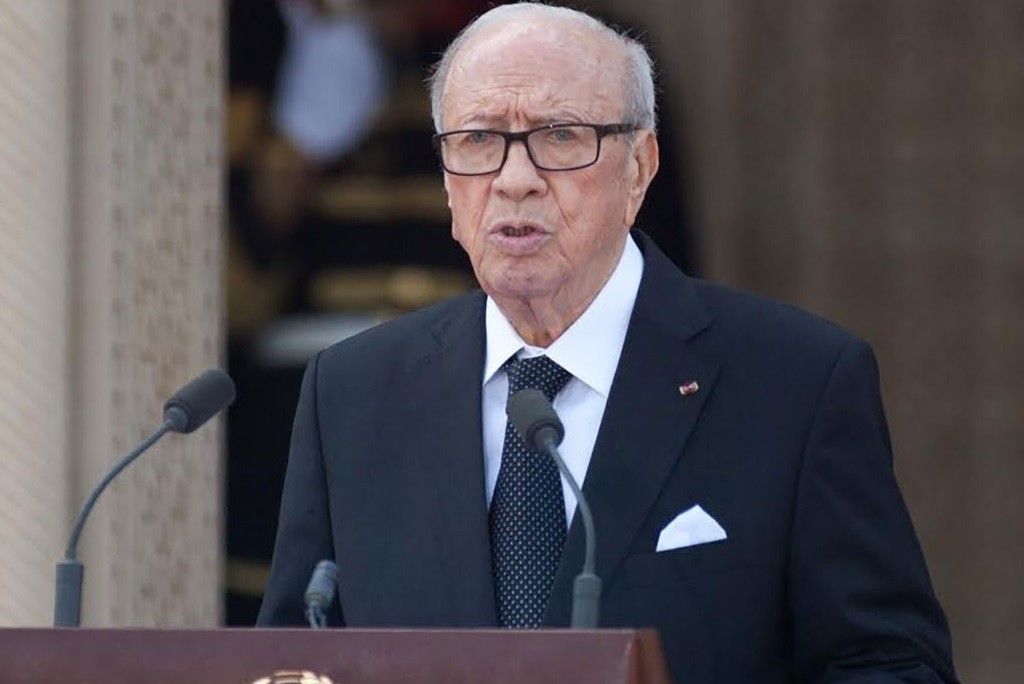 Beji was Tunisia's first democratically elected president. He won the first regular presidential elections in 2014 at the age of 87. Previously, he served as Minister of Foreign Affairs from 1981 to 1986 and as Prime Minister from February 2011 to December 2011. Beji died on 5 July 2019 following a serious illness.
1. Robert Mugabe
Nationality: Zimbabwe
Date of Birth: 21 February 1924 (Died 6 September 2019)
Political Party: ZANU–PF
Presidential Term: 31 December 1987 – 21 November 2017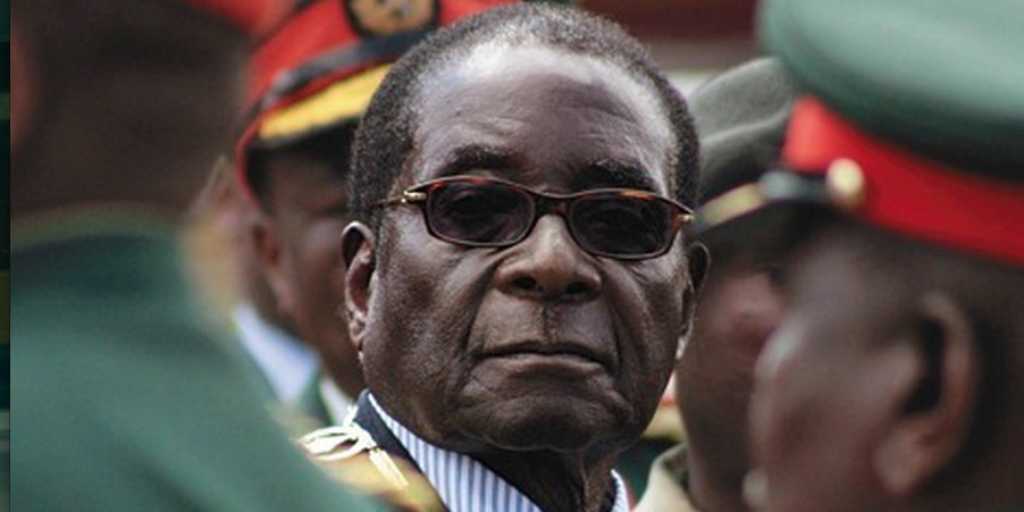 Robert Mugabe was a Zimbabwean politician who became the first prime minister and later president of an independent Zimbabwe. When he took office in 1987, he became the first freely elected president in the country's history. Until 2017, he was literally the only leader his country had known since independence in 1980 after his role in liberating the country formerly known as Rhodesia.
Given his role in Zimbabwe's independence struggle, Mr. Mugabe believed just like others who liberated their countries believed that Zimbabwe was his to govern until the end. There were several unsuccessful attempts to outrun him which failed during that time. He once said in a speech before the African Union in 2016 that he would remain at the helm until "God says, Come". Prior to his death, and his ouster in 2017, he was not just Africa's oldest president but also the world's oldest head of state.