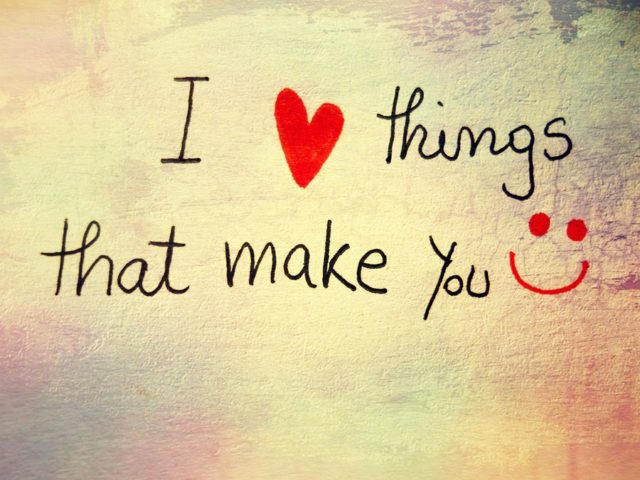 A new relationship is usually exciting with a brand new feeling of unexplained euphoria, you hardly sleep at night out of excitement and even while you do, you wake up quite excited the next day.
It is usually said that girls are more excited when they fall in love even though some of them may seem to hide the excitement and it takes a bit more longer for them  to fall in love. Girls tend to live happier when they love and experience the love in a unique way. Naturally, women begin to express their sensitivity more.
Answers Africa brings you some of the 10 most romantic quotes you can dedicate to your boyfriend to spark up your relationship. You can also see the Answers Africa 10 best quotes about love and if you are a guy, you may want to look at how to get a girl to love you and quotes for long distance relationships if you are in one.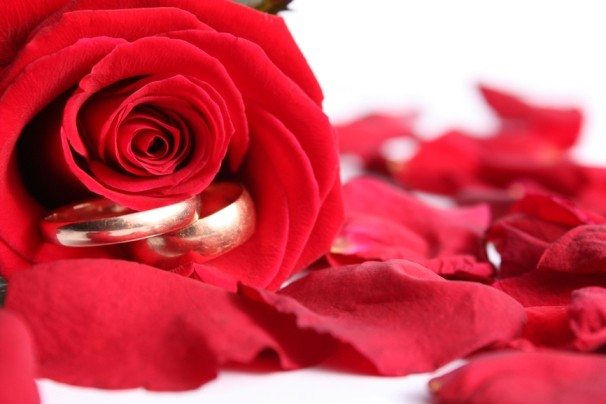 10 Best Romantic Quotes 
"Your love has taught me that the real sense of life is around love, a unique love that someone special can give you. You make me realize that money is not the most important thing in life. Thank you very much I really love you and I don't want us to separate"
"If a star falls from the sky every time I think about you, then the moon would realize what loneliness is really like"
"When you come to visit me in my apartment and I hear your voice, my heart pounds out because I love you very much and feel happy to have you by my side."
"Only with you I feel happy, if you're with me all turns better, every time you kiss me I feel that I melt, and when you tell me that you love me, I feel like our souls got merged and the only thing I want to do is to stay there with you all day long."
"When I first saw you, you took my breath away.
When you first talked to me, I couldn't think.
When you asked me out, I couldn't respond.
When you touched me, I got shivers all through my body.
And when we first kissed, I floated away in my dreams"
"You are the only owner of my heart, because I feel that without you my life has no meaning. You are the only one that makes me out of control. I love you."
"I thank you for your love, you are my soul mate, I enjoy every moment with you. You are amazing and now that I have you, I can't imagine what I would do without you."
"The moonlight illuminates the night, but the light in your eyes is more beautiful and brighter as it is the light that guides my life and makes me feel in the clouds."
"Some say that dreams are just dreams, but when I saw you I realized that this is false, you are the person you always dreamed of."
"You showed me your love and I accepted it with pleasure. That's why you're the only person that makes me feel in the clouds."
Other topics would love to read: jokes and riddles, african proverbs,  cool team names, happy birthday wishes for a friend, birthday wishes for friends, birthday greetings, birthday blessings, birthday wish, happy birthday quotes, happy birthday best friend, african food, 50 most popular women, cute love quotes, scriptures on faith, how many countries in africa, black jokes, words of sympathy, helen keller jokes, african names, fattest person in the world