Every year Forbes compiles a list of known richest people in the world. According to their report, Bill Gates is still occupying the top spot for 4 straight years and a total of 18 years.
According to Forbes' report, the number of billionaires went up from 1,810 in 2016, to a current 2,043 billionaires. This means that 233 more money bags have joined the global billionaire's league; making it the biggest leap ever recorded by Forbes in 31 years.
Giving the global economic hurdle in the past year, it is interesting that the number of world billionaires could increase by 13%. This makes it a record breaking feat since this is the first time that the list has ever stretched to hit 2000 and even over.
All together the billionaires of the world have a summative net worth of $7.67 trillion with an 18% increase from last year's record. Forbes considers this record-breaking as well.
Of the 195 newcomers,  a majority were from Mainland China(75) while the U.S. was second with 25 brand new billionaires. On the reverse, 33 Chinese billionaires and 7 American billionaires from last year did not make it to the list this year.
Report says that 78 Forbes 2016 billionaires fell off the list while 20 of them have been reported dead.
The 2017 Forbes billionaires' list also shows that the U.S. leads with the highest number of billionaires in the world-565; China takes the second spot with 319, followed by Germany with 101.
Moving up 2 spots from the 5th position last year, Amazon's Jeff Bezos with a 72. 8 billion recorded the highest gains in the list. He added a whooping $27.6 billion to his net worth in the last year.
Zuckerberg with an added $11.4 billion has currently moved up to the 5th position in the list of 2017 Forbes billionaires.
Amancio Ortega who was at the 2nd spot last year has been displaced by the investment guru, Warren Buffet. Ortega is now the 4th world richest. Carlos Slim, former world's richest man is at the 6th spot.
See Also: Meet The Top 10 World Billionaires At The Moment – Forbes 2016
Billionaire and president of the United States, Donald Trump was spotted at the 544th position with a tie with 19 others.
With a net worth of $39.5 billion, the richest woman in the world once again remains 94-year-old Lilian Bettencourt, owner and heiress of L'Oréal; followed by Wal-Mart's Alice Walton with $33.8 billion.
10. Michael Bloomberg
Net Worth: $47.5 billion
Industry: Media(Bloomberg Company)
9. David Koch
Net Worth: $48.3 Billion
Industry: Diversified Businesses
8. Charles Koch
Net Worth: $48.3 Billion
Industry: Diversified Businesses
7. Larry Ellison
Net Worth: $52.2 Billion
Industry: Technology- Oracle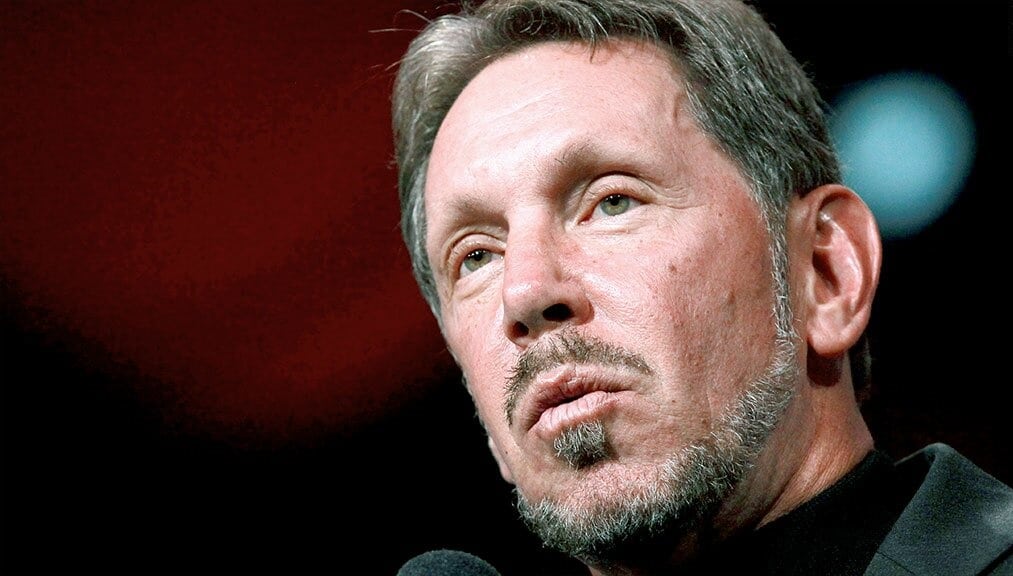 6. Carlos Slim
Net Worth: $54.5 Billion
Industry: Telecommunication/Assorted Business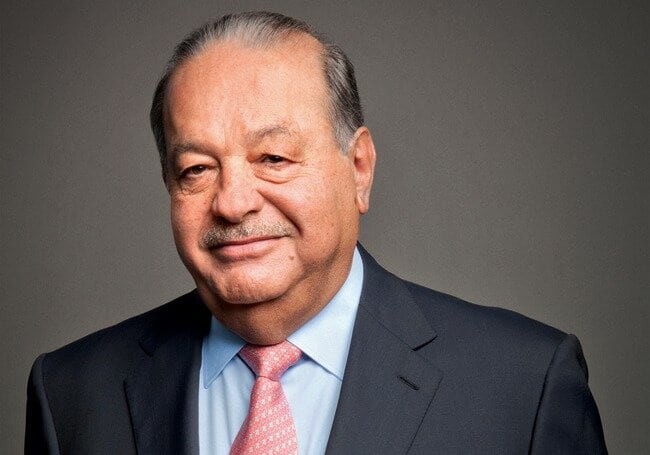 See Also: 21 Self Made Billionaires Who Are College Dropouts
5. Mark Zuckerberg
Net Worth: $56 Billion
Industry: Social Media- Facebook
4. Amancio Ortega
Net Worth: $71.3 Billion
Industry: Fashion- Zara
3. Jeff Bezos
Net Worth: $72.8 Billion
Industry: Amazon. Com
2. Warren Buffet
Net Worth: $75.6 Billion
Industry: Investment- Berkshire Hathaway

1. Bill Gates
Net Worth: $86 Billion
Industry: Microsoft
Interestingly the same billionaires who occupied the top 10 spot last year are still the top 10 billionaires for 2017. With the exception of Bill Gates, the only difference is the change in their previous positions.