Chiwetel Ejiofor is an English actor of Nigerian origin. The award-winning British actor is a household name in Hollywood popularly known for his role in the 2012 historical drama, 12 Years a Slave, which earned him numerous accolades. Starting his acting career with stage plays during his junior school, the gifted actor nurtured his skills. Through hard work and patience, he has become one of the renowned actors of his generation.
Chiwetel Umeadi Ejiofor was born on the 10th of July 1977 in Forest Gate, London, to Nigerian parents, Obiajulu and Arinze Ejiofor, both of Igbo origin. His father was a doctor and a musician while his mother was a pharmacist. Chiwetel is the second of four siblings. One of his sisters, Zain Asher, is a popular CNN correspondent and the other (Kandibe Ejiofor) is a medical doctor.
An Overview of The Works He's Known For
Chiwetel Ejiofor developed a passion for acting as a teenager and began performing in stage plays at the age of 13 while at Dulwich College. He soon joined the National Youth Theatre before earning a scholarship to the London Academy of Music and Dramatic Art. He has made stage appearances in plays like Romeo and Juliet, Blue/Orange, and Othello.
Ejiofor's sterling performances and talent on stage soon caught the eyes of Hollywood bigwigs. He made his television debut in the 1996 thriller Deadly Voyage. But when iconic film director Steven Spielberg, offered him a minor role in his 1997 feature film Amistad alongside Morgan Freeman, Chiwetel's career changed for good. This breakthrough role eventually prompted Ejiofor to drop out of the Academy after his first year.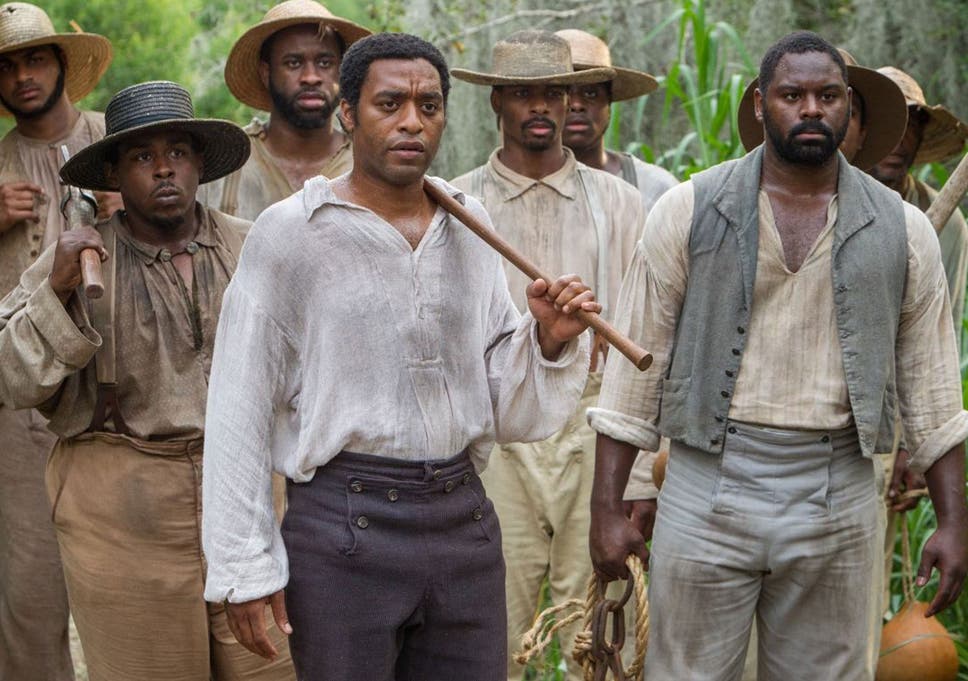 The British actor has worked on many more projects thereafter, playing versatile roles like Okwe in the 2002 movie Dirty Pretty Things. He came on as Mike Terry, a martial arts instructor in the 2008 movie Redbelt and as ANC leader Thabo Mbeki in the 2009 docu-drama, Endgame. Perhaps, his role in the 2013 historical drama 12 Years a Slave, is most worthy of a mention.
The Sad Story Behind The Scar on His Forehead
Chiwetel lost his father in a car crash during a visit to Nigeria when he was only 11 and his father 39. The tragic accident which occurred while they were en route to a wedding left young Chiwetel physically scarred with a broken wrist. A long, thin scar on the side of his forehead bears testament to his survival of the incident that left him hospitalized for over two months.
His mother, who was pregnant and in the United Kingdom at the time, was informed about the demise of her husband when she was flown out to see them at the hospital.
She had a similar experience of chaos and sadness like Chiwetel during her formative years, at the age of 14 when the Biafran War displaced her family from their home in northern Nigeria. This experience Ejiofor shares with his mom knitted them together and made them have almost the same viewpoint of the world around them.
Impact of The Scar on His Career
Although it might have been feared at the beginning of his acting career that the scar would limit the actor from reaching the summit of his career, that didn't happen. Fortunately for Chiwetel Ejiofor, the scar on his forehead hasn't limited him to being cast only in a certain kind of role, as he has portrayed diverse lead and supporting roles in numerous films and TV series.
Chiwetel who says acting has never really been about the money but a way of exploring some deeper question about himself, has been able to earn a good sum from his efforts in the industry, with a net worth estimated at $12 million.
Disregarding the wealth he has accumulated, the numerous awards he has won also indicate that the scar on his face has not harmed his career. The versatile actor's contributions to the industry have earned him several accolades including five Golden Globes nominations.
His outstanding performance in 12 Years a Slave fetched him bigger recognition globally, including BAFTA Award, BET Award, and the AACTA International Award. More so, for the success of the movie, Chiwetel Ejiofor received an Academy Award nomination for Best Actor in 2014, as well as a nomination from the Golden Globes. He has also received an Emmy Award nomination for his performance in the mini-series Dancing on the Edge. 
See Also: Daniel Kaluuya Girlfriend, Married, Wife, Height, Bio, And Quick Facts
Exploring Chiwetel Ejiofor's Intriguing Love Life
Ejiofor has an interesting dating life and has been linked to a few gorgeous women. He has been in romantic relationships with celebrities like Naomie Harris, Lupita Nyong'o, and Sari Mercer.
Naomie Harris
The English actor had his first known relationship with Naomie Harris, an award-winning British actress and an Officer of the Order of the British Empire. She dated the actor before her rise to fame. Their relationship lasted for seven years, as they separated amicably in 2007. They remained good friends afterward and were often seen together at events, years after their split.
The actress who is the first black woman to play Moneypenny in the James Bond movie franchise entered into another relationship with Peter Legler in 2012 and has been with him since then.
Lupita Nyong'o
Following the onstage chemistry between Chiwetel Ejiofor and his 12 Years A Slave co-star, Lupita Nyong'o, coupled with the time they spent together off-screen, rumors of him having a romantic relationship with the actress began making rounds in the media. However, the duo neither confirmed nor refuted the claims.
Sari Mercer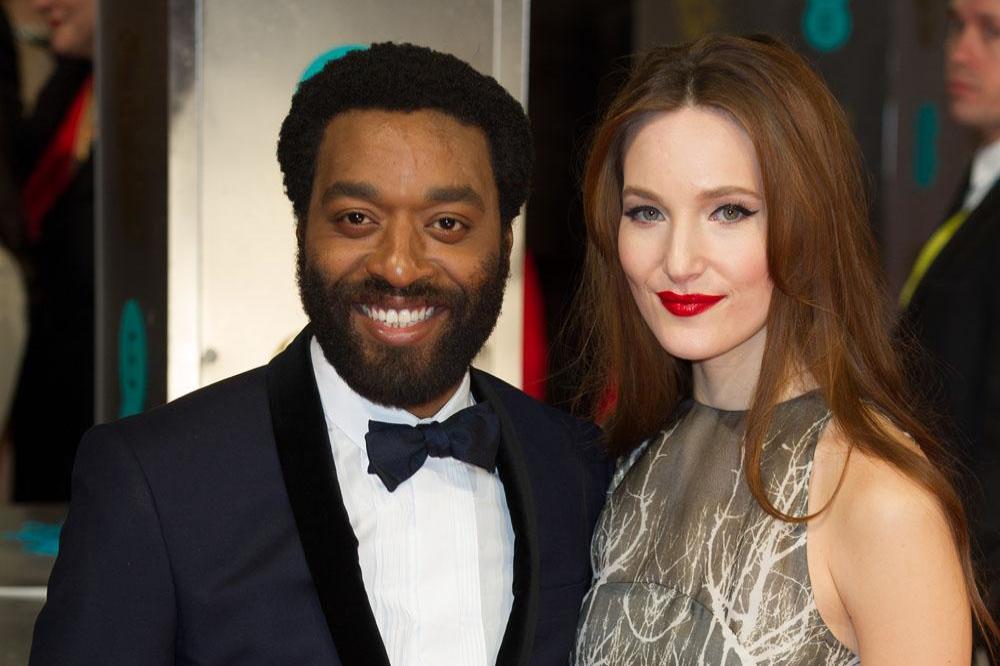 In 2013, Chiwetel Ejiofor started a love affair with Canadian actress, Sari Mercer. The pair, however, had a short-lived relationship and broke up with neither party revealing the real reason behind their split.
A reliable source confirmed their separation, asserting that it's sad their relationship came to a natural end despite Sari being a big part of the Chiwetel's life.
He Is Now Dating Frances Aaternir
Shortly after splitting with Mercer, the actor began dating Australian model Frances Aaternir; the relationship started in September 2015. Chiwetel and Frances have been seen together on various occasions; they are going strong and show no signs of a split.
Ejiofor isn't married neither does he have any children. Though he is not gay, the British star is an LGBT advocate.