Who to marry has been one of the most critical choices to make in life since the foundations of the earth. So many people will swear never to marry from a particular race, tribe or town. Though it may not be absolutely right to take such extreme decisions, yet I know people have reasons for whatever they do. Some of the limitations to taking wise and right decisions are ignorance and having wrong impressions. When you look at a particular thing in a particular way without knowing what is actually obtainable can adversely affect your decision-making. Marriage is not an exception. You really need to be versatile, and get the right information in  order to make the best choices.
Both African and foreign ladies have their various views about getting married to an African man. In this article, your eyes will surely be opened to the  true nature of an African man and why he is the best option for marriage.
1. An African Man Places Much Value in His Marriage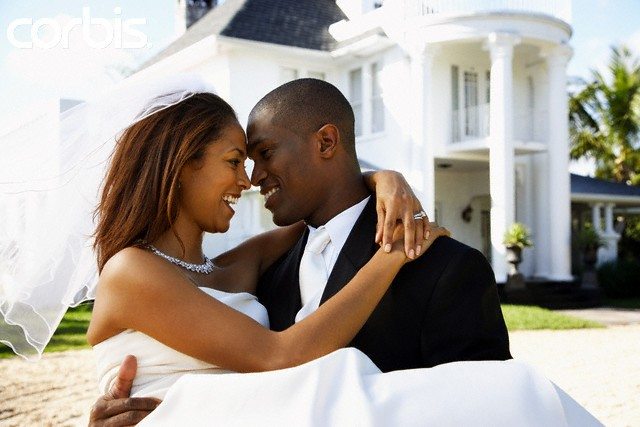 There is a saying that what you value, you keep. This is very true when it comes to an African man and his marriage. If not for western civilization, divorce would have been completely unknown in African marriages. Even with the civilization, an African man will scarcely file a divorce. Anything that poses a threat to his family, he'll fight like a lion to overcome it. He's ever be ready to defend and protect his wife. So if you end up marrying an African man, you're sure of safety.
2. To Him, Marriage is the Foundation for other Lifetime Achievements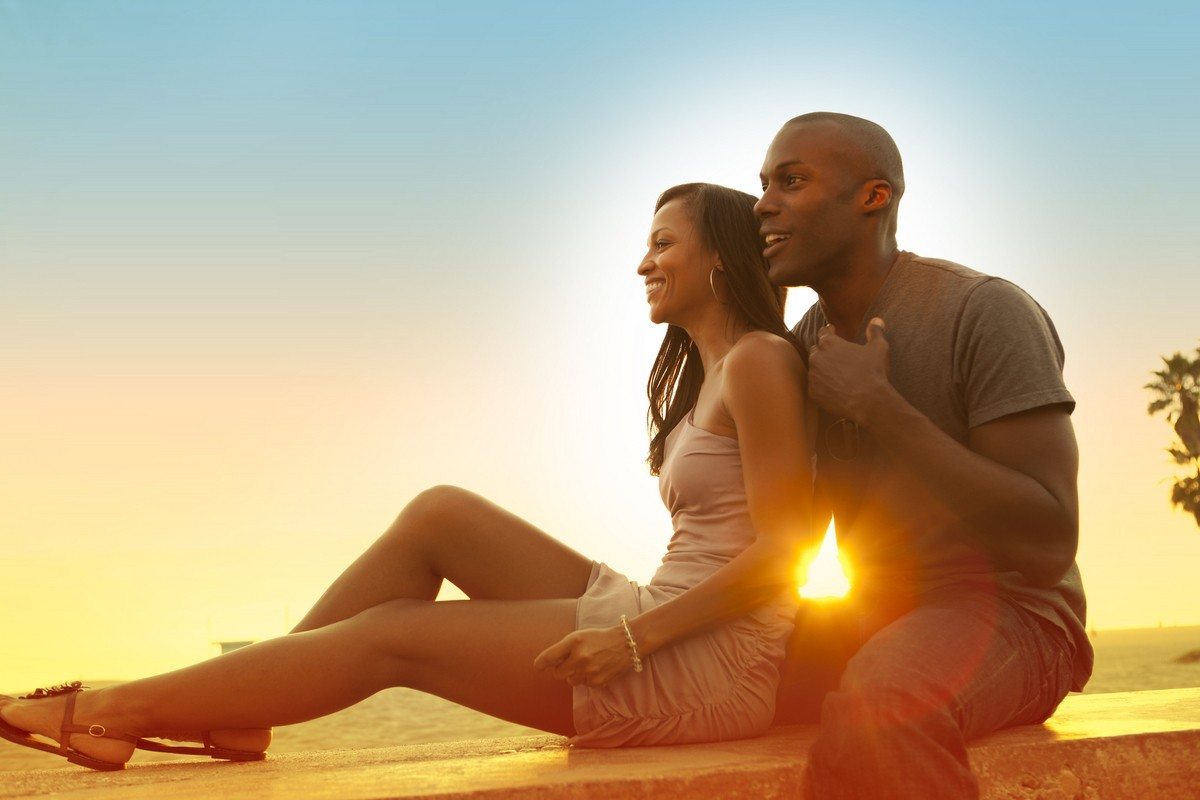 Marriage is a very vital achievement for every African man. He ranks it top, on the lists of things that must be done. In fact, its regarded as 'settling down'. He feels unfulfilled without being married. This is the more reason you should marry him because he believes you, the lady will bring him fulfillment. You'll just be like a stepping stone for him to rise in the society. A marriage to an African man is never just a fun fair, it's serious business and this makes it more meaningful, lasting and fulfilling.
3. African Men are Reliable and Responsible
Africa is one of the continents where men are hard-working and must provide for their family. They are brought up with the belief that a man who does not provide for his family is useless. He can do just anything to make sure that he has the capacity to carry the weight of the family responsibilities. Their ego and self-esteem are attached to their ability to be counted on by their family. This is one of the rare and sought-after qualities in our modern world. You'll be lucky to have an African man because it runs in  his blood.
4. You'll Enjoy Extended Family Love
Extended family is one of the things Africans are known for. Anyone married to an African would hardly live a solitary or lonely life. Are you in search of family, then come down to Africa. You undeniably enjoy being treated like a queen as the man would like to show you off to both close and distant relations who are ever willing to receive you into the family.
5. He maintains good family relationship
African men so much value family relationships, especially, the one with their parents. He loves to take care of his parents who went through the rigours of bringing him up. This will surely be extended to your own parents whom he will also take as his. Another good thing about this is that it will bring unimaginable blessings to the family. Who does not desire a blessed home? Homes of African men are the most blessed!
6. African man is Accommodating and Adaptable
Men in Africa are taught that life changes and therefore they should easily learn to adapt to new things whenever necessary. They are strong naturally and can survive virtually in any climate condition. In case you are afraid he may not accept your way of life, let me now tell you that Africans love foreign things. This trait also makes them teachable. They are open to learning new things , so you've got no problem with blending.
7. He is Acquainted With the Delicate Nature of a Woman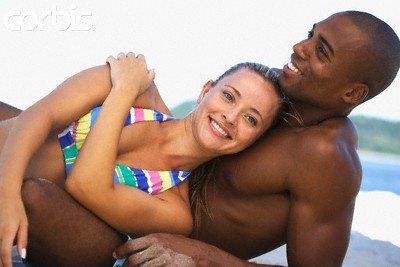 Are you in search of a man who will understand you are a woman and treat you as such, then give room for a date with an African man. Africans are nurtured with the mindset that a woman is a fragile creature and therefore should be treated with tenderness and affection. In Africa, a woman is not expected to do some particular jobs which are considered hard. African men adore women.
8. He has a Healthy Self Pride
Being a husband is one of the greatest titles a man will attain in Africa. No matter how rich a man is in Africa, he is not  regarded in the society until he gets married. This makes him to be proud of his wife, anytime, anywhere knowing the value the lady has added to his life and status. I am yet to see a lady who doesn't want a man who will be proud of being her husband.
9. He is Homely
An African man appreciates anything done in his home, more than those done elsewhere. This includes spending a quality part of his leisure at home, eating meals cooked and served at home and even working at home. He is not the 'always-away' type. This is what every woman wants in a man she loves, and an African man is the answer.
10. An African Man is Adventurous and Humorous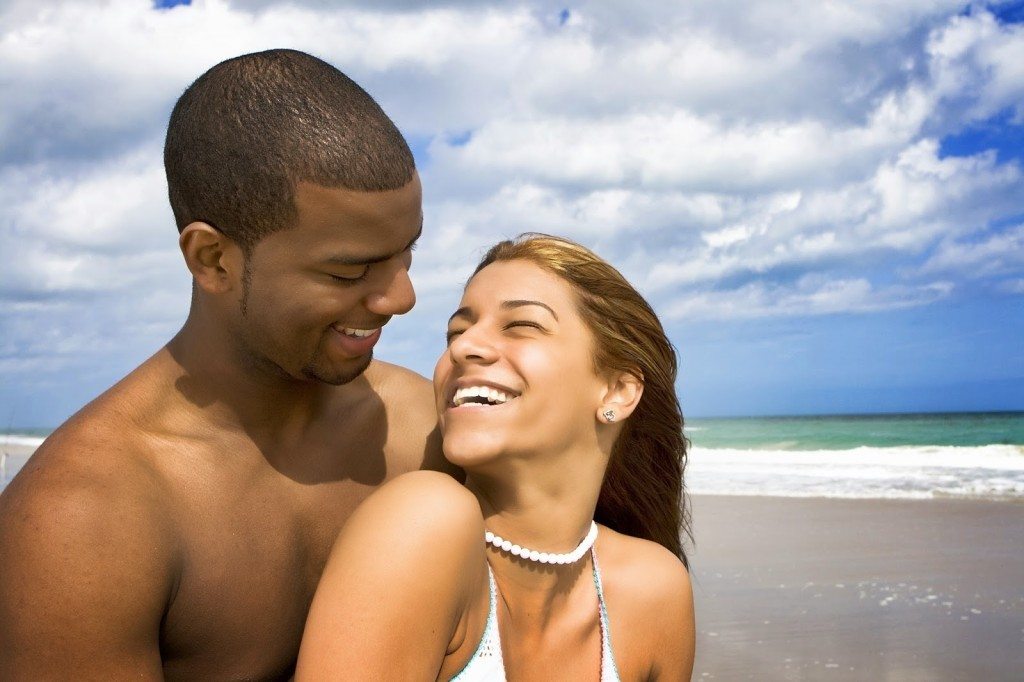 Every lady loves an active man. This is one of the prominent qualities of an African man. He does not like dull moments. He has a rare sense of humour and will  always think of something to do to keep the atmosphere warm and lively. This includes traveling, inventing new ways of doing things,etc.