British actresses have been killing the game whether starring in their own productions or presenting refreshing perspectives elsewhere. A lot of British actresses have been making waves in 2017.
These British actresses are winning awards worldwide or have starred or are going to star in some of the biggest blockbusters this year but the main point is that they are killing the game.
List Of Top 10 British Actresses Working Today
Emilia Clarke
Born in London, Emilia got her first film role in the television movie "Triassic Attack" in 2010 after graduating from the Drama Centre London. Her breakthrough role came in when she replaced fellow newcomer, Tamzin Merchant on Game of Thrones in 2011 after the filming of the initial pilot. She won the 2011 EWwy Award for Best Supporting Actress in a Drama for her role as Daenerys Targaryen.
See Also: Senegalese Music: The Women And Men Dominating The Scene
Other prominent appearances have seen her play Sarah Connor in "Terminator Genisys" (2015), opposite Arnold Schwarzenegger, Jai Courtney and Jason Clarke and she played Holly Golightly in a Broadway production of "Breakfast at Tiffany's".
Keira Knightley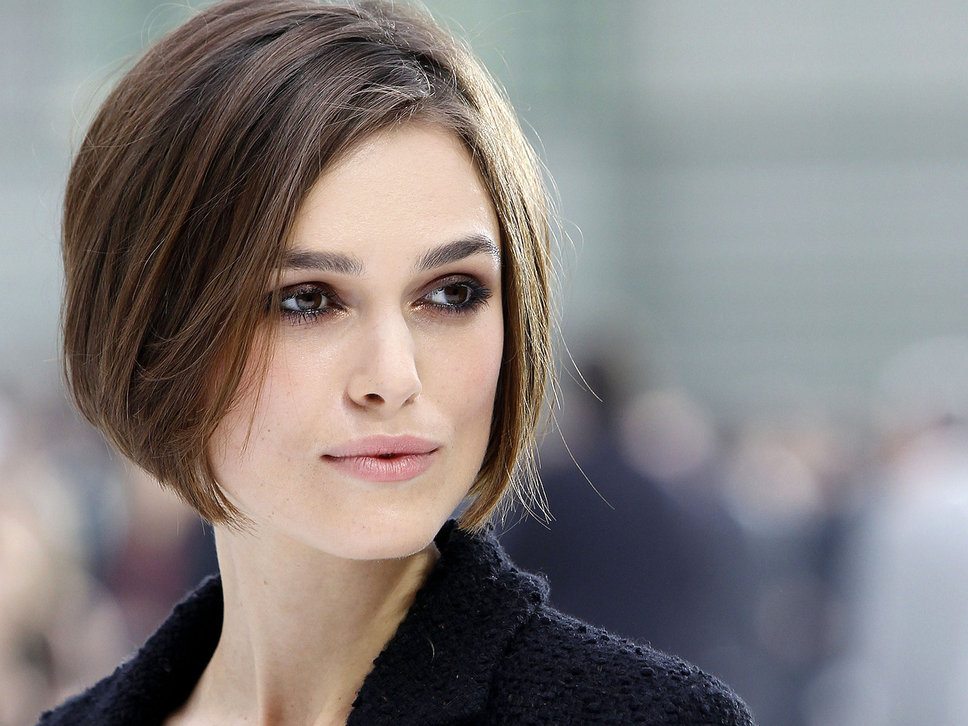 Keira Knightley was born on March 26, 1985, in London, England. She made her film debut at the age of 9 in "A Village Affair" (1994). Her first major part came in "Star Wars: Episode 1-The Phantom Menace" and she then became well-known for her performance as tomboy footballer Juliette "Jules" Paxton in "Bend It Like Beckham". Her later films include Atonement, Pirates of the Caribbean, A Dangerous Method and Anna Karenina. She has also earned Oscar nominations for her roles in Pride & Prejudice and The Imitation Game.
Emily Blunt
Born in London on February 23, 1983, Emily Blunt got interested in acting at a young age. She began appearing on British TV in the early 2000s and made the leap to the big screen soon after in the 2004 film My Summer of Love. A part in the hit film "The Devil Wears Prada" brought her more early attention, and roles in projects such as Dan in Real Life and Charlie Wilson's War soon followed. With such diverse films as The Muppets, Edge of Tomorrow, Into the Woods and Sicario also to her credit, Blunt seems ready for whatever may next come her way.
Michelle Dockery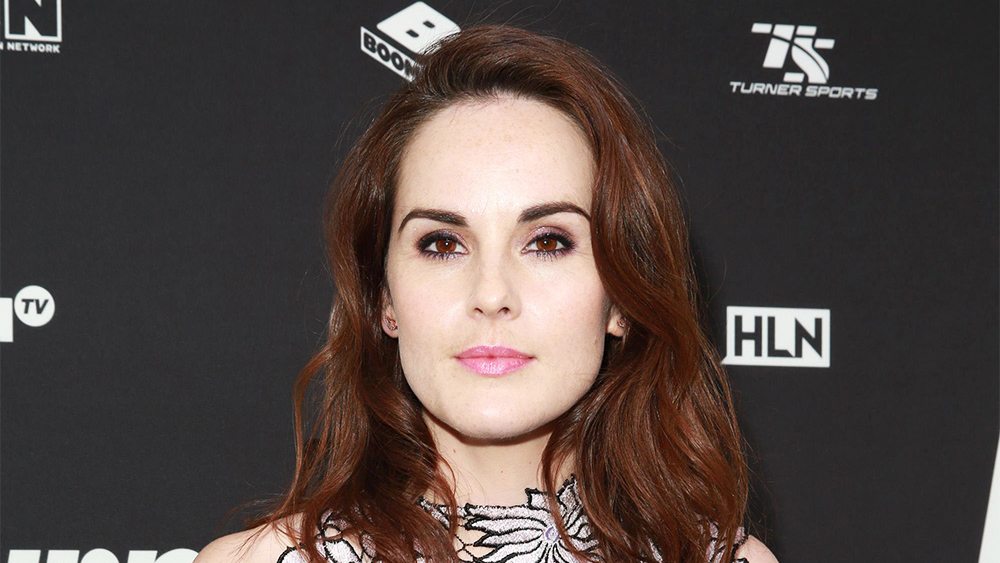 Born in London, England, on December 15, 1981, Michelle Dockery attended two drama schools before embarking upon her professional acting career in 2004. She made her TV debut in 2005 in a BBC miniseries. Her big break came in 2010 when she landed the part of Lady Mary Crawley on Downton Abbey. The series has gone on to be a smash international hit, making Dockery a star and garnering her several award nominations.
Emma Watson
Emma Watson is most known for playing Hermione Granger in the Harry Potter film franchise but she has managed a successful transition into a popular adult model and actress, having appeared in the popular films The Perks of Being a Wallflower, My Week with Marilyn and Beauty and the Beast.
In May 2017, Watson was the first person to win the MTV Movie and TV Award's first gender-neutral award for Best Actor in Movie.
Naomie Harris
This year, Naomie Harris picked up Best Supporting Actress nominations at the Oscars, BAFTAs, Golden Globes and SAG Awards for her role in this year's Academy Award Best Picture winner, Moonlight. She might not have anything further slated for release this year, but the all-star line-up of Jungle Book – in which she will voice Nisha – in 2018 is something to look forward to.
Kate Winslet
This Oscar winner has starred in a number of acclaimed films after gaining fame in the blockbuster 'Titanic'. She has since starred in several offbeat films and has won the best actress in the Oscar for "The Reader". She has also received several Golden Globes, including wins for Revolutionary Road, Mildred Pierce and Steve Jobs.
Lena Headey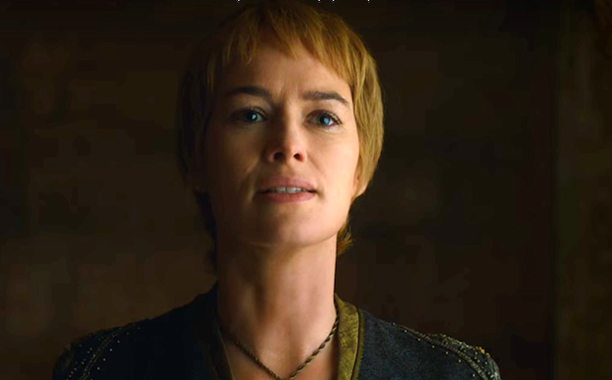 Lena Headey was discovered as a teenager during a production at London's Royal National Theatre. After playing mostly supporting parts, she drew attention for her leading performances in the film 300 and the TV series Terminator: The Sarah Connor Chronicles. She was then tapped for the role of Cersei Lannister in the HBO hit series, Game of Thrones.
Natalie Dormer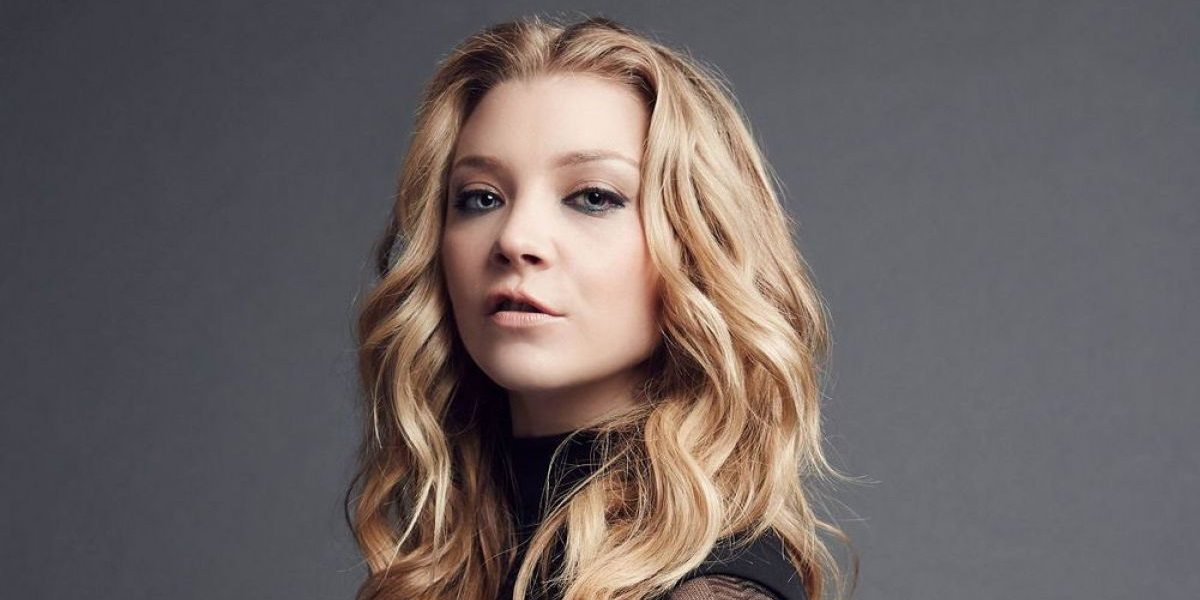 She was best known for her roles as Anne Boleyn on the Showtime series, The Tudors (2007-10) but now as Margaery Tyrell on the HBO series, Game of Thrones (2012-present). She also plays the part of Irene Adler on the CBS series, Elementary (2013-15), and as Cressida in the science-fiction adventure films The Hunger Games: Mockingjay – Part 1 (2014) and Part 2 (2015).
Claire Foy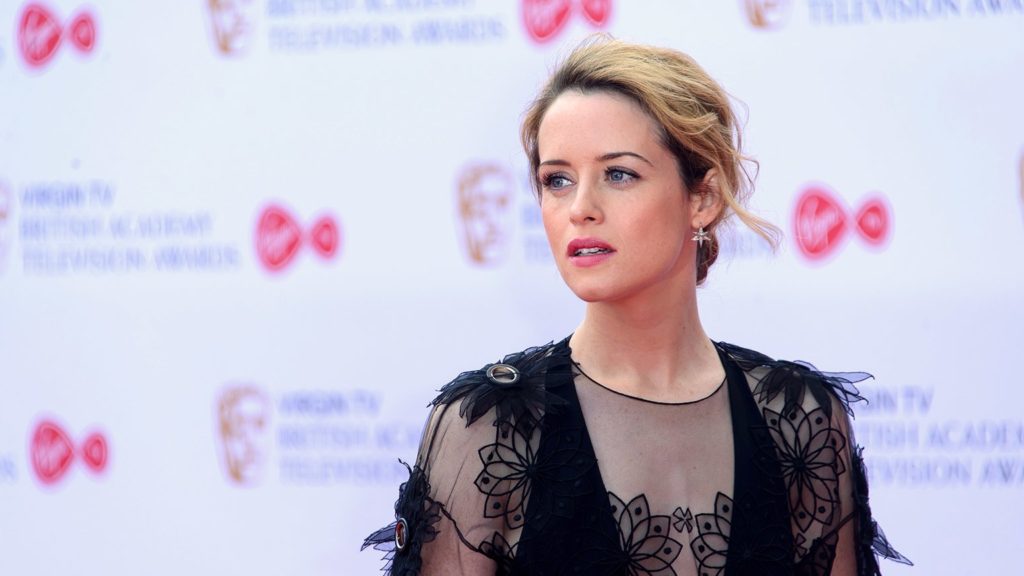 Claire Foy started the year with a bang as her performance of Elizabeth II in Netflix series, The Crown earned her Best Actress in a Television Drama at the Golden Globes. Series two of the royal drama, which will see Foy play the monarch between the years of 1955 and 1964, will land this autumn.