President Donald Trump is probably one of America's most embattled Presidents considering the number of protests he has faced since he assumed the position of the 45th President of the United States of America.
The American President who has shown a clear reluctance to build stronger ties with African leaders put across his first calls to sub-Saharan Africa on February 13. The calls were made to two likewise embattled Presidents who are facing increasing dissent in their countries.
See Also: Trump's African Day: This Is What President Trump Allegedly Told President Buhari
President Muhammadu Buhari of Nigeria and President Jacob Zuma of South Africa are the leaders of two of Africa's largest economies, but the bulk of their citizens are mostly unhappy with them.
In Nigeria, a string of protests in different cities has marked the display of displeasure from the citizens towards their President. The citizens are protesting the current harsh living conditions that are attainable in Nigeria as they continue in a recession.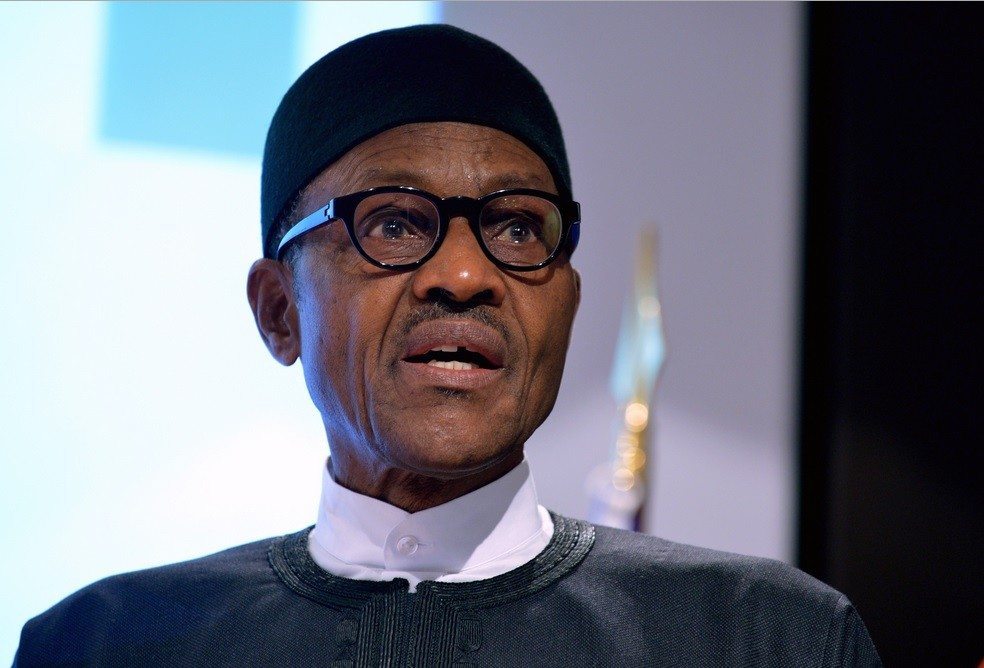 South Africans expressed their own displeasure over the past week by delaying and disrupting President Zuma's State of the Nation speech as they continued to flay the President over the many corruption allegations that have continued to dog his Presidency.
The embattled Presidents were the first African leaders that President Donald Trump reached out to since November when he spoke to Egypt's president Abdel Fattah al-Sisi.
See Also: SONA 2017: EFF And White Shirts Expectedly Fight
Reports of what President Trump actually discussed with the embattled Presidents have emerged. On one hand, the President of the United States of America spoke to President Buhari, who still remains on an extended sick leave, about terrorism.
President Trump, according to a readout released by Nigeria's presidency, gave Buhari chops for the progress that has been made in the fight against Boko Haram and suggested that he was ready "to cut a new deal in helping Nigeria in terms of military weapons to combat terrorism."
Trump's call to President Jacob Zuma, however, focused on trade between the US and South Africa. The South African president's office said that the two leaders "reaffirmed their commitment to strengthening the already strong bilateral relations between the two countries."
President Trump and President Zuma also agreed to work together toward peace and stability on the continent.