Cannabis vending machines or kiosks are set to open in Jamaican airports and harbors as part of the country's hope of cashing in on tourism and tourist trade.
Should the plan for the cannabis vending machines go through, tourists will be able to get hold of weed as soon as they arrive in the country.
See Also: A Pet Parrot Could Be A Witness In A Murder Trial After Repeating, Don't Shoot
The drug had been decriminalized in February last year and as such, the country is looking into various ways that it can cash into the now legal drug, to generate profit.
The Cannabis Licensing Authority (CLA) has now started to look at ways to introduce these dedicated desks where visitors can pick up a licence for the 'good herb'.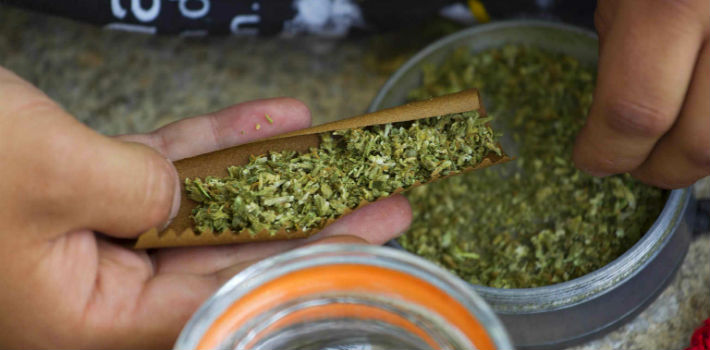 Currently, it is legal to carry up to two ounces of weed in Jamaica, although police still possess the power to issue anyone in possession with a ticket and a J$500 (£2.98) fine.
See Also: Belarusian President Makes Working Citizens Strip Due To Translation Mix up
Dr Winston De La Haye, the CLA's medical committee chairman said; "We've had our first meeting, and my thinking is that we'd need a few weeks to turn out an appropriate policy document."
He added that the country needed to move quickly to plug up any gaps in proper regulations of the now burgeoning ganja industry.
The hope, as shared by CLA member Delano Seiveright is that the country will be able to follow in the footsteps of places like Canada and US state Colarado, which have both made millions from the legal sale of cannabis.
The tentative plan is that the kiosks or cannabis vending machines would be manned by persons with medical training. They will grant the permit to tourists who will want to use or carry up to two ounces of ganja while in Jamaica.
That way, whoever is coming out of immigration can register at once and get their clearance.