On Thursday last week, the United Kingdom voted to exit the European Union and the news of the famously termed Brexit rippled across worldwide stocks as markets opened on Friday.
See Also: There Is Need For Africa To Invest In Science And Research – Mauritius President
The ripple effect of anxious investors who braced themselves for an uncertain geopolitical crises and the possibility of a European recession by seeking refuge in the relative safety of gold and government bonds, saw volatility going through the roof, while oil prices steeply dropped.
A persistent worry is that of how much the concerns that are currently being experienced by wall street will trickle down to main street and in essence begin to affect the common man.
The world's richest individuals however did not have the luxury of excessive worry as they immediately felt the effects; losing a total of $99 billion on Friday alone according to Bloomberg Billionaires Index.
The top 10 richest men shed a combined over $21 billion; Bill Gates's fortune declined $2.4 billion while Mark Zuckerberg lost $1 billion back on Friday.
See Also: How Dangote Lost 50 Billion Naira In Just One Week
Bill Gates and Mark Zuckeberg have turned out to be the worst hit billionaires in the United States for now. According to the Bloomberg Billionaire Ranking, at last count the two had lost $3.4 billion combined. Bill Gates lost $1.8 billion and Mark Zuckeberg lost $1.6 billion.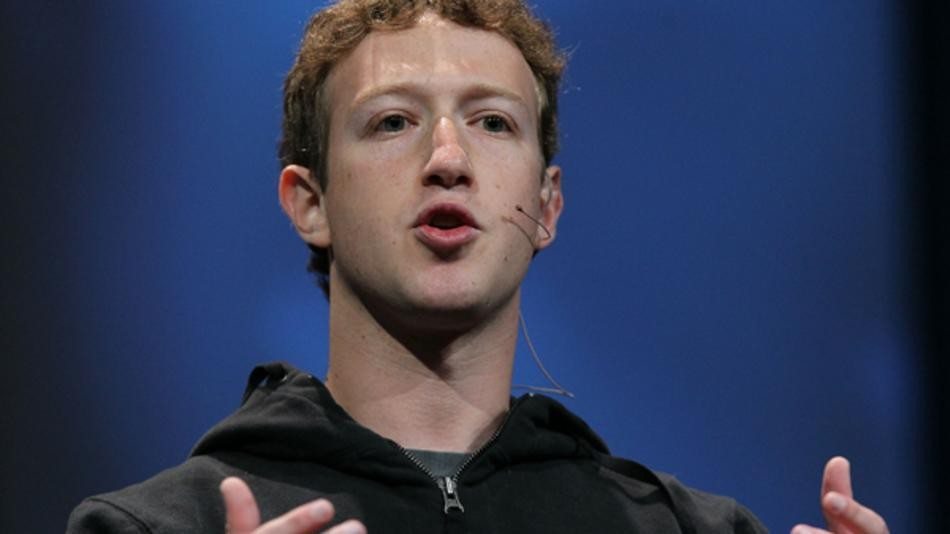 On the side of the United kingdom's billionaires, 92 of them lost a combined $29.4 billion. China's billionaires numbering 26 lost $1 billion on Monday.
Brexit may have successfully shaved off significant amounts from the worlds billionaires, the index records 69 billionaires who added to their fortunes after the vote.
Nineteen of them actually added over $100 million on Monday. Takemitsu Takizaki, founder of Osaka-based Keyence, a maker of electronic sensors, led the gainers with an increase of $579.3 million.
He was followed by Tadashi Yanai, Japanese retailer and chairman of Tokyo-based Fast Retailing Co. who was behind him with a $552 million rise.