Once pushed off as a less-successful continent, the countries in Africa have given us many affluent and very popular millionaires. A lot of them are self-made, self-created millionaires that seized the opportunities that were placed in front of them. Though rich in natural resources, Africa has much to offer in the way of other trades. Many of these self-made millionaires are taking advantage of the communication boom in many African countries and around the world. That isn't to say that there aren't many oil magnates in Africa, however. We have gathered the top ten African millionaires to keep an eye on.
See Also: Business Ideas that could Turn You into the Next African Millionaire
1. Naushad Merali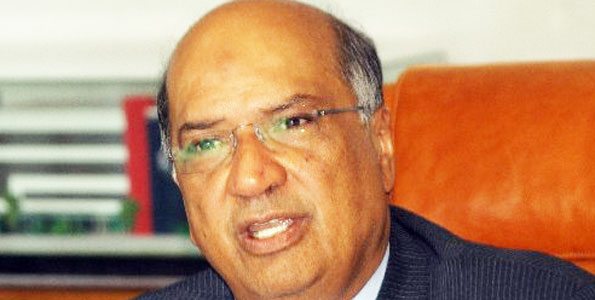 Merali is a Kenyan tycoon and one of East Africa's best deal-makers. He launched Kencell in 2000, one of Kenyan's cell phone service providers. In 2004, he convinced his partner in Kencell, Vivendi, to sell him their stake in Kencell for $230 million, which he promptly flipped to billionaire Mo Ibrahim's Africa-focused Celtel for $250 million. Three of his companies are on the Nairobi stock exchange. According to Forbes, his net worth is estimated to be $210 million and climbing.
2. Folorunsho Alakija
One of the first women to make a top millionaire list, Alakija is a Nigerian business tycoon with a confirmed net worth of at least $600 million according to Forbes. She began her business career in 1974 with Sijuade Enterprises. From there, she moved through the First National Bank of Chicago and on to her own tailoring company called Supreme Stitches. She has made an unforgettable mark on the Fashion Designer's Association of Nigeria, promoting her culture through clothing. She later moved into oil, getting her Oil Prospecting License in 1993. She entered a joint venture agreement with the Star Deep Water Petroleum Limited of Texaco in 1996 for oil prospecting.
See Also: A Comprehensive list of African Billionaires to Watch
3. Phuthuma Nhleko
One of South Africa's majorly rich, Nhleko was once the Group Chief Executive of MTN, a telecommunications company. He still works for the company and retains his shares. He divides his time between managing his investment firm WAIH (founded in 1994) and working with MTN. He is also on the board of British Petroleum, a major multinational oil company.
4. Khanyi Dhlomo
One of the youngest African Millionaires, a South African native and Harvard graduate, Dhlomo got her start with SABC, a South African government TV station. In 2007, she founded Ndalo Media with Media 24. Ndalo Media publishes two of  the most read South African lifestyle magazines, as well as Sawubona, the South African Airways version of Skymall. She is also the sole owner of Luminance, a fashion start-up.
Bonus: 20 Most Influential People in African Business
5. Colin Thornton
This millionaire dropped out of the University of Witwaterrand to set up his start-up technology company. He currently runs Dial-A-Nerd, a computer servicing and technology support company that focuses on homes and businesses. They build, repair, upgrade, and replace PCs on-site and report revenues of about ten million dollars.
6. Ken Ngorge
A Kenyan native, the 37-year-old owns Cellulant, an African mobile commerce company. They manage, build, and deliver bills for mobile commerce services. They offer mobile banking, payments, music, and information services to Africans. They are present in eight countries in Africa and extensively used by many such as Barclay's Bank, MTN, and Standard Chartered.
7. Patrick Ngowi
A native of Tanzania, Ngowi founded Helvtic Solar. His company is the leader in renewable energy in East Africa. They supply, handle, install, and maintain hydro turbines and other renewable energy sources in East Africa. They were projected to hit $7 million in revenues before the end of 2013. They serve major companies like the United Nations and the Tanzanian Army.
8. Irene Charnley
Charnley has a net worth of over $150 million at last estimate. She is a former trade unionist for South Africa's National Union of Mineworkers. From there, she moved to MTN Group. Though she has since left MTN, she's still active in business having moved to Smile Telecoms in Mauritius as the company's CEO. as she recently won the Businesswoman of the Year in August 2000. In August 2000, Irene was elected Businesswoman of the Year in recognition of her entrepreneurship and outstanding contribution to the success and transformation of Johnnic from an industrial conglomerate to a media, entertainment and telecommunications focused group.
9. Igho Sanomi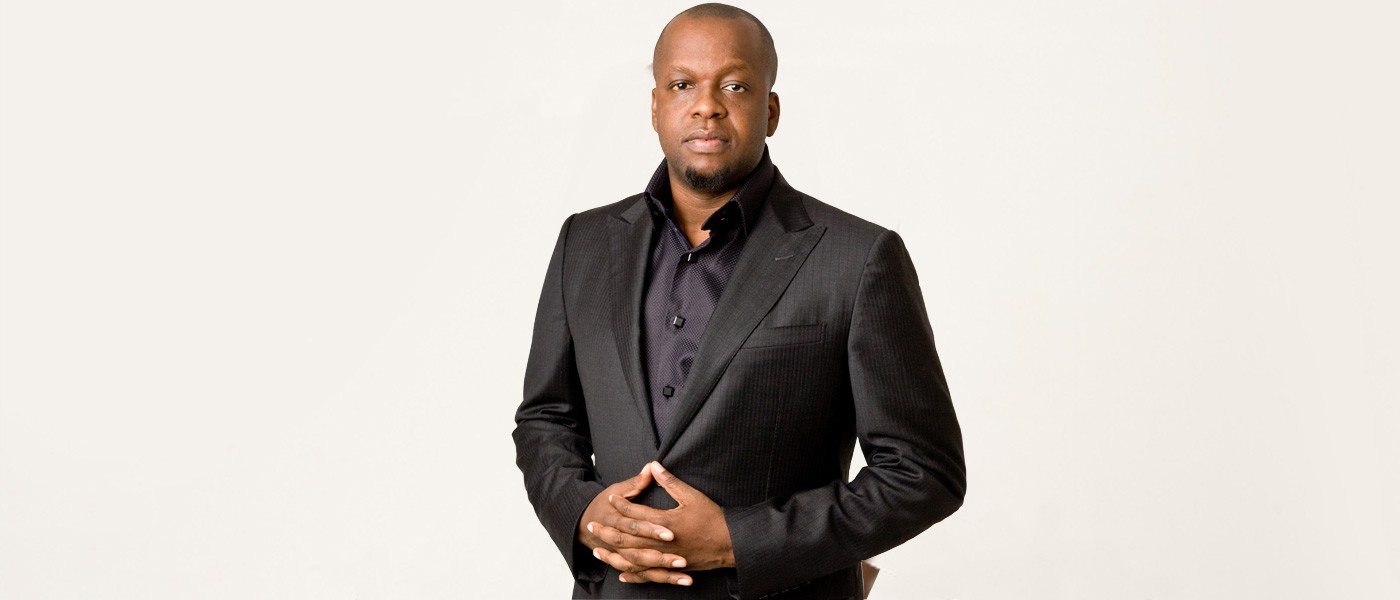 Sanomi is a Nigerian energy magnate, having founded the Talaveras Group. It is an energy trading company that moves more than 100 million barrels of oil, as well as millions of tons of gasoline, LPG, and jet fuel. They have production sharing contracts for three different offshore oil blocks in the Ivory Coast.
10. Allan Knott-Craig, Jr
Though only 36-years-old, Craig founded the World of Avatar, an investment holding company that also owns MXit. MXit offers mobile messaging services, banking access, and other community applications. Craig also has his hands in the South African publication Daily Maverick.