With a fanbase that admires her and is large enough to dedicate a subreddit to discuss her exploits, Alycia Debnam-Carey is an actress riding high in the golden age of television. She might not be an American, but through her talents and beauty, she has stamped her feet on one of America's favorite past times, television shows. Her resume includes the spin-off of the iconic long-running show, Fear the Walking Dead, and The 100.
Alycia Debnam-Carey means different things to various fans of those shows, but one thing that both sets of fans can agree on is that Alycia is a great actress. She has won many accolades following the sensational display of her acting ability over the course of her career.
Alycia's Inclination To Arts Ignited Her Passion For Acting
Right from a young age, Alycia Debnam-Carey was interested in arts and she pursued that interest in musical instruments, learning to play percussion instruments such as cymbals and drums at Newtown High School of the Performing Arts. Before she enrolled at Newtown, she already had acting credits for appearing in a short film, Martha's New Coat. She was eight years old at the time.
Her acting talent clearly speaks of someone with a long career as an actress in front of her, but acting is not the only thing Alycia is skilled at. She is also book-smart and graduated at the top of her class in high school with several academic accolades, including the Premier's Award for scoring over 90 in six different subjects. She has carried such brilliance into the interpretation of her roles and her execution of it.
Acting Projects In Australia and Journey Into Hollywood
Alycia Debnam-Carey starred in a couple of Australian projects, both in film and television before she made her way to Hollywood. Appearing in shows like McLeod's Daughters, Dance Academy, and films like Dream Life, Jigsaw Girl allowed her to display her qualities to talent scouts from across the pond in America. When Alycia Debnam-Carey clocked 18 years of age, she traveled to the United States where she made her first appearance in a United States Film Industry project, Next Stop Hollywood. The reality show, which was a six-part documentary, put Alycia in competition with other Australian actors who were seeking a breakthrough in the world's biggest film industry.
Her time in Hollywood gave her a chance to audition in person for a few roles that were being cast at the time. She auditioned for a couple of roles, including the lead role in CW Network's The Carrie Diaries. Although she did not get the role, her audition tape helped her secure the lead role of Mary in the 2014 horror movie, The Devil's Hand.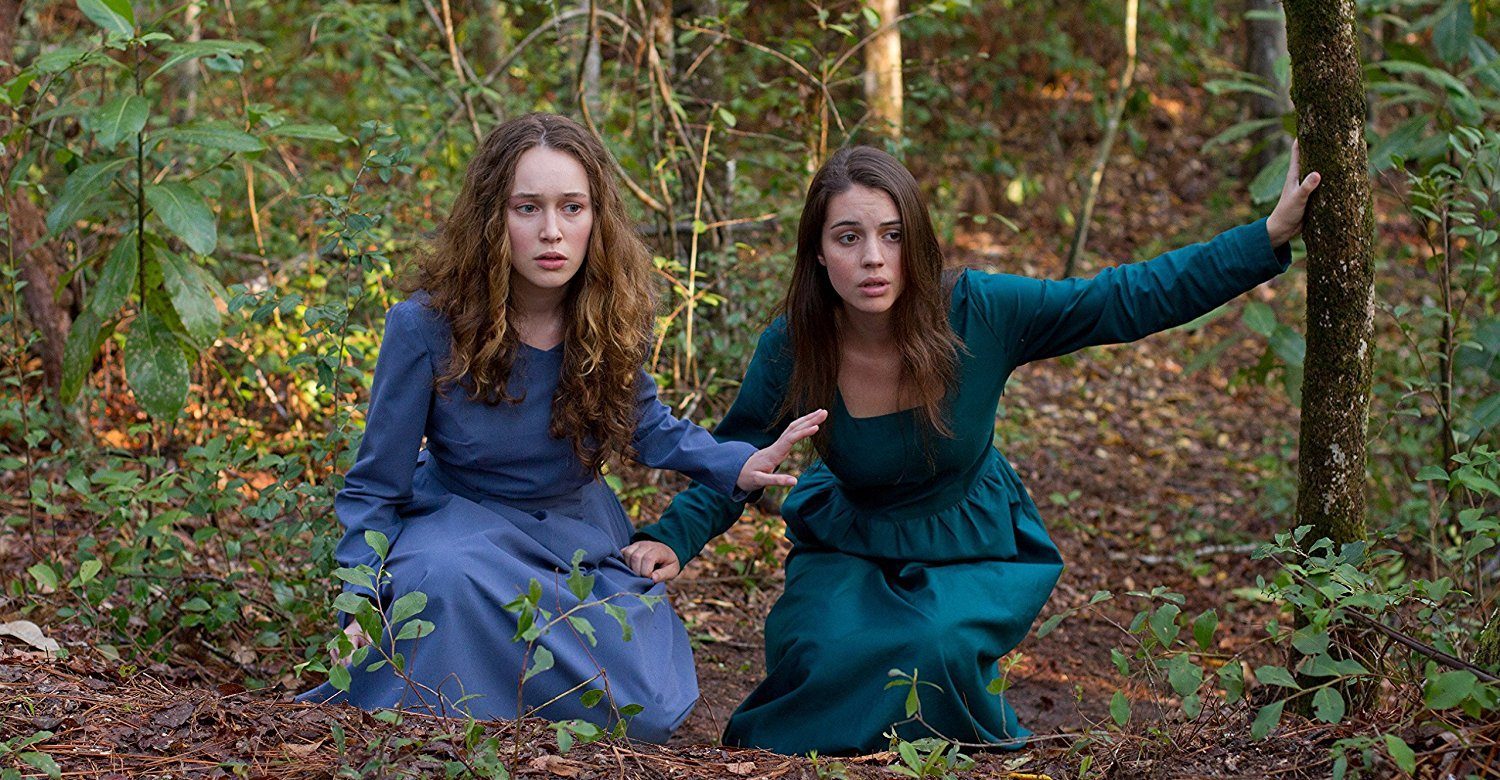 Critical Reception Of The Roles That Shot The Actress To Fame
Alycia Debnam-Carey has appeared in a handful of films and TV series but the projects that have significantly contributed to solidifying her career have been Into the Storm (2014), The 100 (2014-2016), and Fear the Walking Dead (2015 – present).
Into The Storm (2014)
https://www.instagram.com/p/2FI2NVLYLz/?igshid=qf62c8h6al8b
Even though Alycia Debnam-Carey first scored the role of Mary in the horror-thriller, The Devil's Hand, she debuted in the American film industry by starring as Kaitlyn Johnston in the 2014 John Swetnam's disaster film, Into the Storm. She played the role of a junior at Silverton High School who must deal with a terrible tornado that wrecked the town. Her striking depiction of the character showcased her to the world. The movie however did receive mixed reviews. It got an average rating of 4.28/10 and 5.80/10 on Rotten Tomatoes and Metacritic websites respectively.
The 100 (2014 – 2016)
https://www.instagram.com/p/-e5bCXLYJG/?igshid=3gqpgbrrgqx0
In 2014, Alycia was cast as Commander Lexa on The CW Sci-Fi TV series, The 100. She started appearing on the series as a guest star, but after a while, her role was promoted to a recurring role due to her character's status as a fan favorite. The comely actress featured in 16 episodes of the series from 2014 to 2016 and garnered a massive fan following partly due to her immaculate depiction of her character's lesbian sexuality.
She received positive reviews from critics and fans alike, who rated her as one of the series' most fascinating characters. Despite her early exit from the series, she has managed to win three MTV film awards for her role in The 100. However, the creators of the show received heavy criticism from the LGBT community following the exit of her character. They expressed anger and dissatisfaction over her exit and tagged it as a deliberate act of impeding the LGBT community on the media.
Fear The Walking Dead (2015 – Present)
https://www.instagram.com/p/BECo-iILYLq/?igshid=1edjawto7fo5h
Following her outstanding portrayal of Commander Lexa in The 100, Alycia Debnam-Carey was poached to spearhead the cast of the 2015 horror Sci-Fi TV series, Fear the Walking Dead which is the prequel of The Walking Dead. The series which has a huge cult following greatly contributed to the enormous growth of her fan following. Her exquisite depiction of Alicia Clark in the show fetched her positive critical reviews. Many critics believe her character is behind the show's successful run for 6 seasons and counting.
Apart from winning an MTV film award for her role in the aforementioned series, she has also earned two Saturn Award nominations for her terrific performance in Fear the Walking Dead. Her other notable acting credits include starring as Essyn in Galyntine (2014), Laura in Friend Request (2016), Frances Campbell in A Violent Separation (2019). She also booked a part in Liked which was in the post-production stage in mid 2020.
See Also: Who Is Ella Mai? Here Are 7 Interesting Facts About The Boo'd Up Singer
Alycia Debnam-Carey Is Possibly Single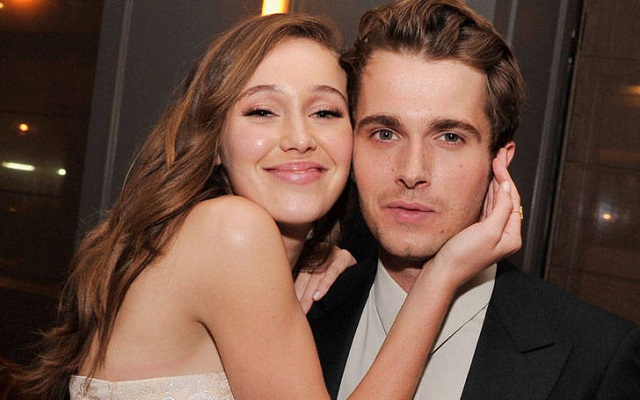 When it comes to relationships, Alycia Debnam-Carey is reportedly not in one at the moment, or perhaps is but has instead chosen to keep it off the media. In the past, there have been rumors that she was in a relationship with Marcus Castrus which went awry due to Marcus' infidelity, however, the actress has never given credence to this speculation.
A few eyebrows were raised after she perfectly executed her lesbian role of Commander Lexa in The 100 with precision sparking speculations about her sexuality, but as is the case with some actresses, it so far seems that the actress was merely deploying her creative abilities and nothing more.