Following the election of Obama a US president, it became safe to say that African men got a big plus. However, this is not the only reason why many women are interested in African men. Due to their peculiar nature and limited exposure to democracy, it is quite tricky to get an African man. They are more conventional; meaning that if you are too aggressive, his judgment of your character could seriously hurt your chances of being with the man. To be able to elaborate this well, lets split this into three. The why, the how and finally dating the African man.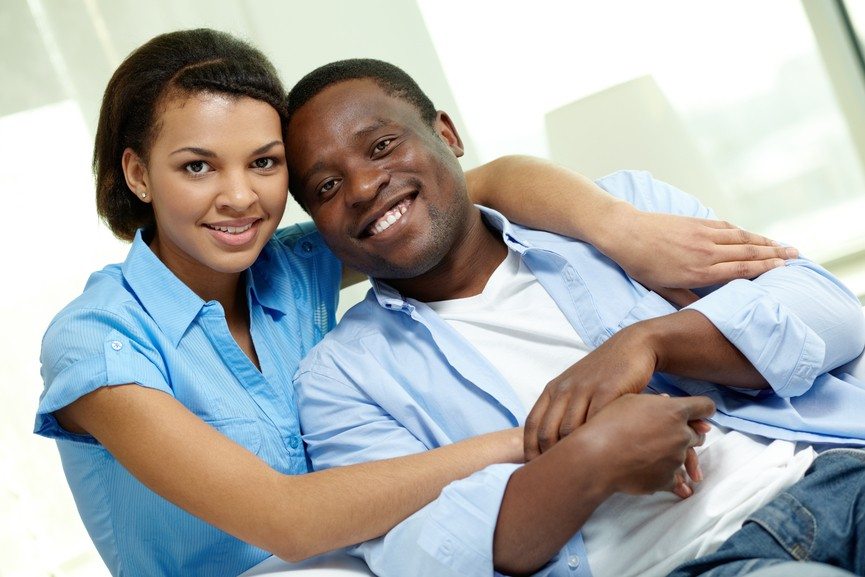 Why You Should Date an African Man
The reason why African men are more likeable is that they are conventional. They are well taught about women and believe family is their primary priority. This conventionality becomes a plus because he will always put you first. They are also known to be hard workers and would do anything to keep their family comfortable.
Moreover, the hard life back at home makes African men to have a more balanced perspective and are more likely to listen and consider your opinion on a given subject. Now that you know why you should get the African man, let's find out how to attract an African man.
How To Attract an African Man
The first thing you should realize is that first impressions are everything; package yourself right. As much as these are also men, remember they are a bit conventional. As such, it calls for you to dress in a manner that would appeal to them and not repulse them. At the same time, try putting your own dressing technique in the look to give a unique finish. Avoid dressing that says 'I'm cheap' or 'I'm available.'
Always be sure to say the right things though you should desist from over thinking things lest he thinks the whole thing is pre-meditated. Avoid by all means acting desperate. Once you meet the man of your choice, cultivate a pleasant personality. This gives extra credit because everyone likes a nice person including an African man.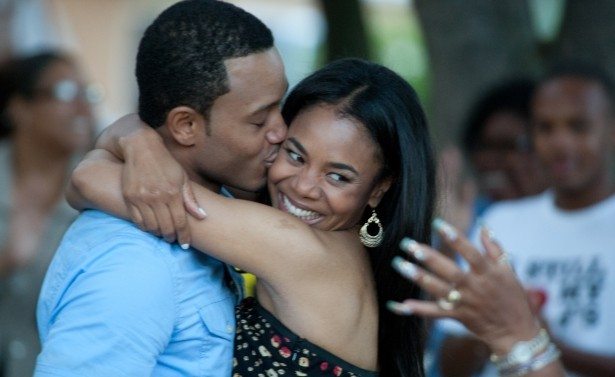 Never jump into conclusions. You may 'spook' him off. Maybe he wanted to take it slow and start at friendship but as soon as he reciprocates the niceness you immediately assume he is ready for a relationship. You can only imagine what will happen after. The last and most important is to be yourself. If you make up a personality, it will only be a matter of time before your real personality starts peaking around.
Now that you have got his attention and you have started dating, there are things you need to keep in mind if you want this trend to carry on. First up realize that the African man is just that; A Man. As such, you are not the head in the relationship. Let him have the opportunity of being the man in the relationship. Be humble and respectful and utmost down to earth. This is an aspect that every African man looks for in a woman.
Be careful not to pay more attention to his friends more than you do him. Unlike other men, African men are quite territorial and are repulsed by very nice and flirtatious girls especially to their friends. Always draw a line when it comes to his friends and make him feel that you pay more attention to him than his friends. You must also show traits of hard work as he would want a wife that is able to maintain a clean house.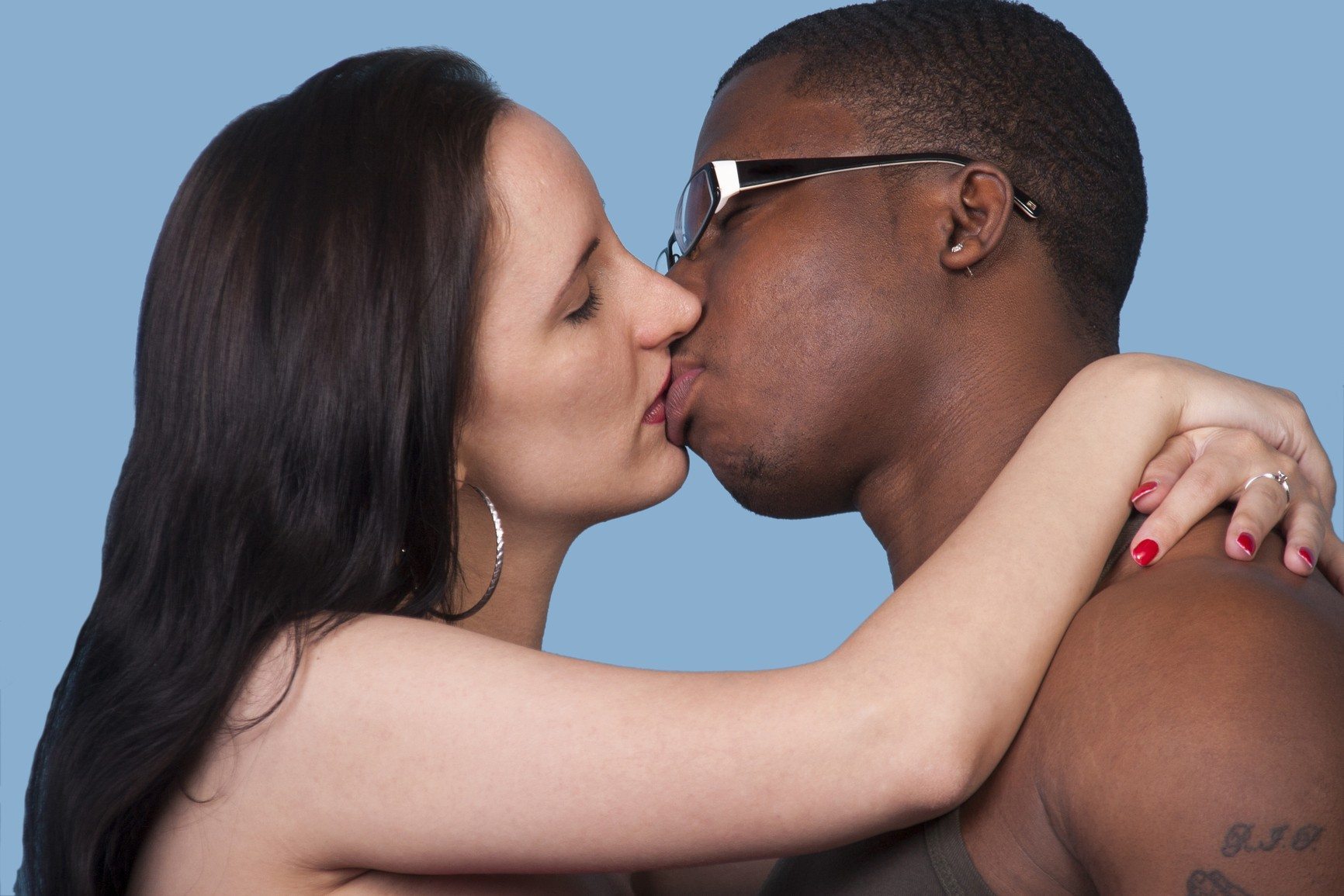 African men are not the argumentative type. It would do a lot of good to listen more and give your opinion less. Make sure that if you give your opinion, it is one that he would like. They view women as a source of support. Knowing when to jump in and give him a solution rather than confront him about it would be pivotal in extending the life of the date.
Ultimately, they say the way to a man's heart is through the stomach. When it comes to African men, this saying could not be any truer. African men love a woman who can cook. Knowing how to cook some of his traditional meals could be a big plus for you. It shows that you actually took time to learn about his background and they are very appreciative of this.
Given the zest that African men are able to put in love, knowing how to attract and date an African man could give you a piece of that. Their sensual, romantic and alpha male nature means that the lady gets plenty of protection and security while they have their future in safe hands not to mention their love as well. Now run out there and grab yourself a piece of African glory – the African man!