It is no secret that most guys, especially whites, would kill to date African girls. Most of them in fact fantasize about dating an African girl, and all the evidences that support this claim are just overwhelming. For instance, if you look at their screen savers, desktop backgrounds or the type of movies they watch, you'll notice how most of them have a mad obsession of dating gorgeous black women. And while the universal science of attraction may still work on a beautiful African girl, she'll always have a set of unique likes and dislikes that define her preference when it comes to choosing whom to date. To help you out, we've combined a few tips on how to attract and date beautiful African girls for you to read: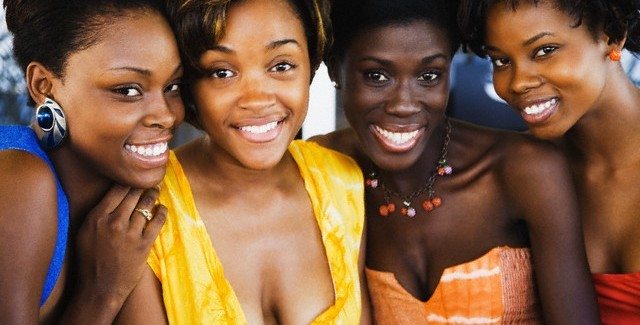 Make your interest genuine
To attract an African girl, you must make your interest in her more genuine. In fact, the easiest way to do this is through actions; let her know that you actually care about her, and she'll be all over you before you even ask her out. Typically, women in Africa are treated as the weaker gender, and they'll always fall for a guy who respects women and is genuinely attracted to them. Make your intentions clear and in most cases, hint marriage and be prepared to jump-start a relationship with your African girl.
Be decent all the time
African girls are generally attracted to men who dress decently; thus, will not at any time hesitate to date one. Often times, they would prefer men with simple dress codes but are still classy. And if you're taking an African girl out on a first date, just remember to put on some casual pair of jeans and a decent shirt, and she'll definitely enjoy hanging out with you. Most importantly, make good use of sensual cologne or deodorants if you're really interested in attracting African women.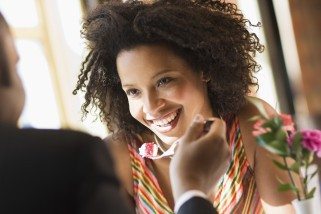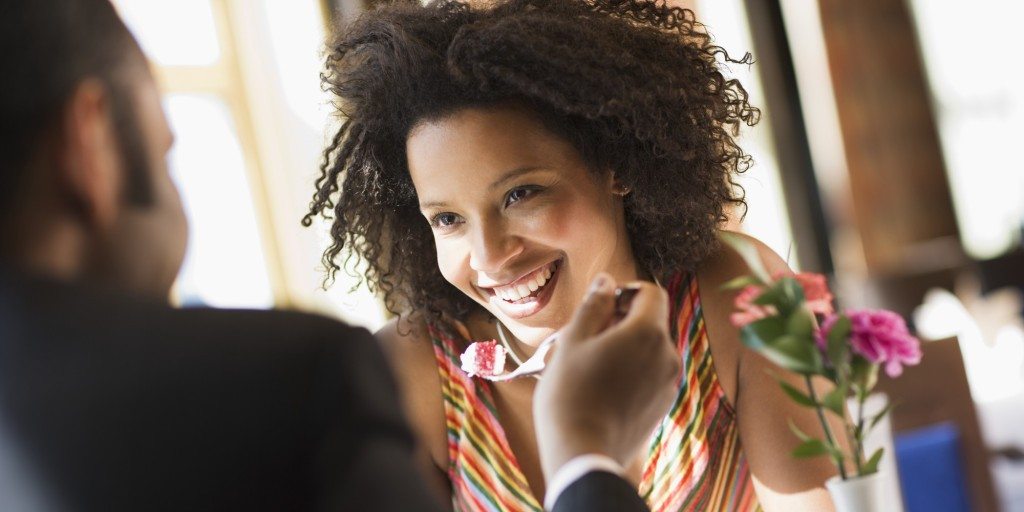 Always compliment her
An African girl, just like the rest of the women in the world, will at any time be attracted to a man who throws random compliments at her all the time. In fact, this is one of the most effective ways of making an African girl feel special. All you have to do is to pay a close attention to what she wears, her career and looks, and tell her how gorgeous she looks or how intelligent she is, and watch as she willingly falls for this trick.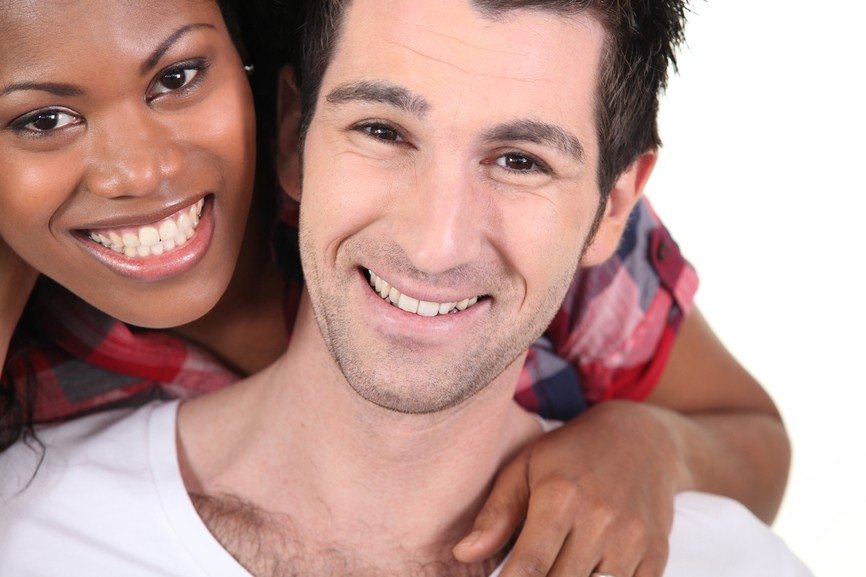 Be confident
It's universally known that women are typically attracted to confident men, and an African woman is not an exception. As a matter of facts, African girls are generally considered as strong women and will never be attracted to a man who hints weakness. Actually, you should try to be the man who can call the shots or make decisions; of course after considering her opinions and suggestions. Also, remember to always look her straight into the eyes whenever you're talking to her, and let her see the real man in you.
Have a sense of humour
According to Marilyn Monroe and a bunch of experienced men, women are universally attracted to men who can actually make them laugh. Well, this might be an important factor to reckon, but you don't necessarily have to be a stand up comedian to master this simple trick. All you have to do is as simple as being relaxed when you're around girls. Then, go ahead be keen on observing the environment around you including people and you'll certainly have plenty of jokes to crack and attract a series of African girls around you. But remember, don't over do it!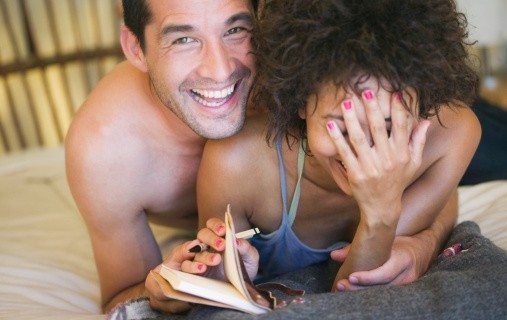 Learn to converse with girls
Most men love to talk about themselves or football. Well, this might earn you points but if you're really interested in dating African women, then it's important for you to learn how to create chemistry with them by engaging them in your conversation. In simple words, you should always try to have a conversation with a girl that you're interested in by telling her what she really wants to hear, and at the same time, listening to her whenever she talks without dominating the conversation all the time.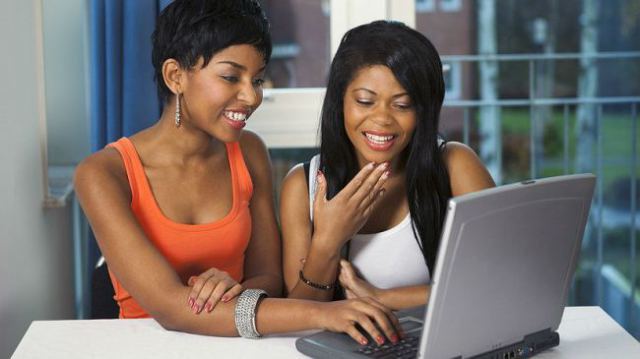 Belong to something
African women love men who belong to something, or men who are concerned with the needs of other people in the society. You should try and be actively involved in church work, community service or any organizational activities, and you'll be surprised to see how African girls are easily attracted to men who at least belong to something. In addition, this will also make them view you as a man who actually cares about others; this also makes you a perfect candidate for a husband.
Make her girl friends jealous
While this might not be acceptable in the African culture, it's definitely more effective for anyone who intends to attract an African woman. Generally, women are known for being 'their own worst enemies', if I may quote. And that makes them even more vulnerable to men who would not hesitate to take advantage of such situations. All you have to do is simple: just be nice to your girl and her friends, and let her think that her girlfriends are jealous of her, and that they are willing to have you if ever given the opportunity.