There are different dress codes for different occasions. Some occasions or outings require formal dressing while some require informal dress code. Some other occasions however, specifically demand that guests come dressed in semi-formal attire.
While many people understand to an extent, what a formal or informal attire look like, the term 'semi-formal' seems to be confusing and the most complicated of all dress codes as not everyone knows exactly what it looks like.
But as complicated as it may seem to be, semi-formal attire is actually one of the easiest dress codes. Here, we will be helping you understand the term and how you are expected to appear when next you are invited to come for an occasion dressed in a semi-formal attire.
Also See: 7 Most Influential And Stylish Reigning African First Ladies
So What Exactly is a Semi-formal Attire?
Semi-formal attire is simply an outfit that is not as busy or formal as what you would wear to the office but also not too simple. A semi-formal attire fits somewhere between casual and formal.
TheTrendSpotter explaining it said – "semi-formal is a mixture of sophisticated dressing and a more relaxed style. As such, it is more casual than formal dress codes".
What Occasion is Considered Semi-formal?
A semi-formal occasion is a conservative event like a religious ceremony, a funeral or memorial, graduations or a dinner in honor of a celebrated person, either personally or professionally related. Other semi-formal occasions include school dances, weddings, fancy dinners, parties, award ceremonies, a fine restaurant date, among others.
These events tend to take place at night and focus more on having fun, so semi-formal attires are ideal for such occasions since they are quite flexible.
10 Fabulous Semi-formal Attires for Men and Women
Semi-Formal Attires for Women
With the understanding gained, you will agree that choosing a semi-formal attire for women isn't all that difficult as there are quite a wide range of choices to choose from.
For women, your semi-formal attire could include a pantsuit in a dressy fabric, such as silk, cashmere, or satin; a dress or dressy suit with heels, strappy sandals, or even dressy flats. Sparkling gemstones, pearls, and dressy fashion jewelry are all appropriate, just ensure that your accessory choice isn't too busy or cumbersome.
Here are some pictures of semi-formal attires for Women you can go with: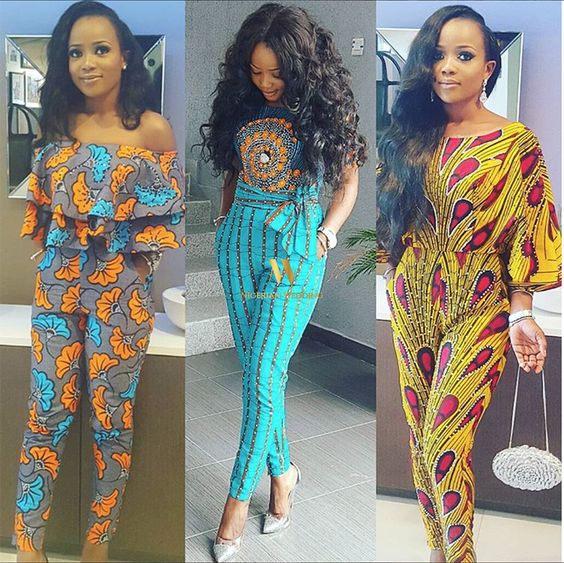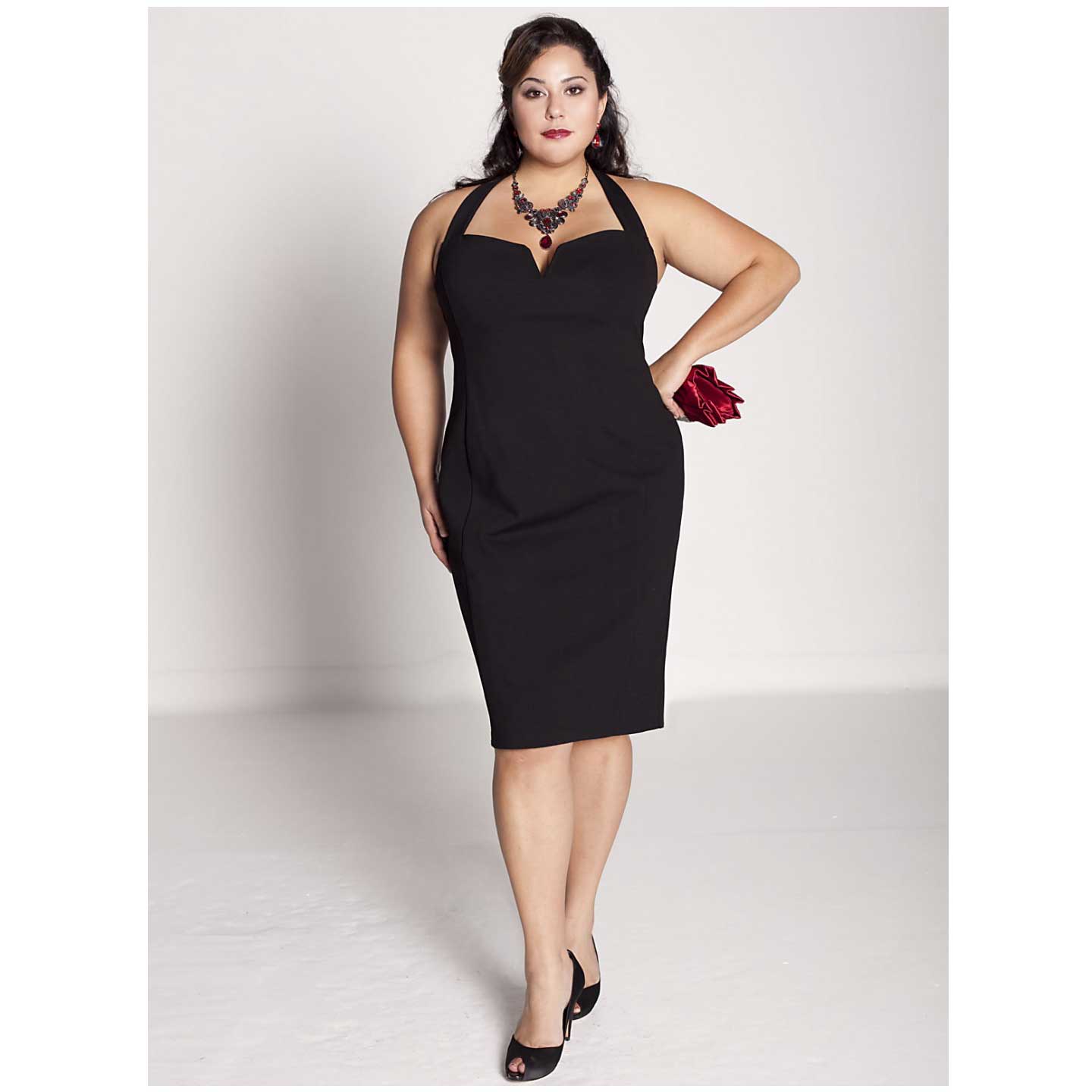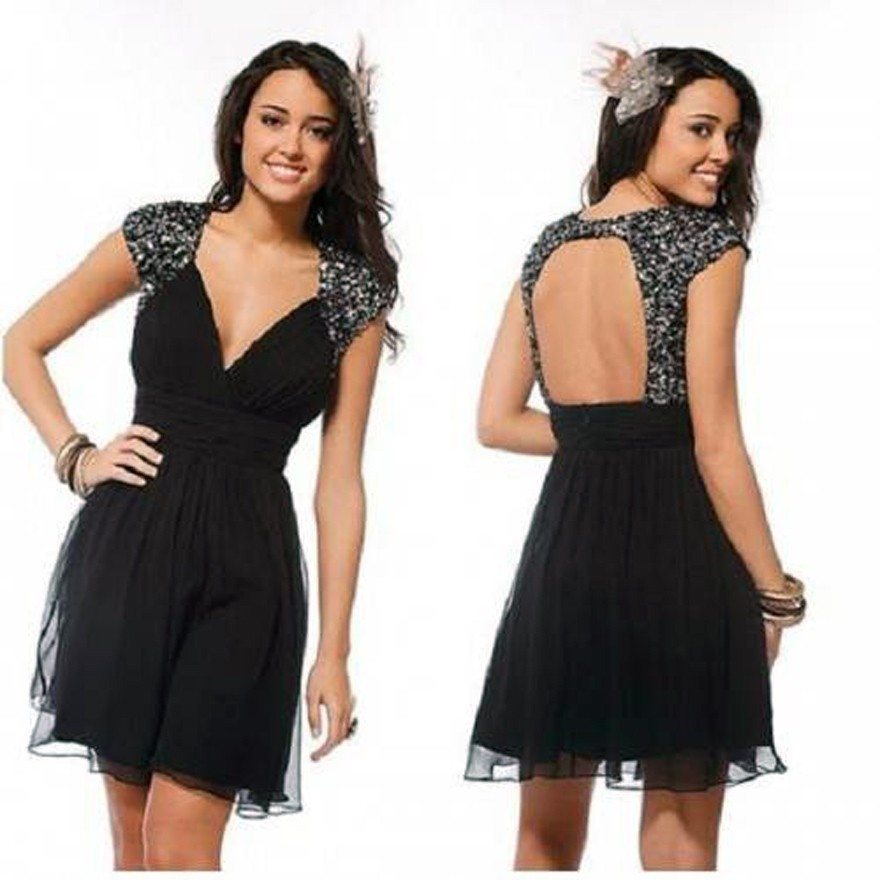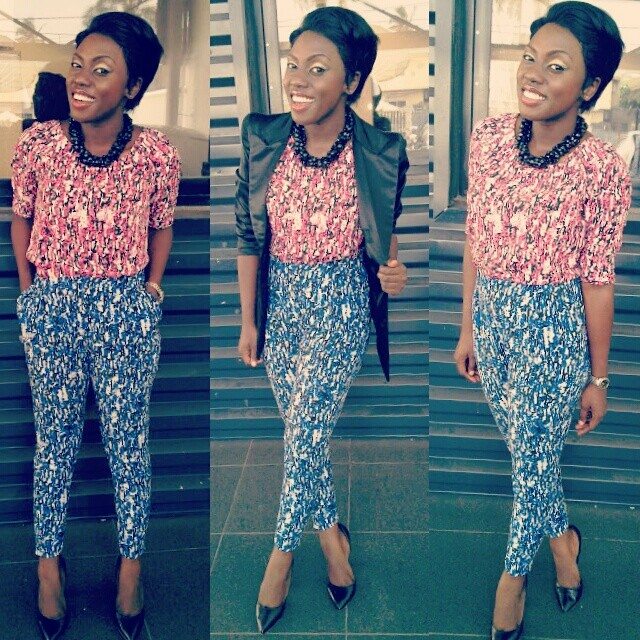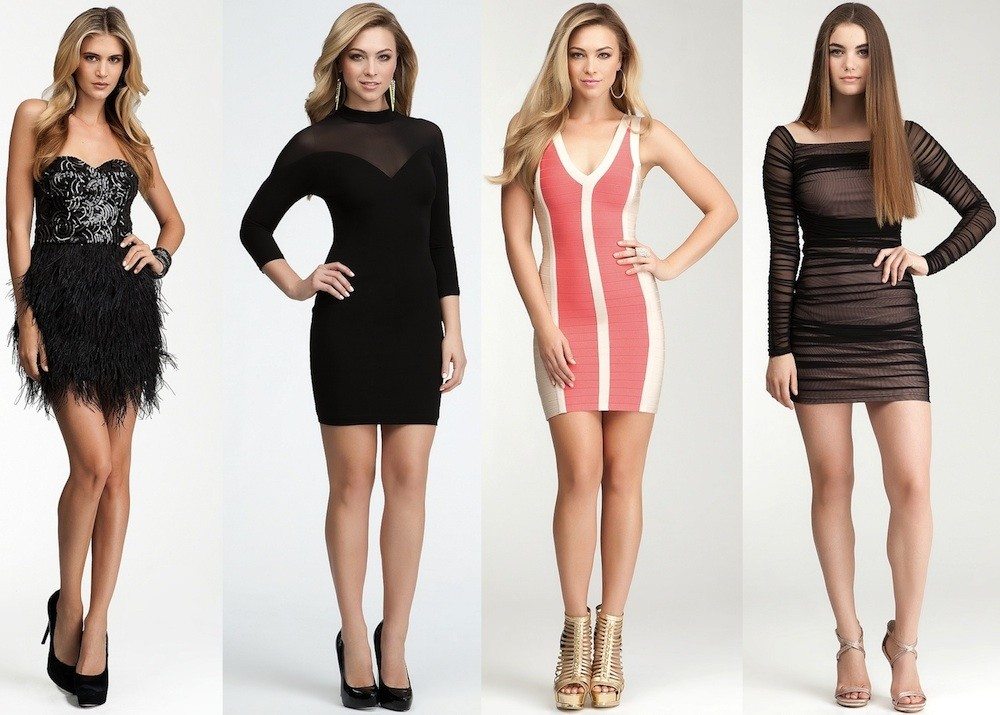 Semi-Formal for Men
Men's clothing is really never too serious or busy like those of the women. So for a semi-formal attire, they may decide to go for a conservative dark suit with a dress shirt.
Something like this would do: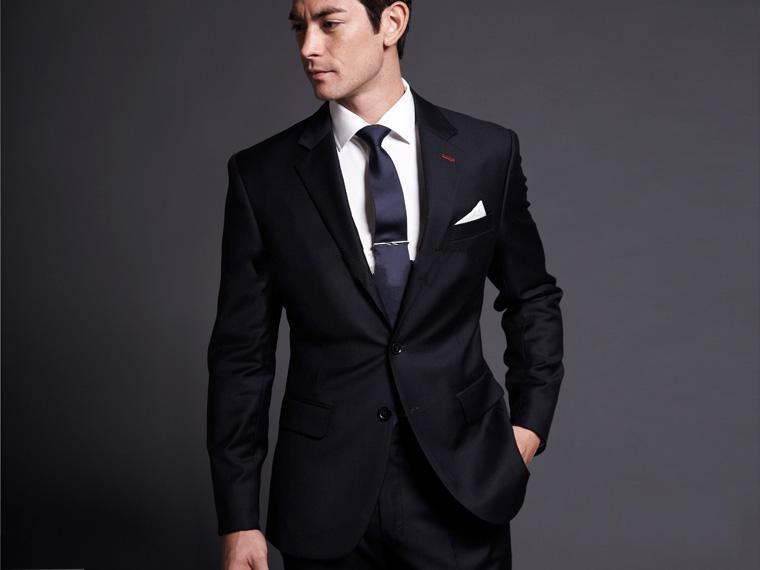 To appear more semi-formal and less busy, you may leave out the tie. Well, the suit is appropriate if the semi-formal occasion is an evening event or a wedding.
For daytime semi-formal outing, you may want to try this:
Combine a pair of dark blue trousers with a blazer and a solid/colored patterned shirt.
You can wear lavender suits, cream, beige or tan suits which are better options for daytime events.
Add flair to your semi-formal attire with pocket squares
You should, however, note that a semi-formal attire still has the term 'formal' attached to it, so you should not under-dress simply because you are trying to appear less formal. For instance, jeans and shorts with polo shirts have no place at semi-formal events; neither do sneakers.
Check out some pictures of other semi-formal attires for men you can go with:

Semi-formal attire is a flexible dress code that gives you enough room to experiment and improvise. However, it is not a license to under-dress as earlier cautioned. Do whatever you like but don't under-dress. Don't worry about being overdressed; you can always tone down your look by simply removing the tie.