Tusker Project Fame was a gulp of fresh air in a region previously lacking reality television programs. From its inception, Tusker Project Fame aired only 6 seasons and stopped in 2013. You couldn't afford to miss the enticing program that created music stars in the region of East Africa. To begin with, Tusker Project Fame was an East African singing contest sponsored by Tusker Malt Lager.
The reality show brought the most talented singers from Tanzania, Rwanda, Burundi, South Sudan, Uganda and Kenya. The winner of the singing competition which would take a duration of 8 weeks, got to walk away with great cash prizes. At the beginning of the contest, there are usually 15 contestants who get to battle each other in front of the audience and the judges. Every week the judges together with the audience and fans get to decide who will be evicted from the house. This article looks at six of the winners of Tusker Project Fame the show produced.
1. Valerie Kimani
Valarie was from Kenya and was the first winner of Tusker Project Fame season one. She was the first ever contestant to walk away with Sh5 million, a contract from Gallo Records, Medical Cover together with other goodies. Throughout her stay in the house, during the first season of TPF, Valerie worked diligently in order to please the judges and beat the other contestants in the house. Basically, after emerging the winner of TPF 1, Valerie released several songs, became part of some band and later begun acting before vanishing from the scene.
2. Esther Nabaasa
Esther was a Ugandan woman who apparently possessed a voice similar to that of an angel. Word has it that Esther joined TPF 2 as a naive engineering undergraduate. Nonetheless, she managed to emerge as the winner of season 2 of this reality program by using her magical voice. She was 21 at that time and was pursuing a Bachelor of Telecommunications at Makerere University. During the finals she beat three talented finalists – Wendy, David and Victor to emerge as the winner.
3. Alpha Rwirangira
The Sh5 million grand prize during the 2009 TPF singing competition went to Alpha Rwirangira from Rwanda. It is without a doubt that Alpha's music career started when he won the East Africa TPF 3. His victory was not just by chance; this gentleman was talented and had great vocals. Rumor has it that Rwirangira victory during TPF 3 provided him with an opportunity to collaborate and record with A.Y from Tanzania and they released a few songs. Alpha released a debut album in 2010 titled, "One Africa". The aim of the album was to promote unity as well as reconciliation.
4. Davis Ntare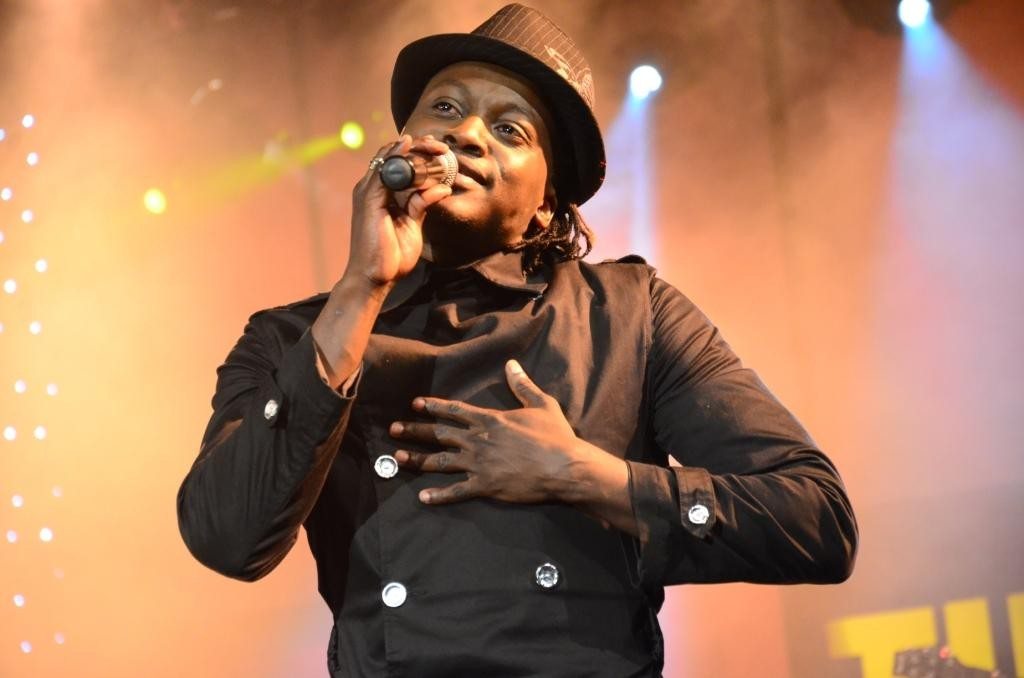 Having failed to make the cut during the previous year academy, David was crowned the king during TPF 4 in the year 2010. His success was somewhat similar to that seen in movies where the underdogs achieve victory but through hard work. During his final performance, David performed Billie Jean dance all-time hit. Aside from that, he also got to perform with Bongo's finest Anita and Vaileti. David's performance throughout his stay at the academy was brilliant and it is no surprise that he had the most number of votes in East Africa by the end of the season. Aside from winning TPF 4, he is also an individual who is multi-talented and one who has great affection for music production, photography, abstract art and songwriting. David is known to have a diverse musical background including playing the trumpet back at home in a brass band. Also, he assists Maurice Kirya to do the background vocals during her shows, sing in church choirs as well as schools.
5. Ruth Matete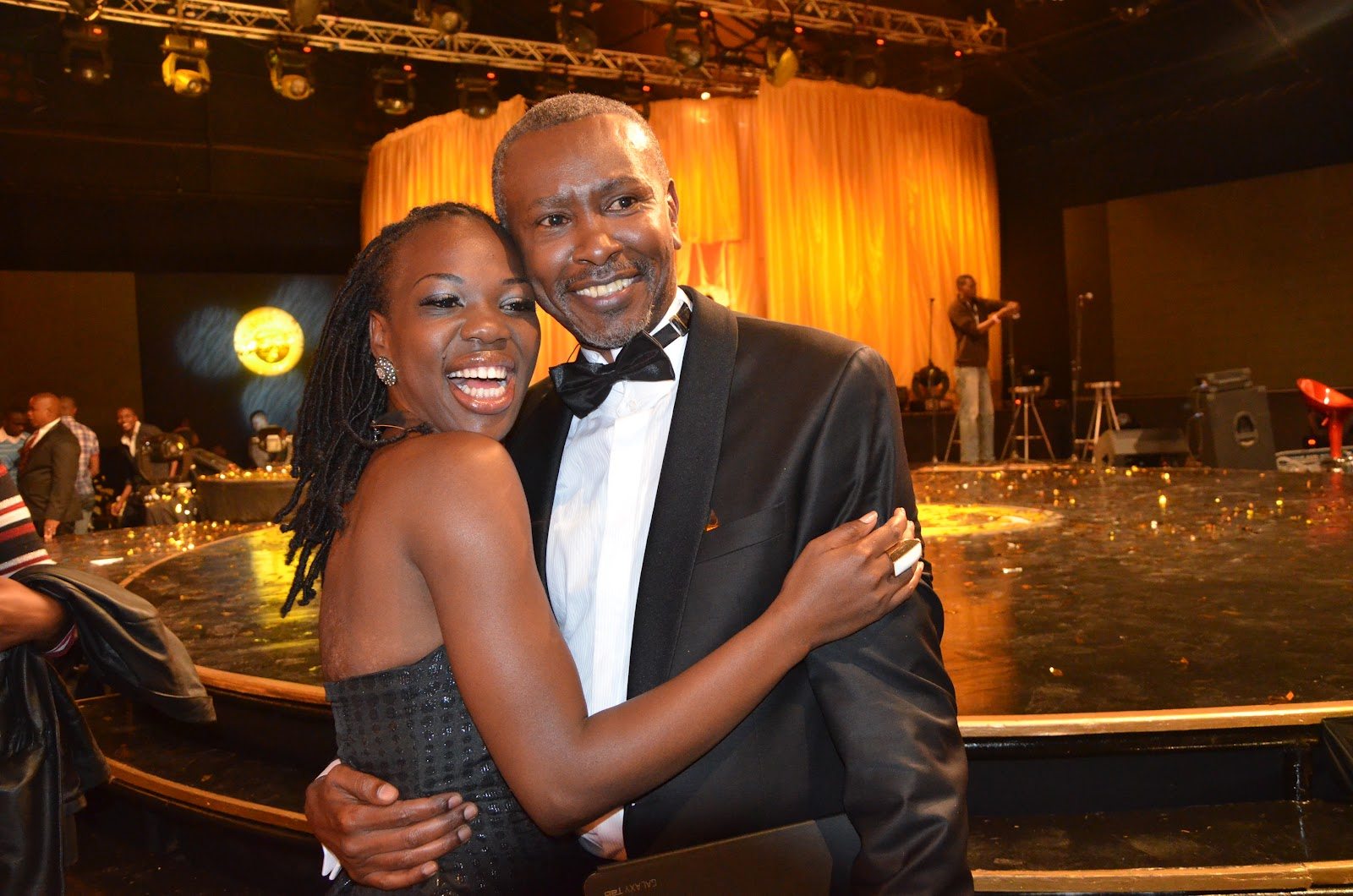 Ruth was a 26-year-old Kenyan lady from Daystar University when she was crowned the queen of Tusker Project Fame 5. She had the most number of votes in East Africa and came first after Doreen, Jackson and Joe. There were rumors that later on Matete collaborated with her second runner's up – Jackson and they worked on a wedding song together. She was the second Kenyan to become the winner of Tusker Project Fame since its inception in 2007 after Valerie Kimani.
6. Hope Irakoze
Hope Irakoze beat popular contestants like the Kenyan duo of Amos and Josh, Daisy and Hisia to emerge winner of TPF 6 to his own amazement. He entered the history books as the first Burundian to win the competition. Although he started off as the least likely contestant to win the grand prize, he became a fans favorite and grew into the show, dishing out mind-blowing performances as the contest wore on. The Bwiza-born gospel singer was later signed on by American music giants, Sony Music for his debut album.
Indeed, these are among the 6 Tusker Project Fame Winners You Should Not Forget. Their ambition and desire to sing was evidently seen in the academy. In addition to that, most of them have grown to become icons in the music industry even after the Tusker Project Fame competition.