Many companies in Africa are just starting up and showing very high potential for growth and profitability. The problem is that they lack the capital to get established. This is where venture capitalists come in. These institutions provide financial as well as logistical capital to early stage, high-potential, high-risk but high growth startup companies. Many African entrepreneurs are still oblivious of what venture capitalists do. Here, we will discuss the top venture capitalists in Africa you can approach for your business growth.
The venture capitalists earn money by possessing equity in the particular company or companies they invest in. Africa does have very many home-grown venture capitalists but they are little known. Nevertheless, some international venture capitalists have invaded Africa and have equities in a variety of promising companies. We have gone through a great deal of trouble to research, analyse and compile for you a list of top 10 venture capitalists in Africa.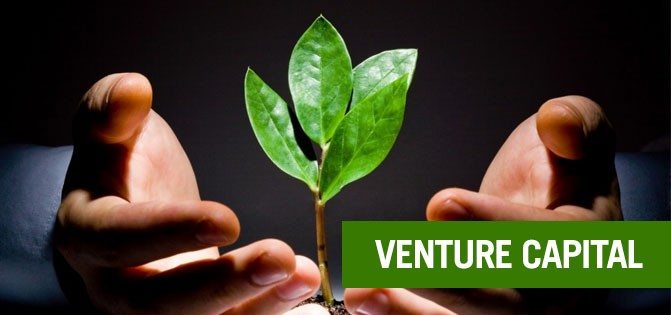 The Top 10 Venture Capitalists in Africa include:
Gold Venture Capital Limited or GVCL is one of the most successful venture capitalists in Africa. It is a public liability firm, which is incorporated under the laws of Ghana Republic and owned by the Venture Capitals Trust Fund and the Gold Coast Securities Limited. The company is under the management of Boulders Advisory Limited, which is a licensed advisory firm.
This company specialises in providing capital fund to agribusiness, education, extraction industries, financial services, manufacturing & industrials, health care, real estate & construction, telecommunications and tourism & hospitality sectors in West African Countries.
2. Fusion Capital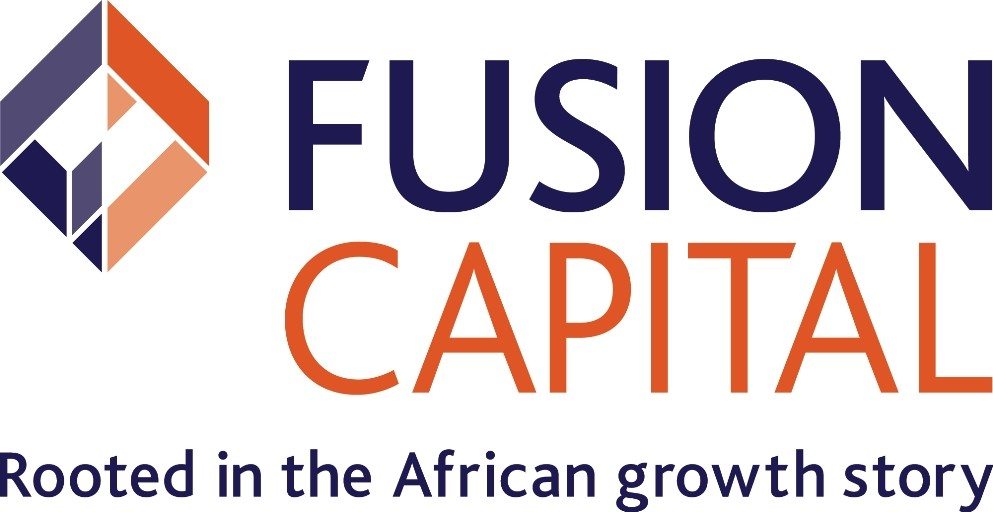 Fusion capital is another venture capitalist that operates in Africa. It is part of Fusion Group of businesses based in London UK. The firm is a hybrid business financing and private equity house that focuses on the needs of local businesses in the emerging economies of the East and Central African region. Fusion capital operates from Nairobi, Dar es Salaam, Kigali and Kampala but serves small and medium-sized businesses in Kenya, Uganda, Tanzania and Rwanda. The company focuses on service businesses, real estate developments and the manufacturing sectors.
3. eVentures Africa Fund
eVentures Africa Fund (eVA Fund) is a venture capitalist that was started in the year 2010 by two business magnates from Netherlands, Europe known as Vincent Kouwenhoven and Brian Hirman. The firm targets small and medium-sized African companies dealing with internet service provision. The company does not just provide capital; it also offers developmental support including experience, knowledge, and network as well as business concepts/applications. The region targeted by eVA Fund is sub-Saharan Africa.
4. Matamba Ananoka Technology Holdings (MATHs)

Matamba Ananoka Technology Holdings known simply as MATHs is another Venture Capitalists in Africa. In fact, the first ever technology focused Venture Capital Company in Zimbabwe. It was initiated in 2010 as a joint venture between Bridge-Connect of Germany and Rutland Consultants of Zimbabwe. The main objective of MATHs is to take early advantage and invest in Zimbabwean pre-emerging and emerging technology sector. The company sees opportunity in Zimbabwe despite what most people believe is investor unfriendly government policies.
5. Jacana Partners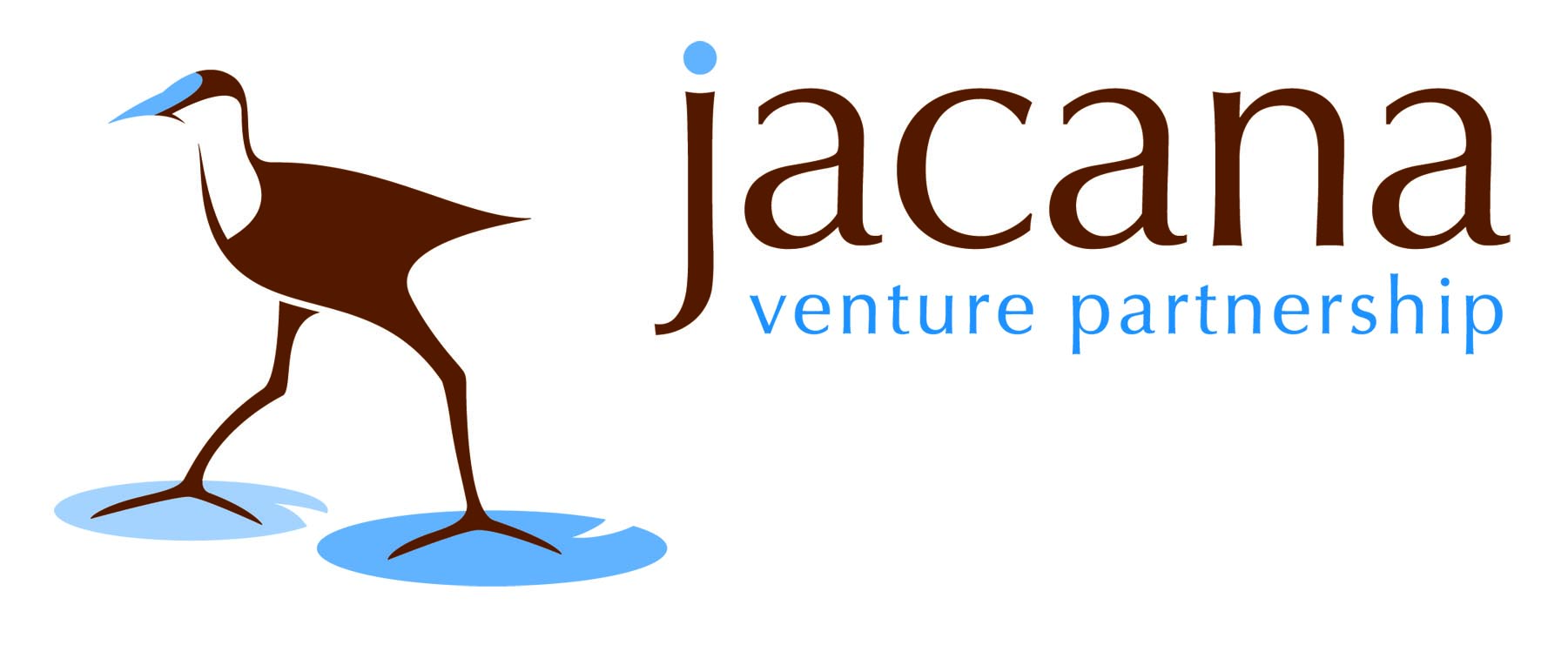 Jacana Partners is a Pan African private equity firm that invests in emerging entrepreneurs, builds on successful SMEs and delivers sustainable financial and social returns. Jacana country coverage started in Kenya but has since expanded to include five more countries which are Tanzania, Uganda, Liberia, Ghana and Sierra Leone. The aim of the company is to cover all the countries in sub-Saharan Africa with time.
6. Adlevo Capital

Adlevo is a Mauritius based venture capitalists in Africa that founded on the belief that significant development of sub-Saharan Africa can only be driven by application of technology into business processes across all sectors of the economies. This is why the company deals solely with development and exploitation of technology or technology-driven processes in Sub-Saharan Africa.
7. Sawari Ventures
Sawari Ventures is a global venture capital firm that targets entrepreneurs in North Africa and the Middle East. The firm focuses on early as well as growth stage investing in technology operated media startups, eCommerce, telecommunications and financial services. Even with these sectors, the company specialises in Arabic Website contents, applications, mobile device contents and applications, so-called Software-as-a-Service, and converged services.
8. Investment AB Kinnevik
Although based in Sweden, the company has up to 7 percent investment in Africa, which according to the company management is higher than its North American and Asian stakes put together. Investment AB Kinnevik has equity in Millicom (which operates in 13 emerging markets, Africa included), and Tele 2 (a major European telecommunications operator). Among its African investments is Iroko Partners, which is a Nigerian media and entertainment firm.
 9. Intel Capital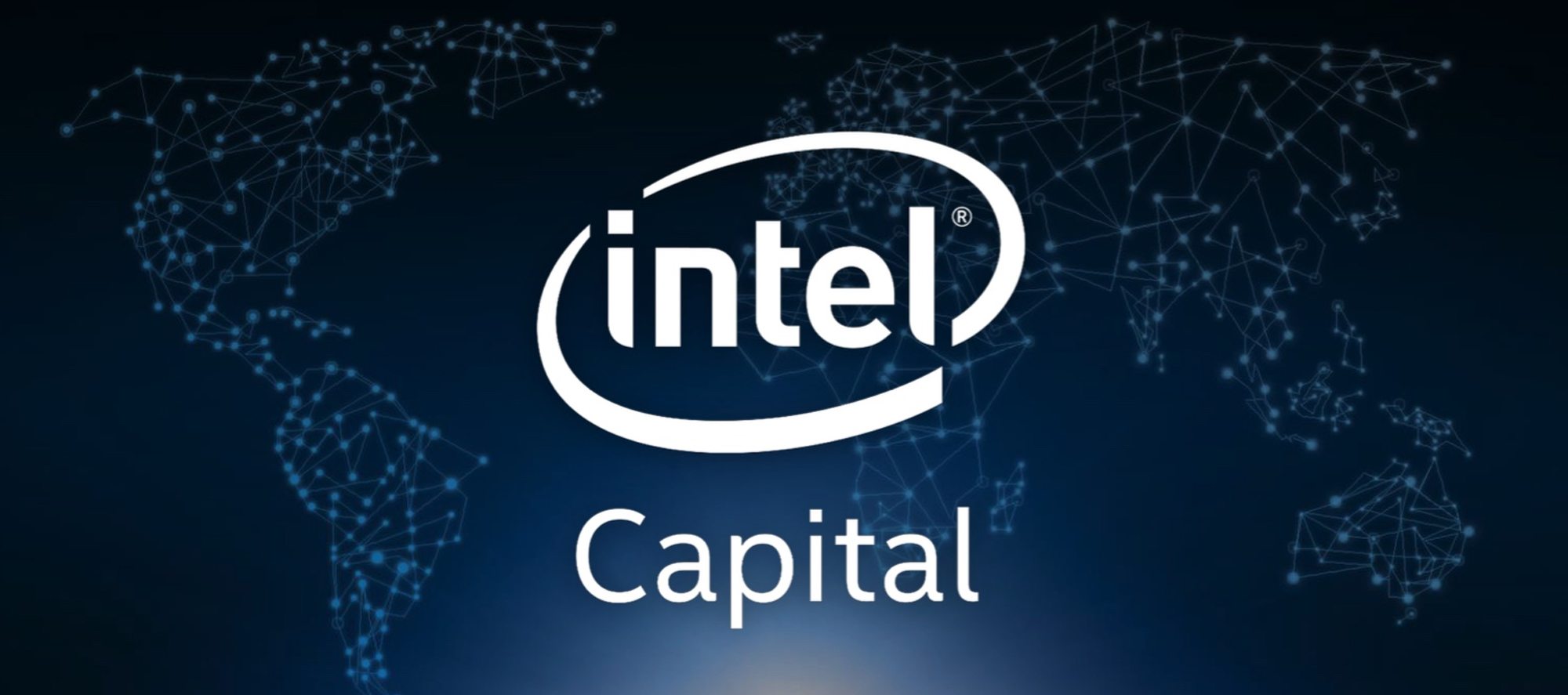 This is a relatively new entrant into the African market. Intel Capital has tech co-investment with Adlevo (the Mauritius-based venture capital company) the Ghana-based Rancard Solutions (a technology firm dealing with mobile subscriber services). Ghana is the second country in Africa that Intel Capital has invested in. The company has also invested in Altech Technologies Limited.
10. Africa Media Ventures Fund
This venture capitalist mobilizes finances and experience from the Netherlands to invest in emerging entrepreneurs in the media sector and SME media companies. The company's capital investment ranges from $20,000 to as much as $200,000. Africa Media Ventures Fund targets all the countries south of the Sahara except South Africa. Currently, the company has more activity in Kenya and Ghana but looks forward to expAnd their coverage in the near future.